Bulletin 2198 Kinetix® 5500 Servo Drives Repaired by ICR Services
ICR's electronic repair technicians begin repairing Allen-Bradley servo drives by replacing the fans and aged capacitors. Next, they work on repairing any defective power components like transistor modules and pre-drivers. They then rebuild the unit and connect it to our testing system to verify communications and connections work properly.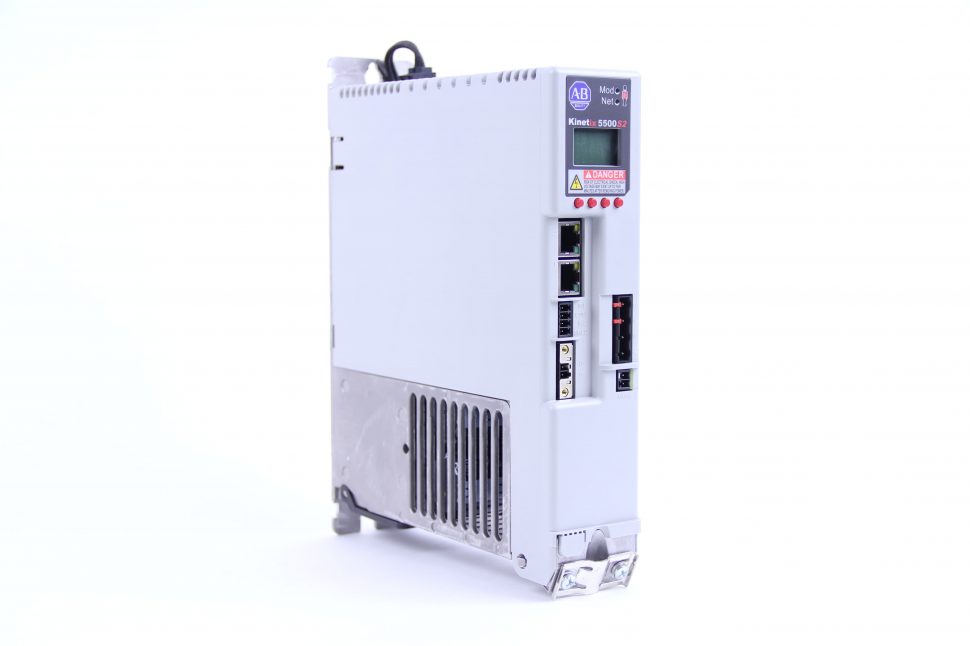 How ICR Services repairs Allen-Bradley MP-Series Servo Motors
Mechanical repair technicians begin the process with a thorough cleaning before disassembling the servo motor. Then the technicians first replace all of the connectors and synchronizes the encoder to the motor. After verifying an established synchronization the technician then performs a full rebuild. The rebuild includes repairing all mechanical defects including the bearings, seals, shafts, windings and other parts.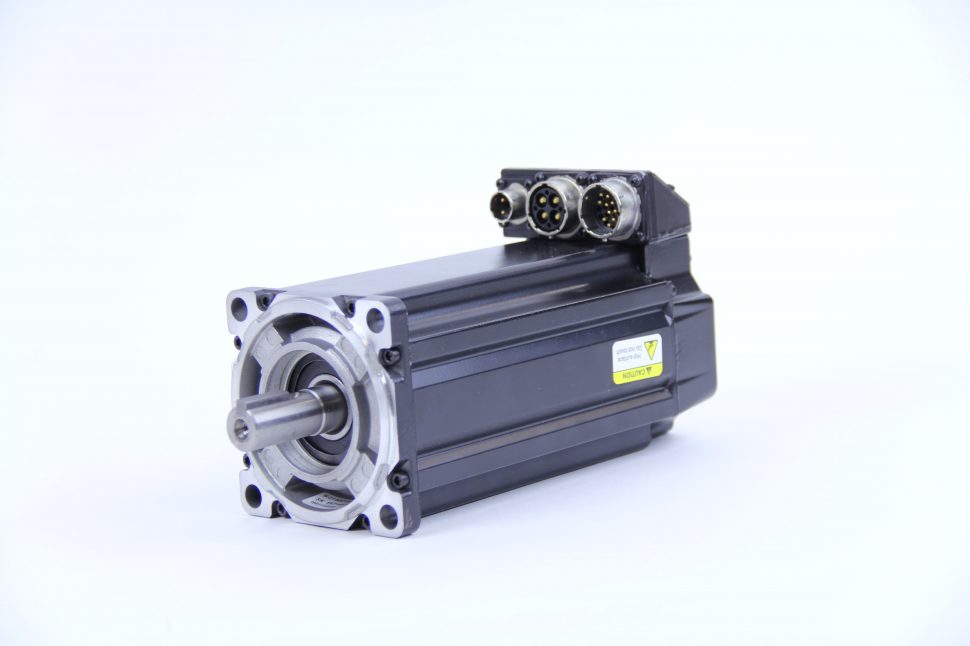 Allen-Bradley Servo Drives Supported by ICR Services
Supported Drives
Allen-Bradley 2198 – H0_ _ – ERS Hardwired Safety Servo Drive
Allen-Bradley 2198 – H0_ _ – ERS2 Integrated Safety Over Ethernet I/P Servo Drive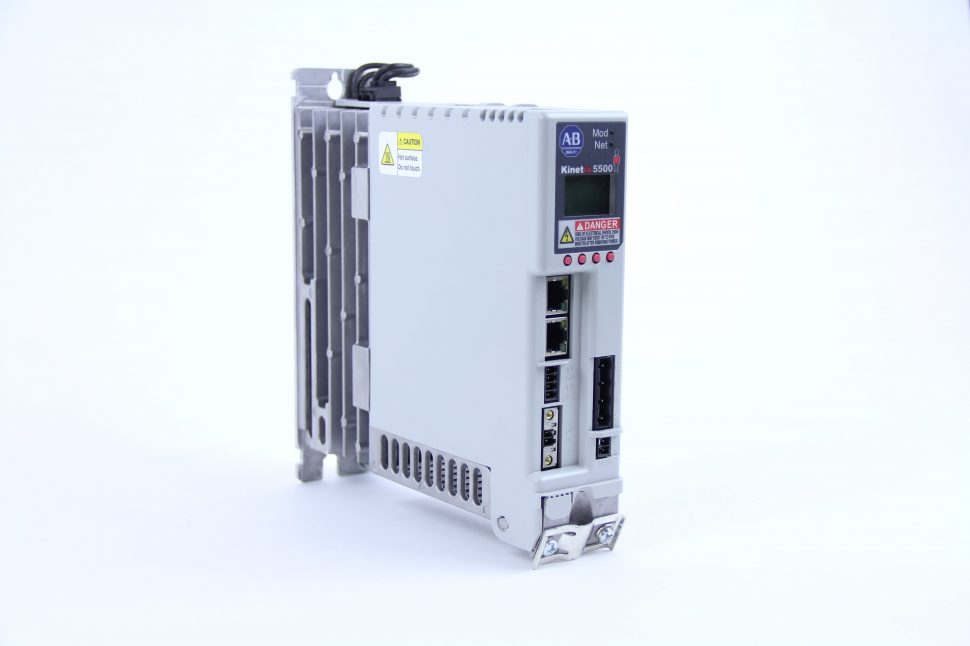 Allen-Bradley Servo Motors Supported by ICR Services
Supported Motors
Allen-Bradley MP-Series Low (MPL) Inertia Servo Motors
Allen-Bradley MP-Series Medium (MPM) Inertia Servo Motors