Why Repair Is An Understatement
There's been an ongoing debate at ICR for decades: Why do we refer to our work as servo motor repair services? When we put motors through our process, they are more than repaired. Refurbished is actually a more accurate way to describe the returned condition.

When a servo motor is returned and installed in your plant, how will you determine whether the motor will prematurely exhibit winding degeneration or is susceptible to internal contamination? These are common issues we see when evaluating motors that have been previously repaired by companies with insufficient standards and processes.
Ask Yourself, Is My Servo Motor Repaired or Refurbished?
Take a virtual tour of the ICR Motor Lab with Nick Langlois – MR Leader, ICR Services.

Learn about AC servo motor repair for Fanuc, Allen-Bradley, Kollmorgen, Sanyo Denki, Yaskawa, and Siemens. And we're just scratching the surface.
75 Supported Manufacturers
Industry-leading motor repair and refurbishment backed by our in-service warranty since 2000. ICR technicians complete training and development at our ISO 9001:2015 accredited facility located in Warren, MI to ensure each person performs to the highest quality standard. Our repair process provides cost-effective solutions with a wide selection of service options and supported motor types.

ICR technicians have the knowledge and expertise to handle all types of indoor or outdoor electric motors. From popular brands like Indramat and Fanuc to more specialized brands like Okuma and Unico.
Servo Motor Repair Process
The Journey Back to Perfection

Now you must be wondering what it takes to get industrial servo motors restored to that like-new condition. Here's your chance to find out.

The servo motor repair process explained: Step-by-step as if you were there yourself.
Get to Know the Process
Encoder Alignment
It's a Delicate Process

Encoders and resolvers improperly aligned open a myriad of problems. Everything from runaway to low torque and even no movement.

ICR technicians use the SYNC 2000 with its digital-first alignment to guarantee the sought-after and often elusive 0° position for perfect operability.
Electromagnetic Brake Repair
What to Do When Servo Motor Brakes Go Haywire

OEMs may recoil with what we're about to tell you. That being, you have options when it comes to faulty or malfunctioning servo motor brakes.

Replacing an entire servo motor just because you suspect the brake is bad is many things – resourceful isn't one of them.
Solve Your Brake Problem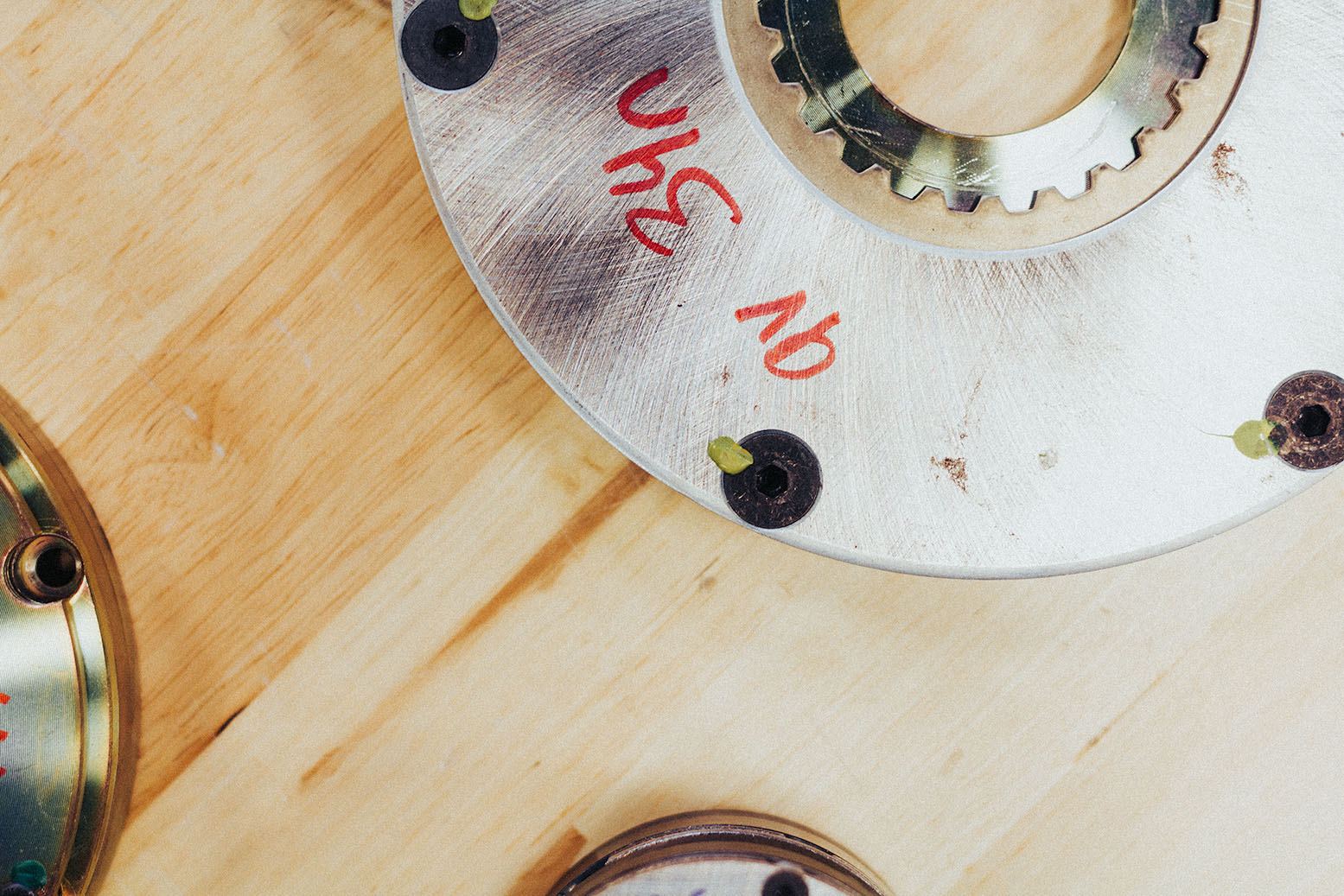 Your Servo Motor PM Checklist Awaits
Not every motor is at the point of needing repair or a total rebuild. But don't blindly wait for it to happen either. Take-charge and get the most out of their service life by catching issues in advance with these monthly checks. Download the FREE Servo Motor Preventive Maintenance Checklist and get it delivered straight to your inbox. Your servo motors will thank you (we guarantee it).