Top Repaired PLCs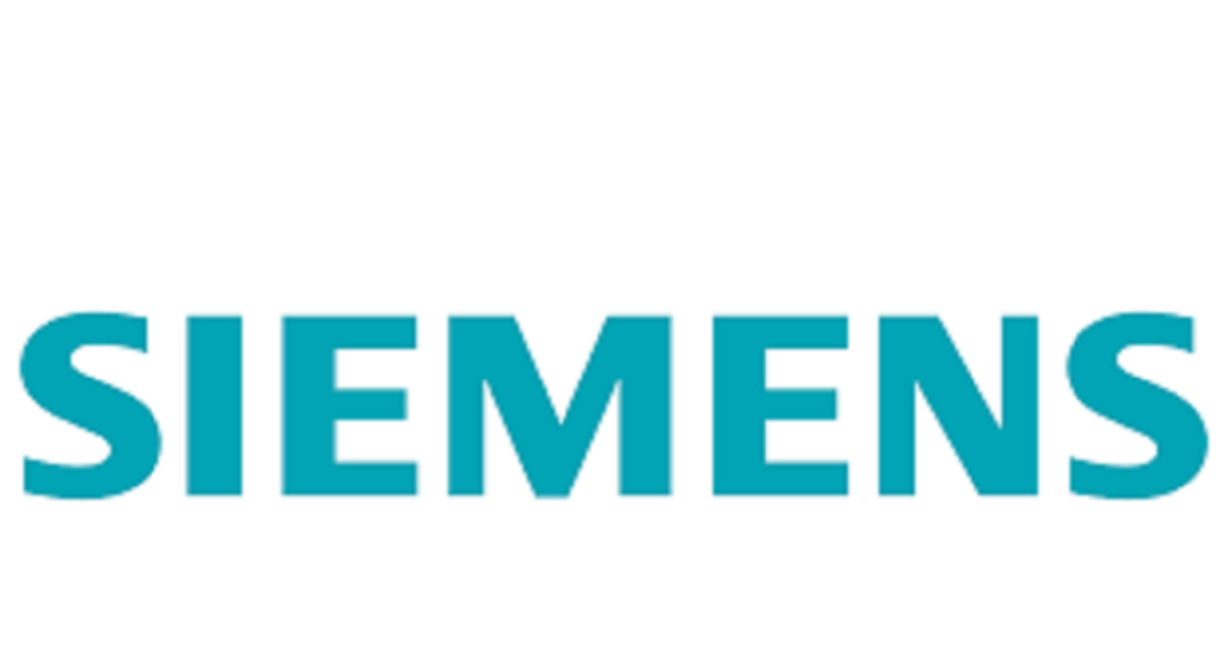 ET200 Series
S5 Series
S7-200 Series
S7-300 Series
S7-400 Series

MicroLogix Series
Micro800 Series
PLC-5 Series
PLC-3 Series
PLC-2 Series
CompactLogix Series
ControlLogix Series
GuardLogix Series
SLC 500 Series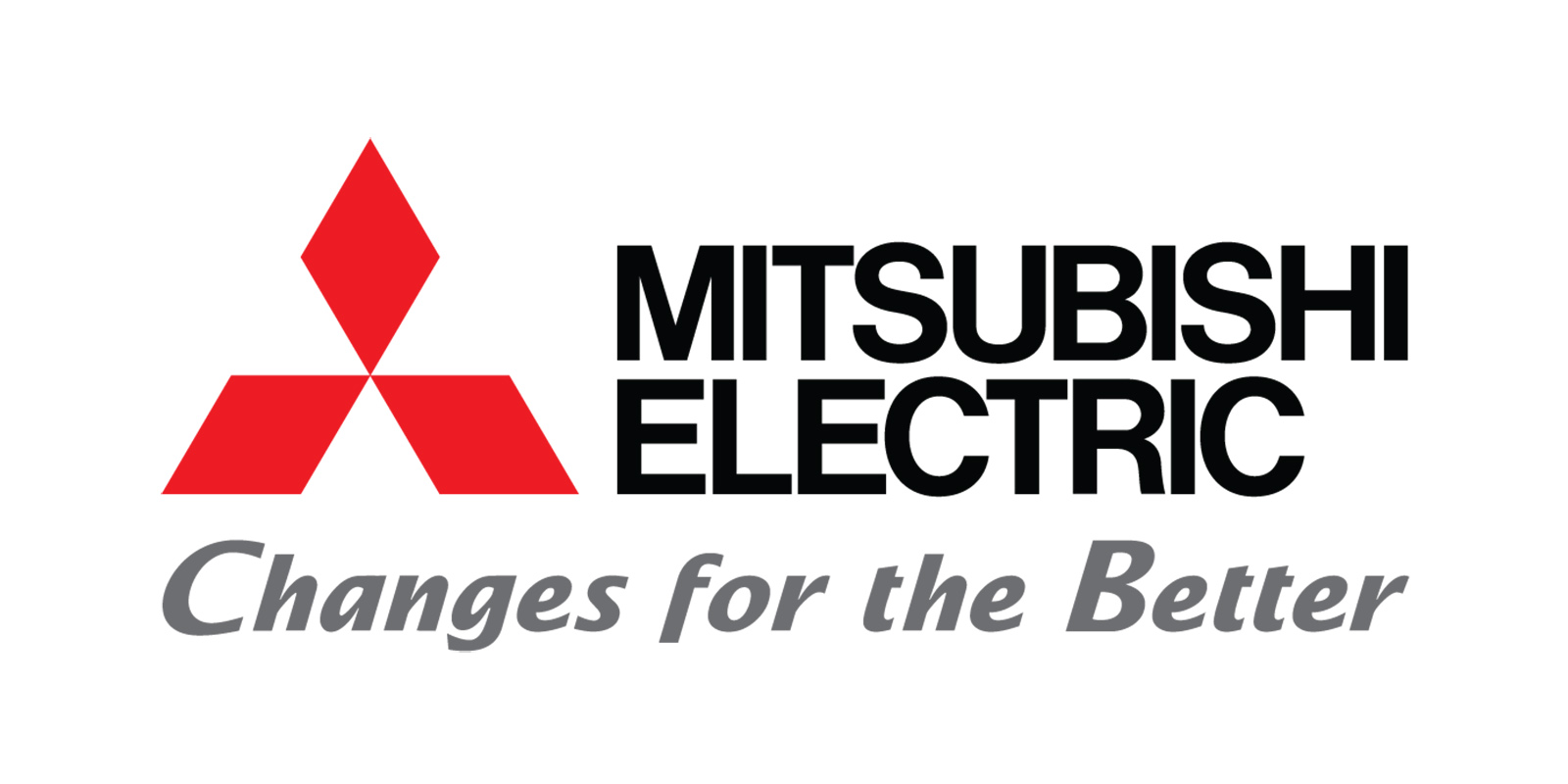 PLC repair expertise honed over decades
As a leader in the machinery life-cycle automation sector, ICR has extensive experience with PLCs. Our technicians possess over two decades of experience repairing, testing, and selling the surplus device inventory. A programmable logic controller, or PLC, is a digital computer located and used within an automated manufacturing facility. The first PLC was developed by Modicon and debuted in 1968. Today, Allen-Bradley leads the industry with an abundance of PLC products that have saturated the market. ICR's engineers have developed specialized testing equipment to certify and verify each PLC repaired at our facilities. We back each repair with a one-year in-service warranty.
View Process Engineering Services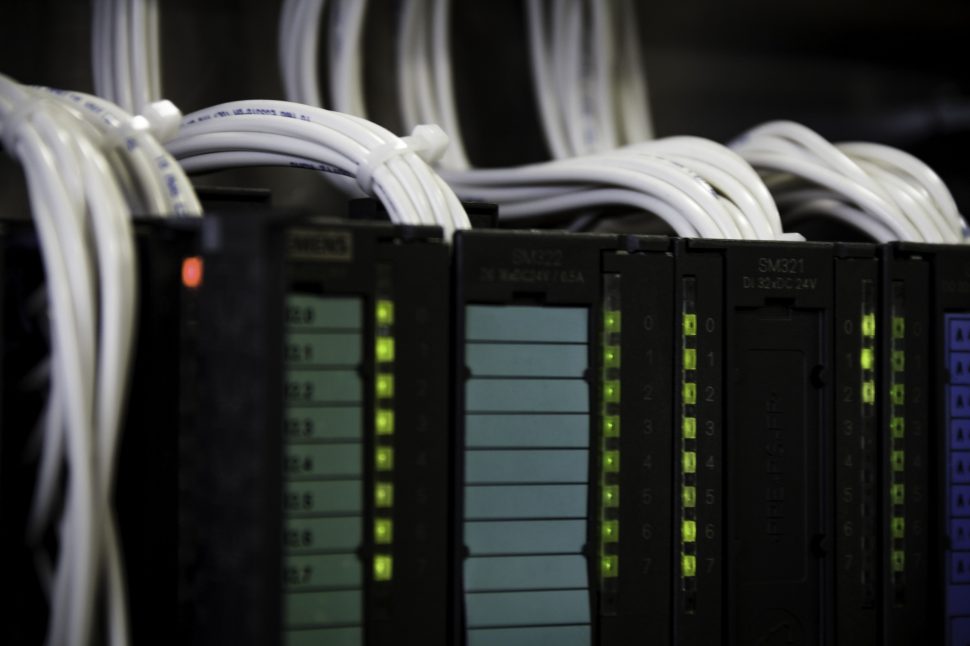 PLC Repair Process
ICR technicians use a family system rack within their testing process to ensure compatibility and proper communications.
They then run each unit with a "trap" style testing software.
To determine the cause of failure ICR technicians load up brand-specific software for accuracy.
Finally, we utilize testing stands and equipment custom built to test all supported brands and models.
View Engineering Field Services