Labor fit to your needs
Labor demand solutions with Technical Staffing from ICR Services
ICR's commitment to providing complete solutions extends to our ability to outfit manufacturing facilities with good production labor. Known within industry circles for industrial repair and robotics, ICR seeks, engages, and retains talented manufacturing production support, while also providing solutions for production labor shortages. Worldwide, the workforce in the manufacturing industry are aging, and qualified laborers possessing STEM skill sets have become challenging to source. As a production support service solution provider, ICR works with manufacturing companies to provide demand labor solutions. Our roster of highly qualified talent aids production lines with innovative and safe quality solutions.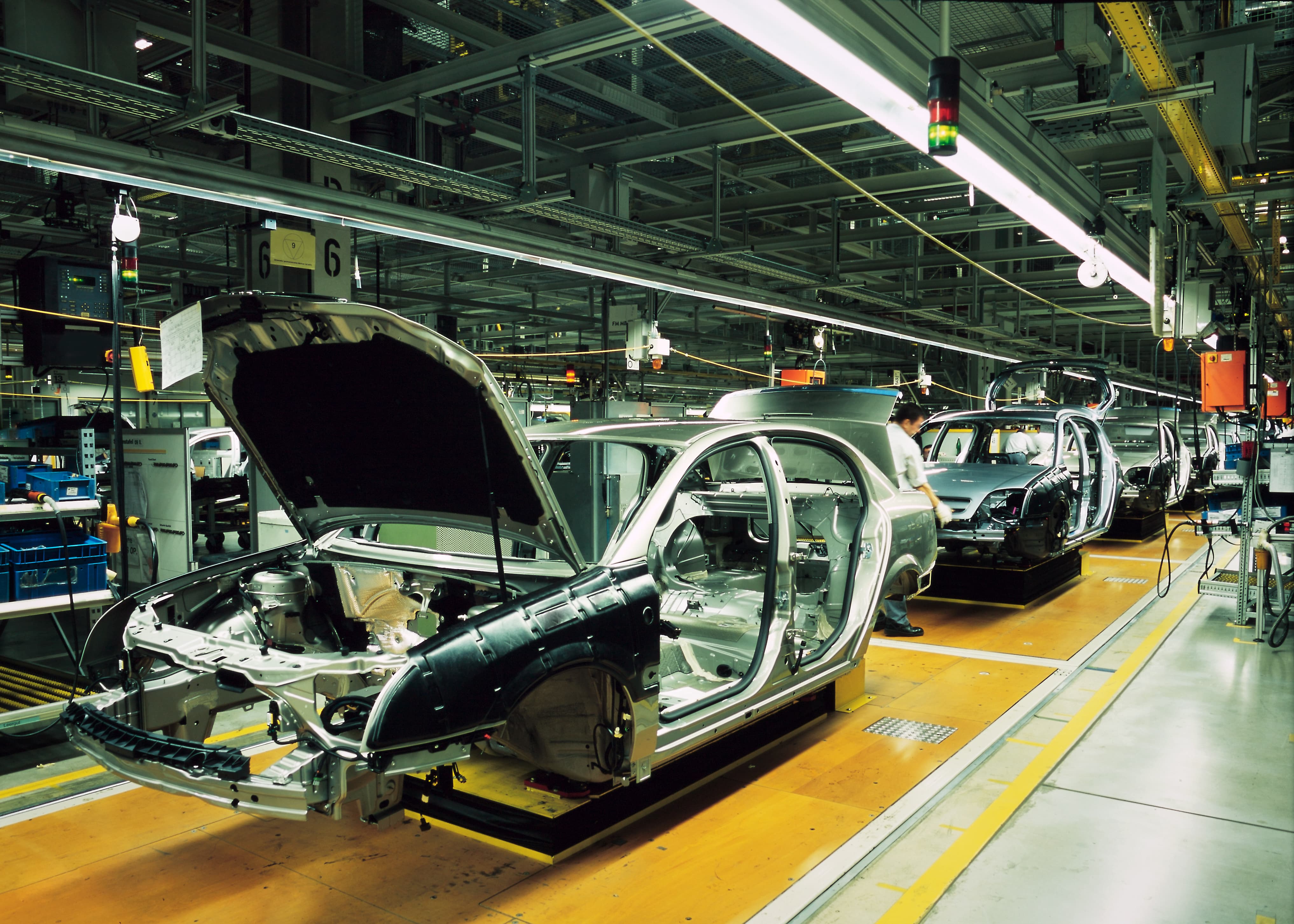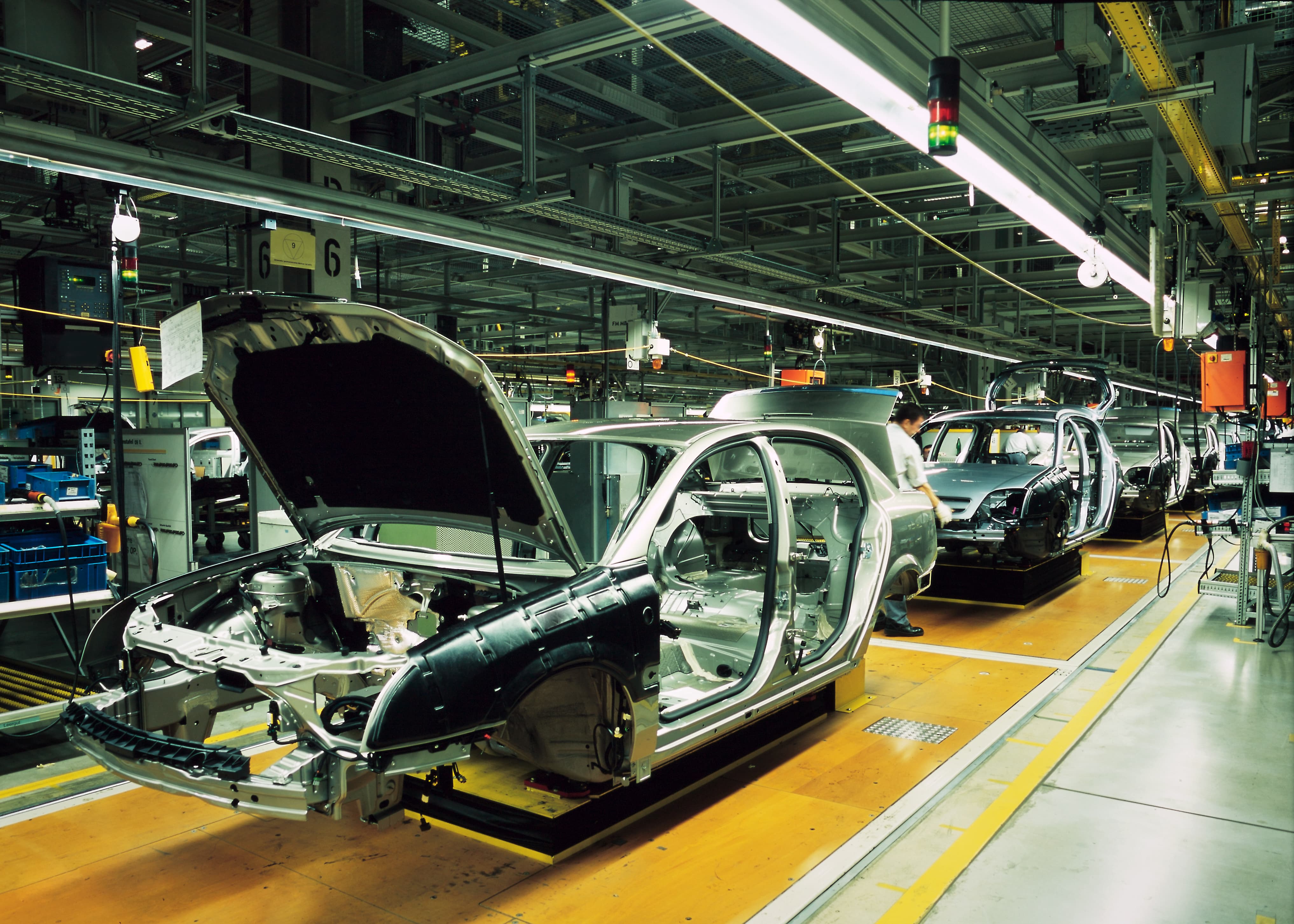 ICR sources qualified talent
Profile targeted acquisition
Sourcing local talent requires methods that identify specific skill sets and traits. ICR's production support solutions rely on carefully constructed profile targets that match qualified candidates to desired positions.