Labor shortage solved for advanced manufacturing staffing with quality talent
When production environments change, companies must adapt to meet economic or market demands. However, if such challenges become an issue within a manufacturing environment, it inhibits production lines from operating efficiently. In today's manufacturing labor force, it's imperative companies are tuned into the latest automated processes and systems that requiring advanced training or skill set to operate equipment. ICR not only provides preventive maintenance to handle equipment failure but also sources the qualified labor needed to run industrial grade machinery.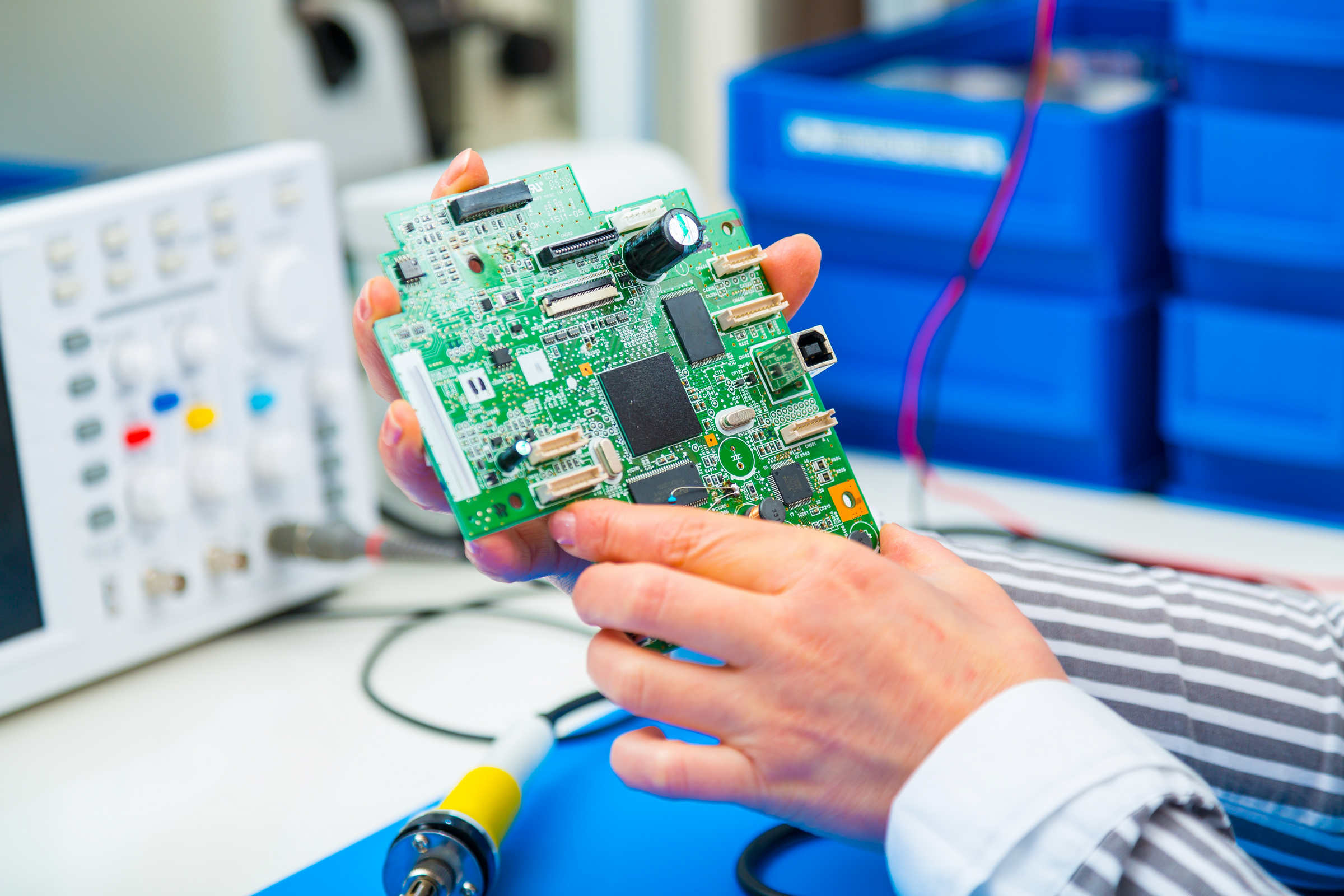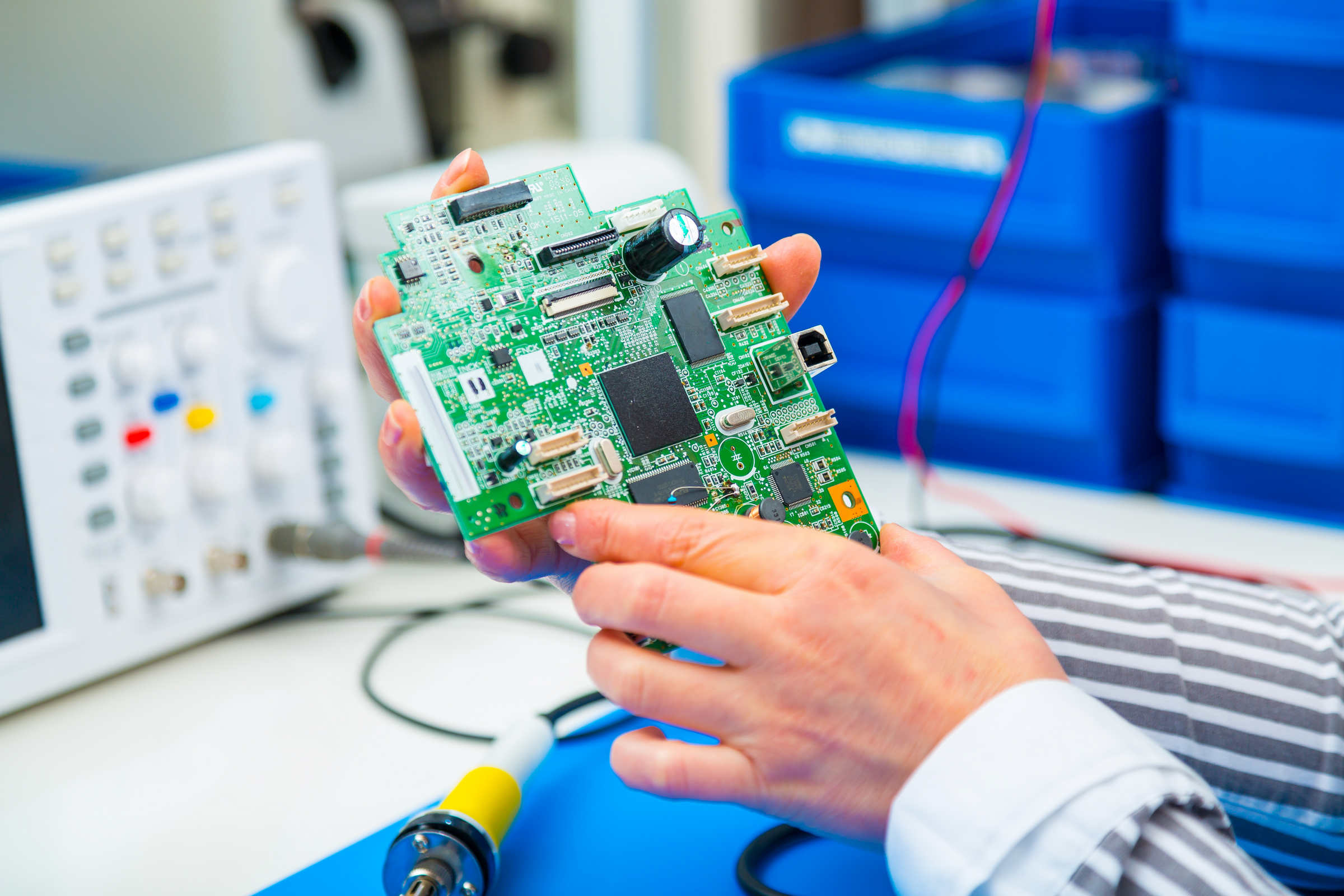 Engineering Field Service
Look to ICR for your advanced manufacturing staffing needs:
Production and Manufacturing Operators
Punch Press
Injection Molding
Conversion
Production and Manufacturing Technicians
Production Managers and Supervisors
Site or Line Leads, Supervisors and Managers
Industrial Maintenance Technicians
Manufacturing and Logistics Specialists
Material Handling Operators
PIV Operators
CNC Programmers
Automation and Controls Engineers
Instrumentation Technicians
Engineering Support Professionals
Packaging Engineers and Specialists
Plant and Facilities Engineers
Product Development Professionals
3D Printing and Rapid Prototyping Specialists
Quality Engineers
Supply Chain Professionals
PLM Specialists
ICR recruits advanced manufacturing labor for automated processes
Targeted recruiting
Advanced manufacturing labor requires the identification of particular skill sets and traits that target the most qualified and well-equipped workers on the market, with ICR's targeting approach relying on carefully constructed profiles.
Quality assessment
Thorough evaluations are needed to determine the value of all candidates and our recruiters evaluate potential talent through various methods. Our quality assessment identifies laborers possessing a broad knowledge base in technologies such as robotics, lasers, WMS, CMMs and SCADA systems, as well as PLCs.
Safety
Talent sourced by ICR always uses best practices for occupational health, safety, or environmental concerns. We require our talent to be know of any regulations to follow in order to operate in the safest manner.