Let us source your electronic assembly staffing needs with quality talent
ICR's extensive capabilities within the electronic industrial equipment repair space also extend to our electronic assembly staffing capabilities. Whether the task calls for machine operators or electronics technicians, we source the appropriate talent needed to support industrial application.
Electronic Repair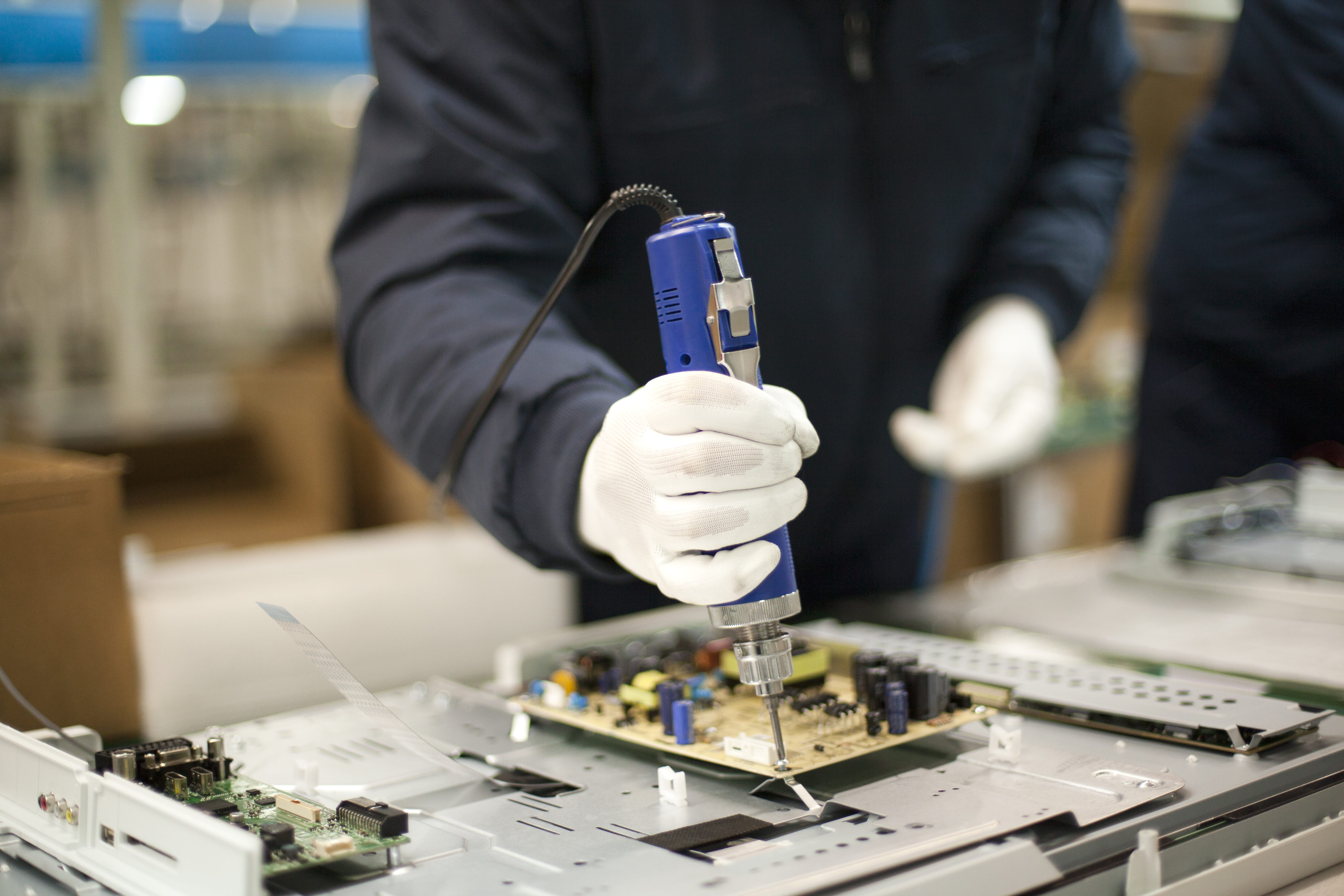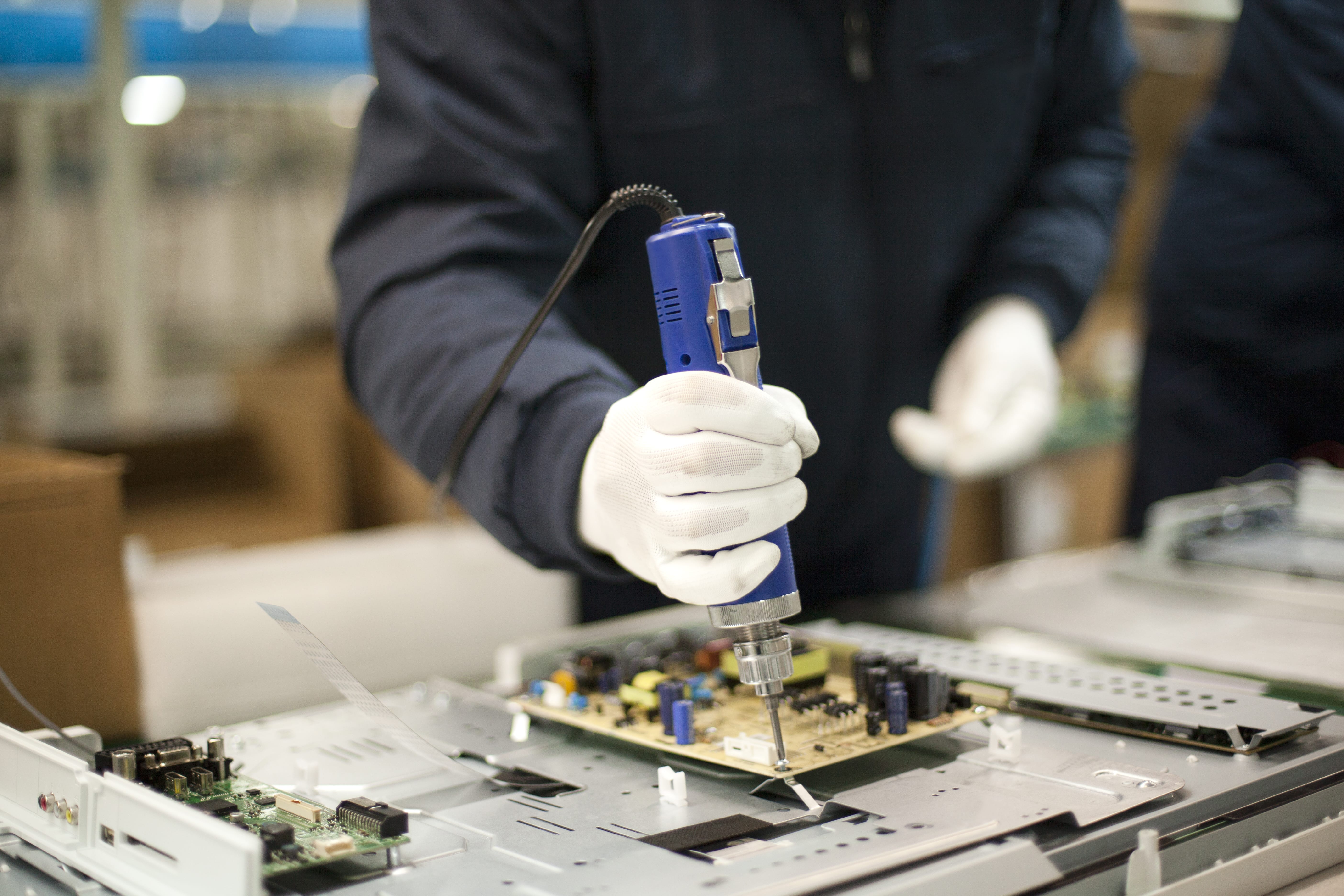 Positions filled by ICR
Electronic Circuitry Assembler
Electronic Parts Assembler
Electronics Technician
Inventory Technician
Precision Assembler
Inventory Worker
Electronics Machine Operator
Electronics Maintenance Technician
Electronics Material Handling Specialist
ICR sources qualified electronic assembly talent
Targeted recruiting
ICR's targeting methods effectively identified the specific skill sets and traits required for electronic assembly. Our intensive approach relies on carefully constructed profiles that match positions to the targeted audience.
Quality assessment
Our recruiters utilize various methods of thorough evaluations in order to determine the value of potential candidates. ICR ensures that candidates possess the appropriate level of technical knowledge about electronic equipment utilized in an industrial environment.
Safety
Talent sourced by ICR always uses best practices for occupational health, safety, or environmental concerns. We require our talent to be know of any regulations to follow in order to operate in the safest manner.