Why we offer robotic training
ICR provides robot training to our customers to ensure they are successful with the equipment and systems we provide.
ICR Service's robotic training team features instructors with experience delivering controls and robotics training to over 8,000 students. With over 30 years of knowledge gained within the field of robotics and over 20 years of course delivery, and curriculum development we can assure the training received will make a difference on your plant floor.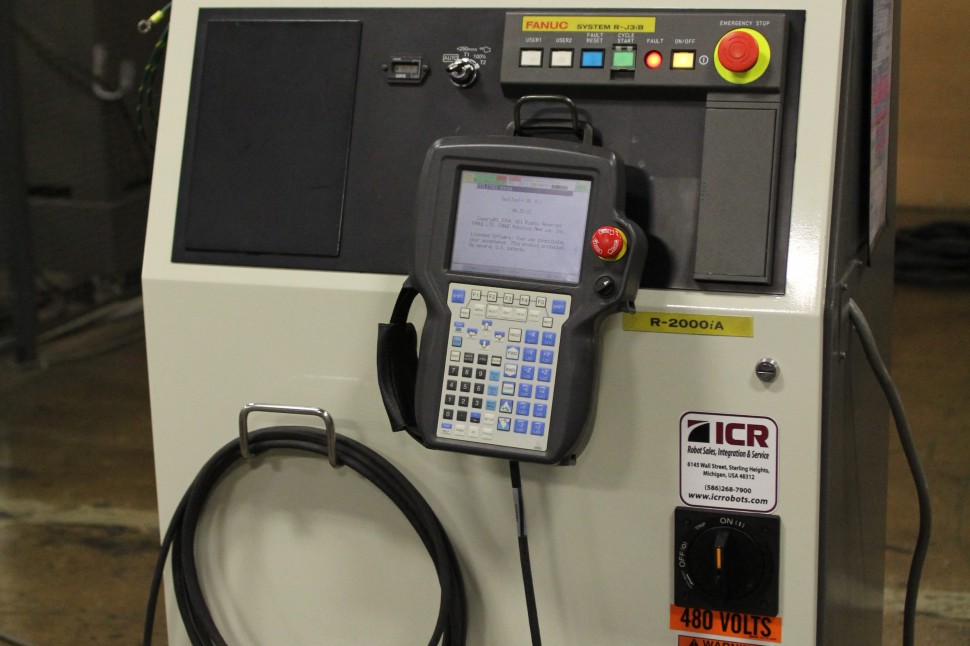 Manufacturer-specific training
Application specific hands-on robotics training
We offer in-depth, hands-on activities designed to allow our customers to become comfortable with the equipment used throughout the course. Students learn all core objectives required to perform their daily tasks to optimal levels. We can customize courses to meet specific student and/or company objectives. Every class covers application specific processes, troubleshooting and common procedures along with best practices.