ICR Repairs Medar Welding Equipment
ICR's welder repair technicians possess extensive experience and knowledge when it comes to the Medar 952-0844 welding control system and repairing parts for the 3000 series spot welder. Our technicians are adept at providing world-class repairs and verification testing with decades of experience working around around welding equipment in both production, and repair roles,. ICR's welder repair capabilities include MIG, TIG and Resistance/Spot welding. Our capabilities also include robotic welding cell integration, along with resistance welding training.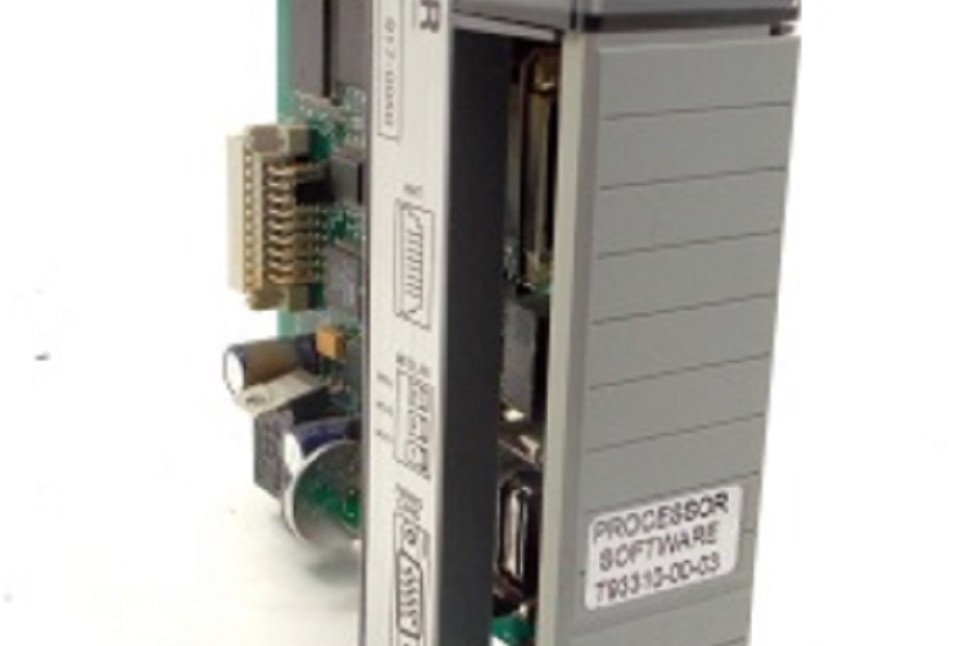 Supported Medar Welding Equipment
Medar 6454 Series Firing Board
Medar 917-0042 Processor
Medar 917-0050 Processor
Medar 937-009 Hand-Held Terminal
Medar 937-007 Hand-Held Terminal
How ICR tests Medar Welding Equipment
Testing Procedures
Thoroughly Clean Unit
Test parts using our 3005 test system at three different current levels
Test parts using the 50/60Hz Transformer with three different current levels
Verify Output For Each Weld
PM Electrolytic Caps, Battery, and Processor

MedWeld 3005 Integrated Welding Control
Medar, owned by WTC or Welding Technology Corp, produced a legacy device welding control device known as the MedWeld 3005. This powerful device came equipped with a rugged enclosure, which provided maximum protenction for the equipment and for any operating personnel. The MedWeld 3005 has been widely used for decades as a legacy device located in high-volume producing automotive plants and other manufacturing facilities.