Repairing Resistance Welding Equipment Since 1992
Powered by proprietary GEN 6 technology, the WT6000 Medium Frequency DC Control provide a customized programming experience for welding processes. The flexible platform operates with assistance from a built-in set of diagnostic tools. This set-up allows for a precise process control and support for your resistance welding applications. A core capability, repairing resistance welding equipment has been a staple of ICR's business since our inception in 1992. Our experience reparing resistance welding equipment began with Square D welding controls and today, has expanded to a slew of welding manufacturers including WTC.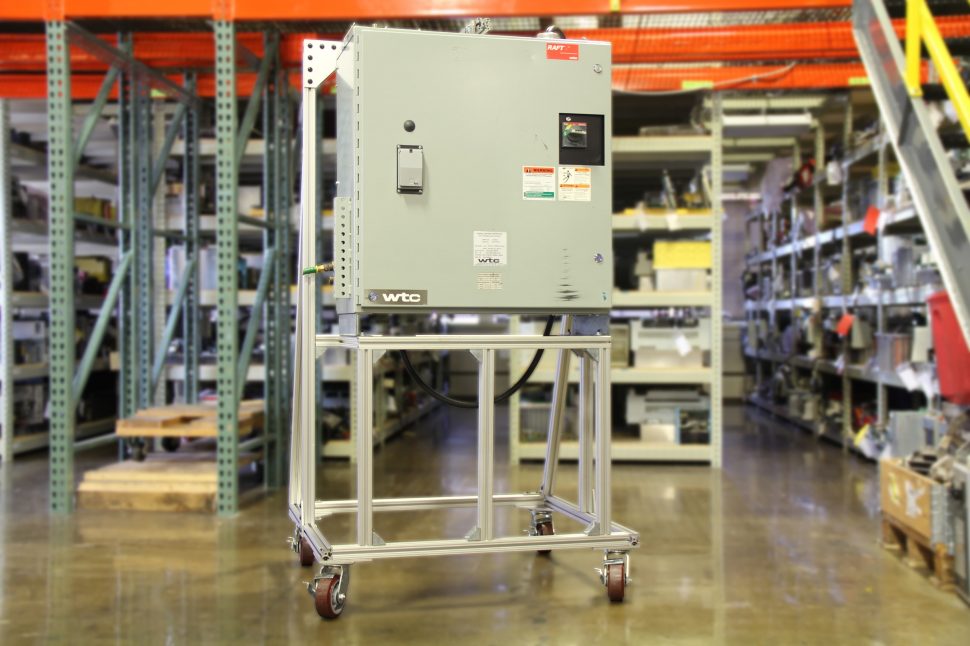 How we repair and test the WT6000 GEN6 Series Equipment
Our repair process begins with an ultrasonic cleaning for any parts sent into our facilities. We always begin with a thorough cleaning procedure in order to remove any potential contaminants from the repair process. After our repair technicians fix any defects and replace all failed components, the testing begins. With our in-house designed and built WTC GEN 6 test stand, repaired parts undergo proprietary testing procedures to ensure reliability. These procedures include testing the Bus Caps and checking for any loose or damaged hardware.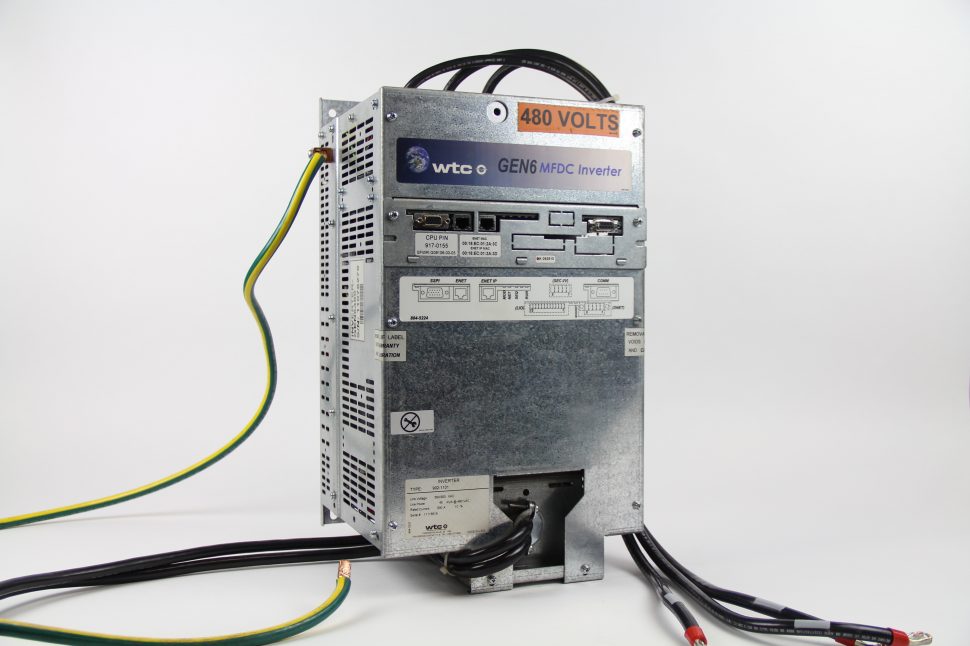 WTC's Resistance Welding Equipment
A variety of industries utilize resistance welding applications including manufacturers of automotive vehicles, along with aerospace and railway industries. The WT6000 Medium Frequency DC Welding Control GEN6 operates with a range of WTC inverter products such as part numbers 902-1101, 902-1101N, 902-1103, 902-1502R05, 902-1510, or 902-1310R. Let us know if we can service your WTC inverter parts below. We can also repair WTC's 917-0160 timer with our testing system.
Key Features
Up to 255 Weld Program Support
Multi-language programming
Configurable I/O
Weld tool efficiency monitoring
Oscilloscope output for data analysis
Duty cycle of inverter monitoring
Request Welder Repair
Fill out the form below and an ICR customer service representative will respond soon. Please provide us with as much detailed information as possible.
Thank you for choosing ICR!
[contact-form-7 404 "Not Found"]