Why CNC routers require preventive maintenance
When a CNC router or a CNC mill shuts down, there are a few critical issues that may have occurred within the CNC control system. Brake pads will wear down often, and technicians will usually check this area first. Then they will move on to the axis motors on the machine, which could either be brushless DC or AC servo motors. A CNC works as a type of automated machine tool. This tool allows it's user to specify a certain set of commands that are then completed by an industrial sized component.
CNC Control Systems
and machines can come in a variety of formats, with the most commonly used being CNC Mills or CNC Lathes.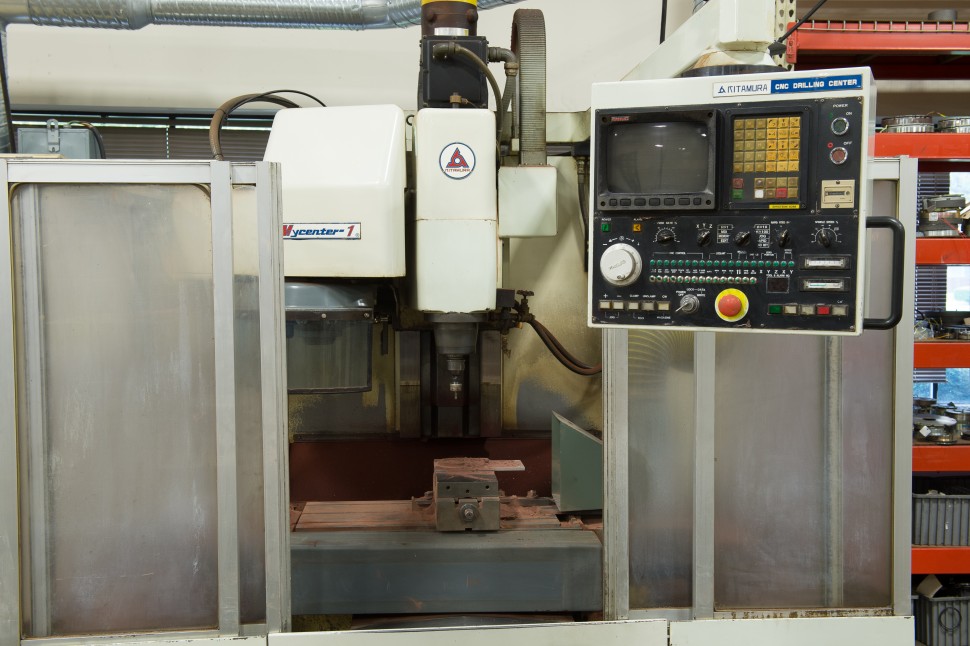 Motor issues crop up in CNC Routers
Technicians operate CNC Machines at high speeds, usually cutting bits of metal and running between a 6,000 and 24,000 RPM range. While CNC machines are useful when operated at high speeds, issues are still bound to occur. Because of the CNC machine operating over a full RPM range, failure can often occur. When the
servo motor
appears to be the issue, then the most likely cause could be a contamination of some sort. The contamination could occur for a variety of reasons; chief among them metal shavings, which can arise from the operation of the machine. Machine coolant, water, oil lubricant or even a ball bearing mishap are other common failures. These failures become an issue when they often occur and plant downtime can happen, with production/revenue experiencing a dip.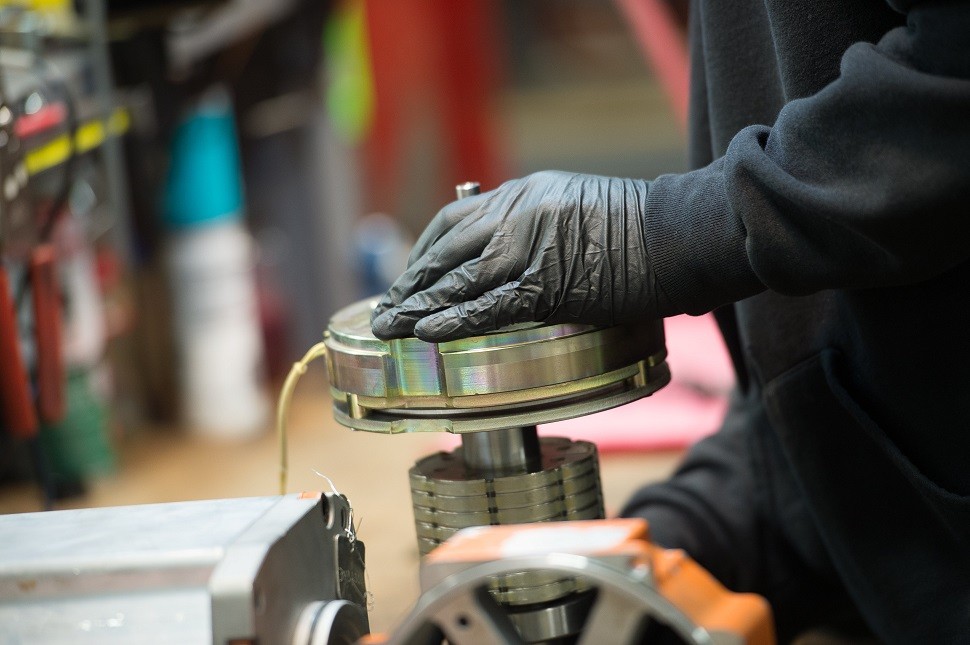 The ICR standard
Therefore, it's imperative that a technician conduct I ca on any
CNC machine
in use. ICR's preventative maintenance begins with our specialized IP67 Epoxy process. Motors and components are sealed at an IP67 rating during this process. ICR's technicians adhere to a standard of refurbishment, instead of an ordinary repair job. The goal for every work order is to produce a like new product or refurbishment to a level that is above, and beyond all OEM specs. ICR's
Field Service
division provides excellent CNC Machine repair services throughout the mid-west. If your production line is ever in need of a quality service call, be sure to check out our Field Service offerings.