The internet of things, industrial automation and Ethernet connections
The Internet of Things. Have you heard the phrase before? Add the word Industrial and the buzzword has entered the lexicon of those within the industrial automation industry. TechTarget.com defines it as:
The Internet of Things (IoT) is a scenario in which objects, animals or people are provided with unique identifiers and the ability to transfer data over a network without requiring human-to-human or human-to-computer interaction. IoT has evolved from the convergence of wireless technologies, micro-electromechanical systems (MEMS) and the Internet.
In simpler terms, the age of connectivity has arrived and without connectivity organizations will have a tough time moving forward with their operations. Without connectivity, how does a machine communicate to its operation components?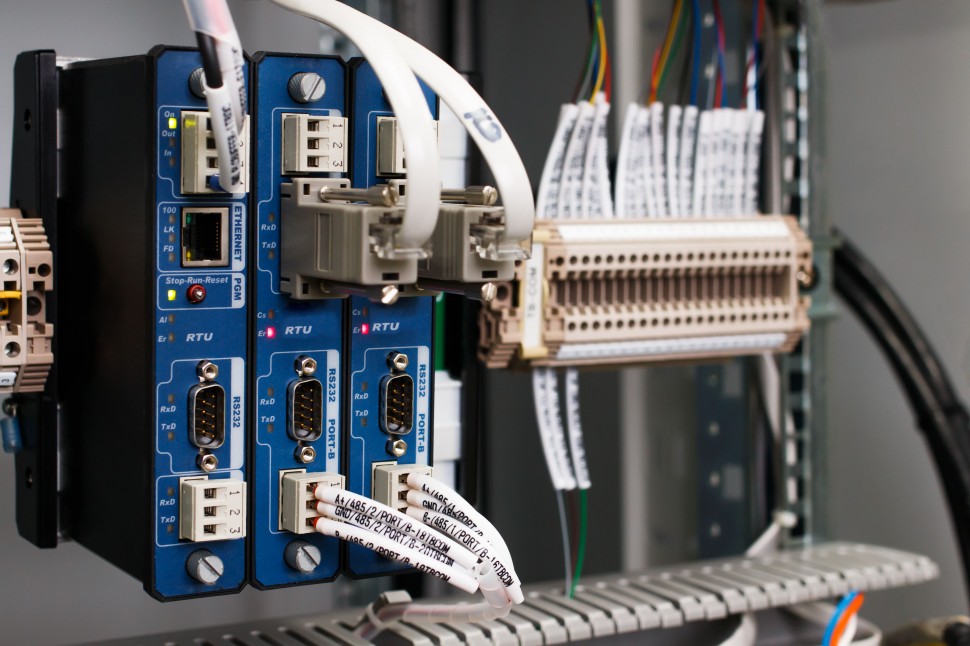 Connectivety through the clouds
Connectivity isn't a new term or theory, but what the internet of things brings to the table expands this standard practice. Broadband and the use of Ethernet bridges has been commonplace for some time. However, the added dimension of cloud computing opens up new possibilities. Imagine preventive maintenance programs transformed with the ability to fix equipment failure before serious issues arise. Cloud computing has expanded the countless organization and changed businesses across a broad range of industries. As equipment upgrades and obsolete equipment disappears, equipment built for the Industrial Internet of Things will begin to change. On-board capabilities to plug-in will become more prevalent within manufacturing plants globally.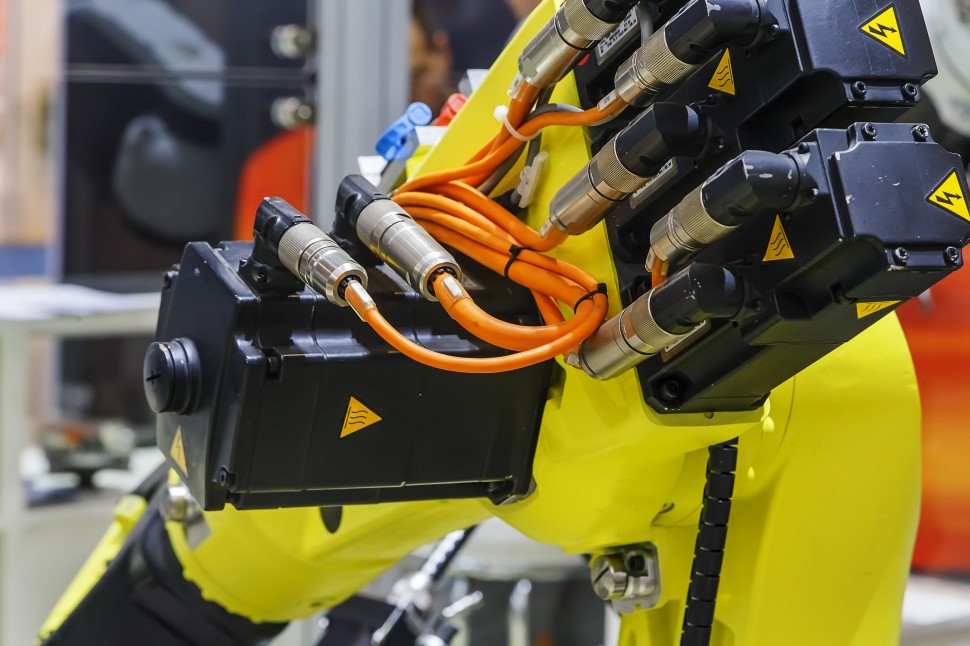 What do plants need to do to upgrade their facilities?
Thankfully, there's still a large market for obsolete and out of production reliable and quality equipment. ICR's surplus parts division has an extensive inventory of parts fit for any application. The Allen Bradley 1756-ENBT/A Control logix Ethernet/IP bridge module is one example of quality and reliable equipment, which may not be in production but is still a valuable component to have on hand.
*ICR Services is not an authorized Rockwell Automation distributor or repair company in any way affiliated with Rockwell Automation. ICRServices.com is not an authorized distributor, affiliate, or representative for the listed manufacturers unless explicitly stated otherwise. Designated trademarks, brand names and brands appearing herein are the property of their respective owners.