Robotic Integration=Cost-Savings
Integrating industrial robots into your production facility is a wise choice and a significant step to achieving automation within your manufacturing facility. The cost-savings and uptick in production will free up previously dedicated resources and allow them to work on other high-valued applications. Once the robotic system integration is complete, how do the robots perform the desired applications?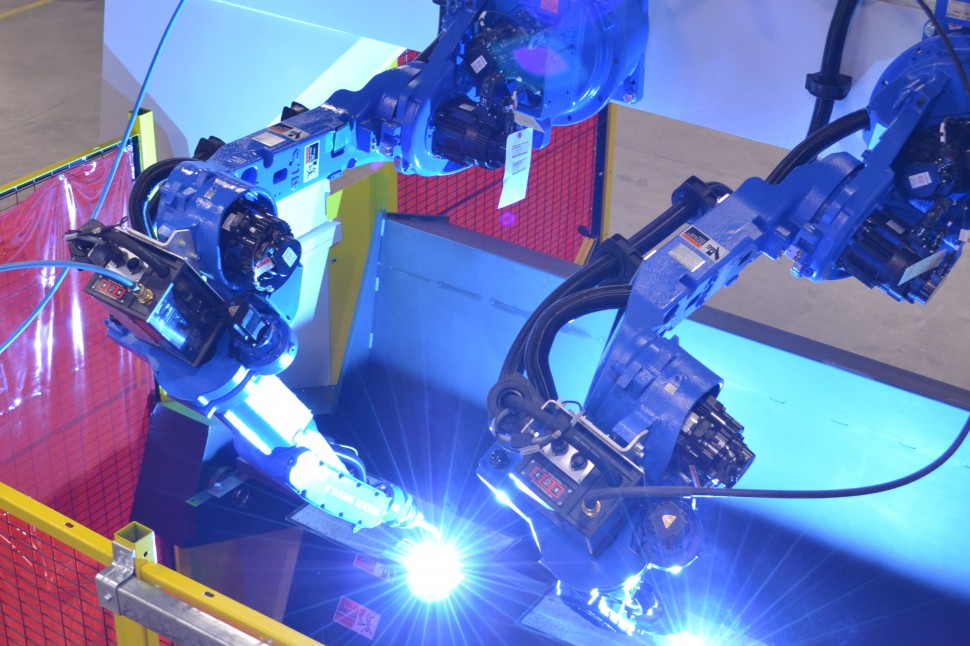 How Teach Pendants Work
A teach pendant device is needed to control an industrial robot remotely. The device allows its controller to work with robots without the need for tethering to a fixed terminal. Teach pendants offer a variety of settings to control robots and are also utilized to design new capabilities and features. Within the robotics repair industry, technicians not only repair the units themselves but use the device to test robotic equipment. The teach pendant is an essential component for industrial robots and utilized for application use, along with the repair and refurbishment process.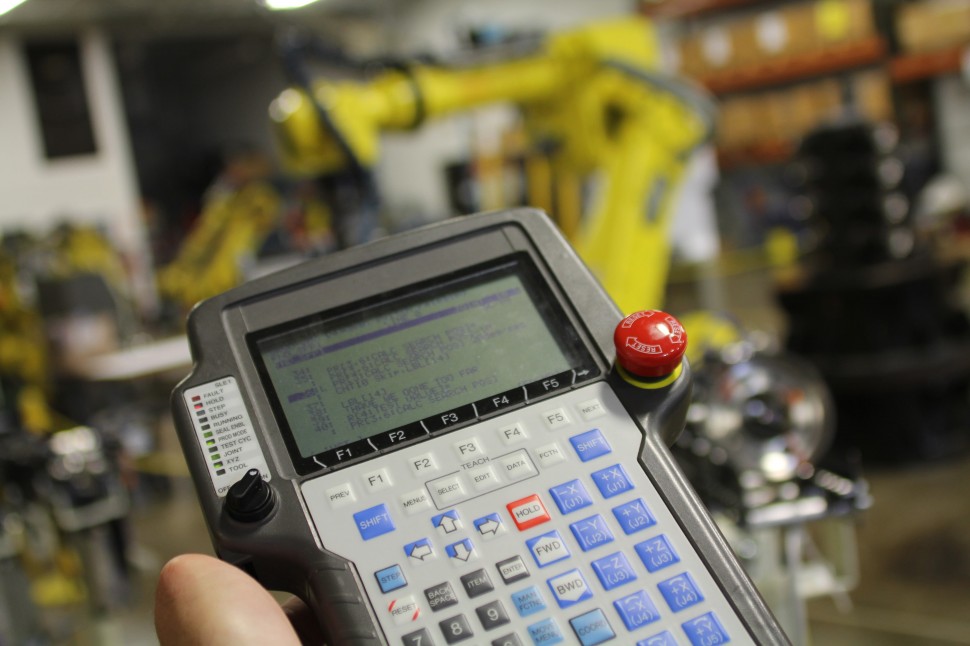 Teach Pendant Maintenance
Due to its complexity and versatility under normal use, the device sets simple controls all the way up to a complete robotics program. During a repair process, the first step is a thorough cleaning and inspection to determine if any visible damage has occurred to the housing unit. Then all the cables and connections are run through a strain or flex test with ICR's in-house engineered testing equipment. Once the cables and connections have passed their test, communications ports are then diagnosed for any issues with a loop back testing procedure.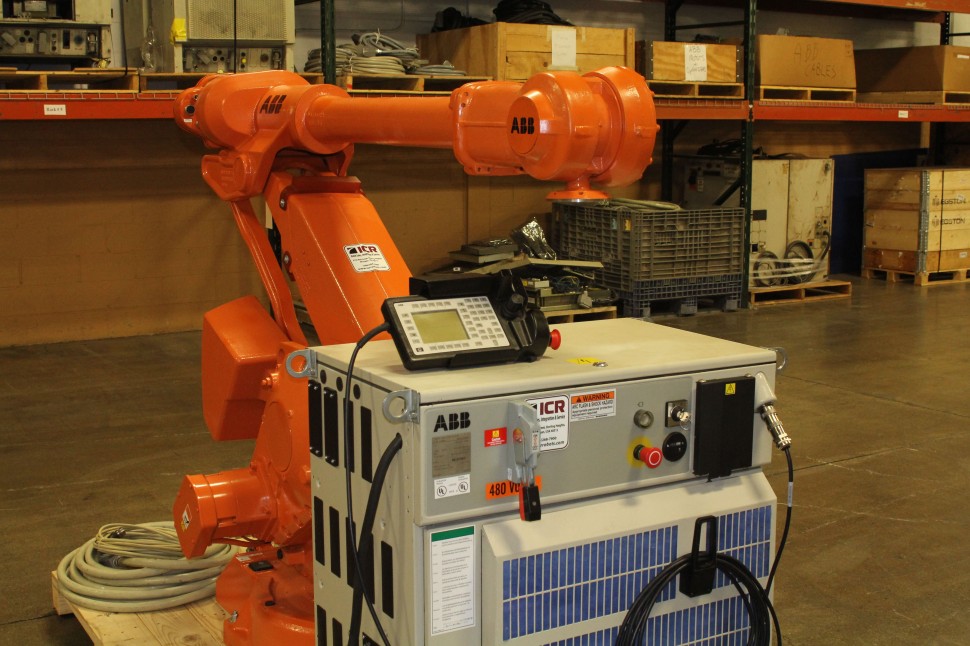 Preventive Maintenance Essentials
Once testing has commenced, our preventive maintenance program automatically kicks into gear, and we replace any cables, connectors, cases, chips or buttons regardless of the condition. ICR technicians and engineers have combed through past data to determine which parts are deemed to fail commonly. With the previous data in hand and determination to achieve our high-quality standard, ICR doesn't hesitate to replace.
Teach Pendant Benefits
The teach pendant has a broad range of features and benefits. Wisegeek.com explains them further:
Several features are included on a typical teach pendant. The device usually has an emergency stop button, so that operations will immediately shut down if there is a problem, as might occur when a robot appears to be malfunctioning. There is also display which can be used to see and edit commands, and to look through the history of commands given to the robot, along with a keyboard for command input. The type of keyboard can vary, depend on the type of robot the teach pendant is designed to control.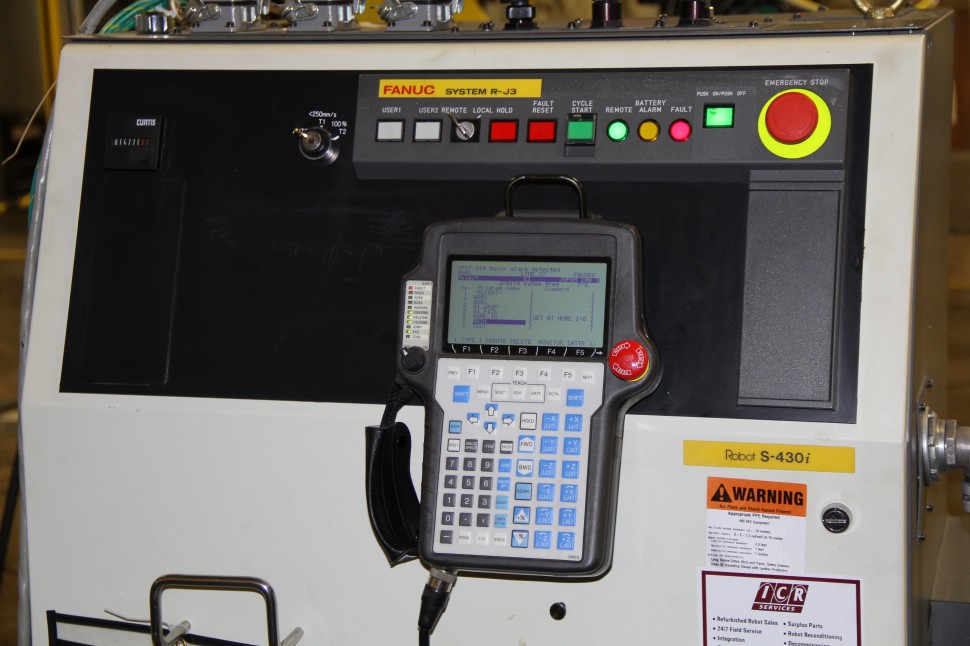 The ICR Advantage
Whether the brand is ABB, Fanuc, or Yaskawa Motoman, ICR can provide a refurbished device or repair most teach pendants and bring them back to factory specifications in time to avoid any potential costly downtime. Inquire about our robotic integration projects, which include robotic welding cells, material handling, machine tending and deburing robotic cells. Let our engineers devise and develop a custom EOAT (End-of-Arm-Tooling) installation as part of any project.