Fanuc is the owner of the indistinguishable color among industrial robots. The company's name is an acronym for Factory Automation and Numerical Control. The company is the largest manufacturer of Computer Numerical Control (CNC) systems, which are produced from Fanuc's 22 country operation and reportedly have a 65% market share. Spanning across various industrial applications, the company's roster of products includes robots that function as machine tending to Arc, TIG, MIG and automotive welding.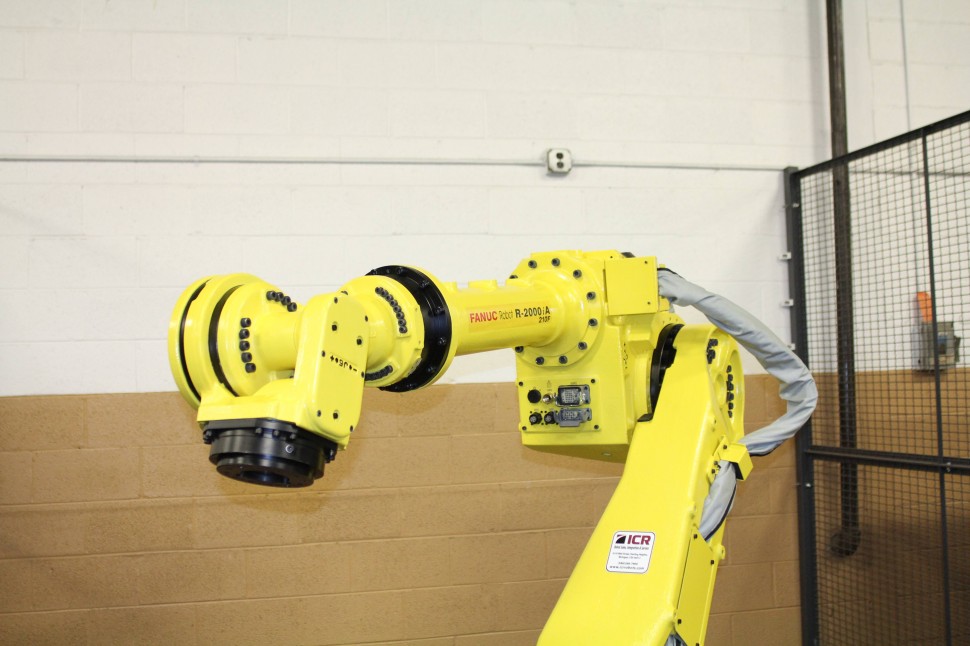 ICR Repairs Fanuc Servos, Robotics, and CNC Systems
ICR robotic technicians possess decades of experience with both repair and refurbishment services for a slew of FANUC product categories. While industrial robots are the most widely known, FANUC has a broad range of CNC machines that are at the core of their business along with motors, servo systems, encoders, and HMIs. Technicians certify Fanuc repairs with in-house engineered testing equipment to ensure operability of all equipment, parts or components.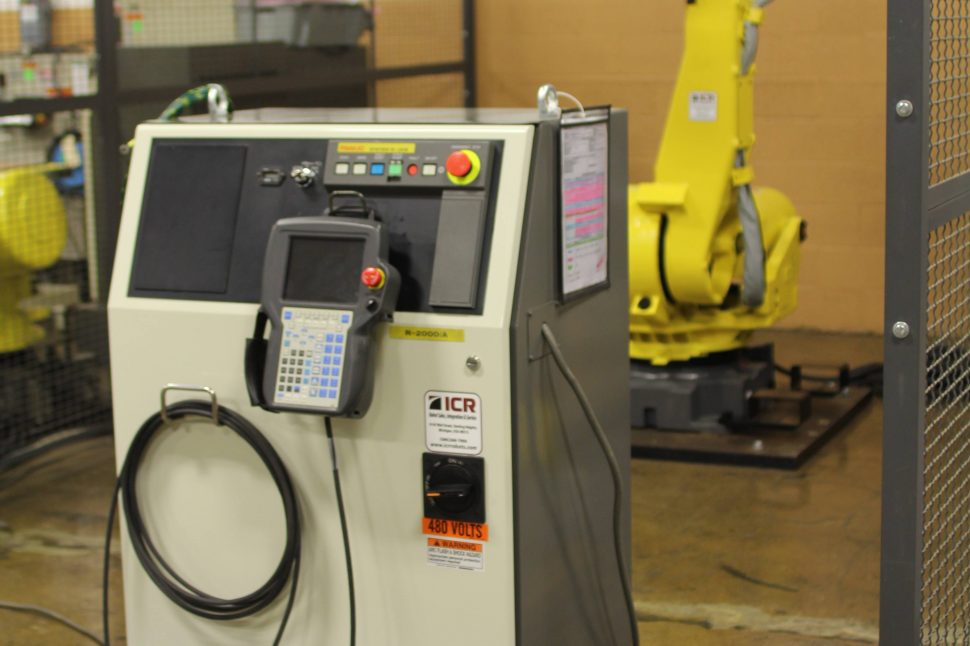 Fanuc Robots
Since the 70's and 80's with the release of the Robocut, Robodrill, and Roboshot, Fanuc has produced and installed over 250,000 industrial robots worldwide. ICR's expertise extends to robotic refurbishment, which not only repairs issues with robots, but restoration to original OEM condition is applied. Whether the robot shis to our facilities or fixed on-site through our field service division, your FANUC robots are in the care of experienced technicians and engineers.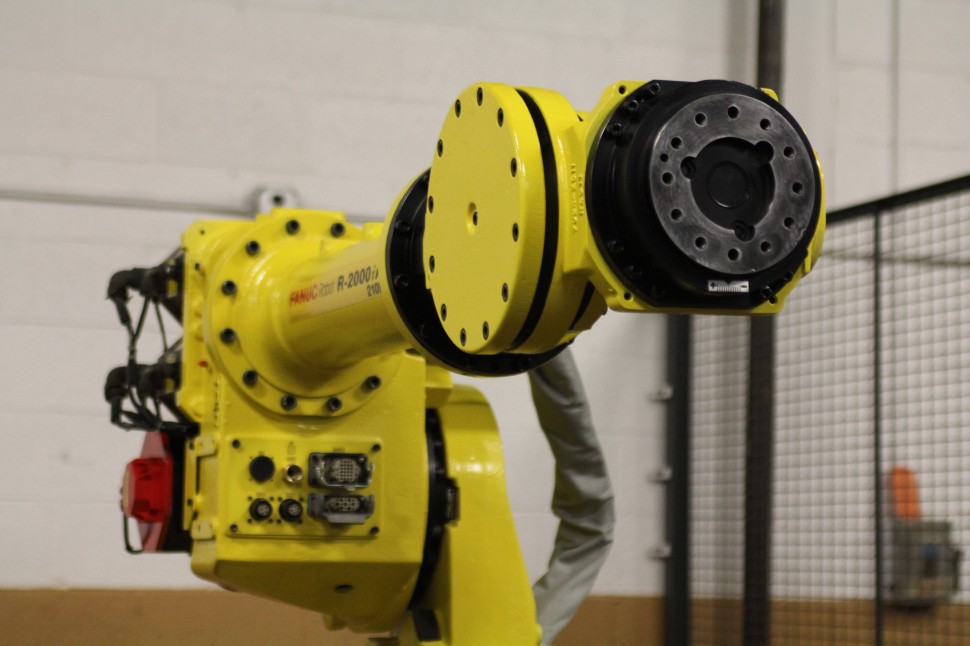 CNC Systems
The company is a market leader with their full range of Computer Numeric Control (CNC) systems and associated automation products. Fanuc's install base has been reported to have over three million CNC machines. Furthermore, nearly 30% of the workforce associates with their internal research and development team. Hard to transport or move post-installation, CNC machines can be difficult to repair. ICR's technicians are adept at restoring CNC controls back to their working status. Learn more about ICR's unique testing equipment for the FANUC 21TB CNC machine.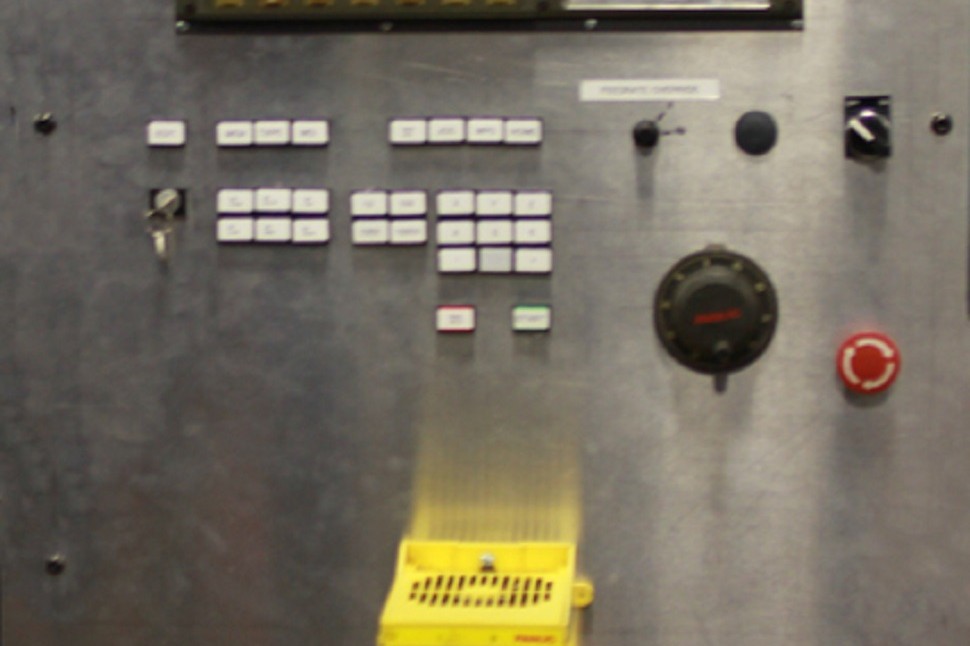 Servos
Fanuc produces a range of servos from an AC servo motor to spindle motors, amplifiers, and built-in synchronous servos. Servo motors, drives and amplifiers repaired by ICR receive the quality standard you expect from an industry leader. FANUC drives repaired by ICR receive excellent service.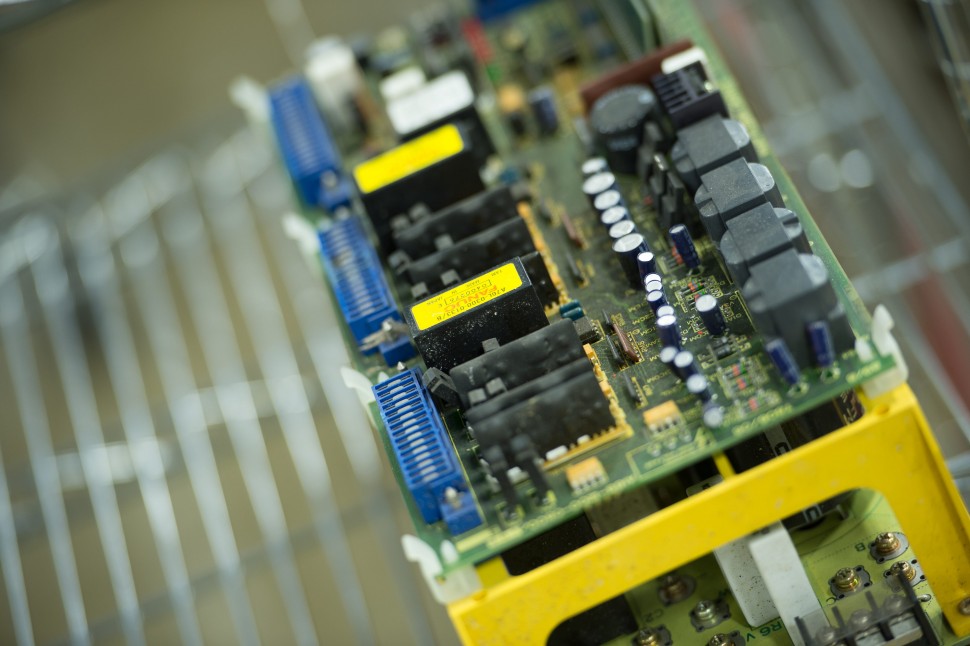 Motors and Encoders
This product category includes both servo AC and DC motors, which range in their noted colors of black, yellow and red caps. Encoders include absolute, incremental and serial types, which aim to operate both CNC and industrial robotics. See an example of how we exceed customer expectations.