Expanding markets
Vestas, found in 1945, dipped their toes into the wind energy sector slowly with their first experimentation occurring in the late 1970's. The first turbine prototype the company developed portrayed a giant egg whisk appearance. However, the experiment did not turn out the results needed to continue with the project. The experiment was not a failure though as Vestas sold and installed their first successful wind turbine in 1979. Built from the ground up over the last two decades, ICR's expertise in wind energy technology has soared.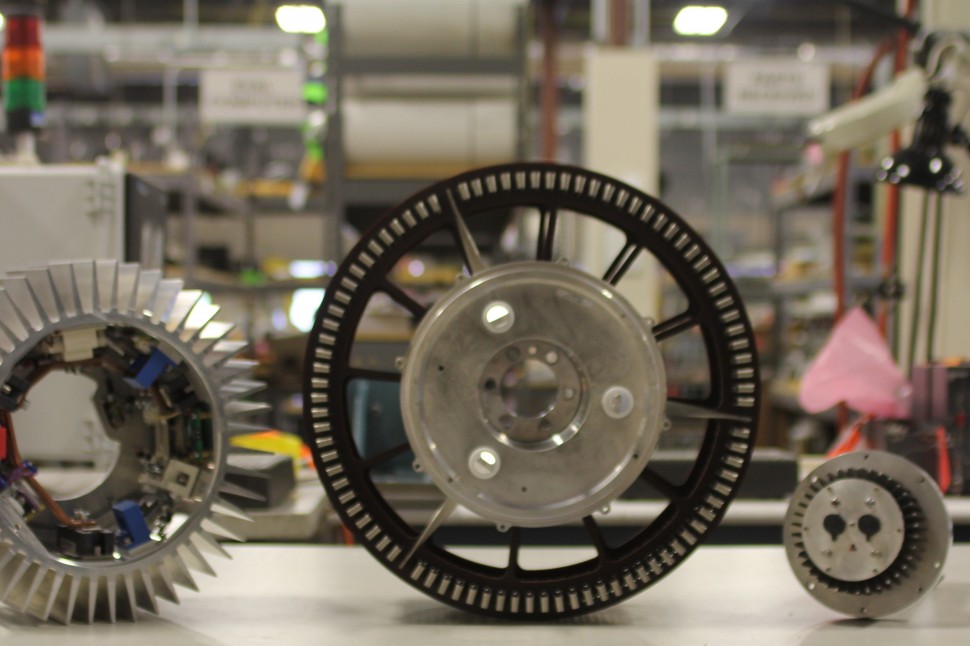 ICR Repairs Wind Turbines
ICR's engineering and repair technicians have developed best practices while designing the entire procedures to restore equipment, components and parts for select wind turbines including those from Vestas. ICR's quality standard requires each item received in-house must leave with OEM setting restored or set to a higher level. Technicians possess decades of experience and study the latest best practices set by OEMs. Repairing these crucial parts can save upwards of between 40-70% compared to the cost of purchasing new components.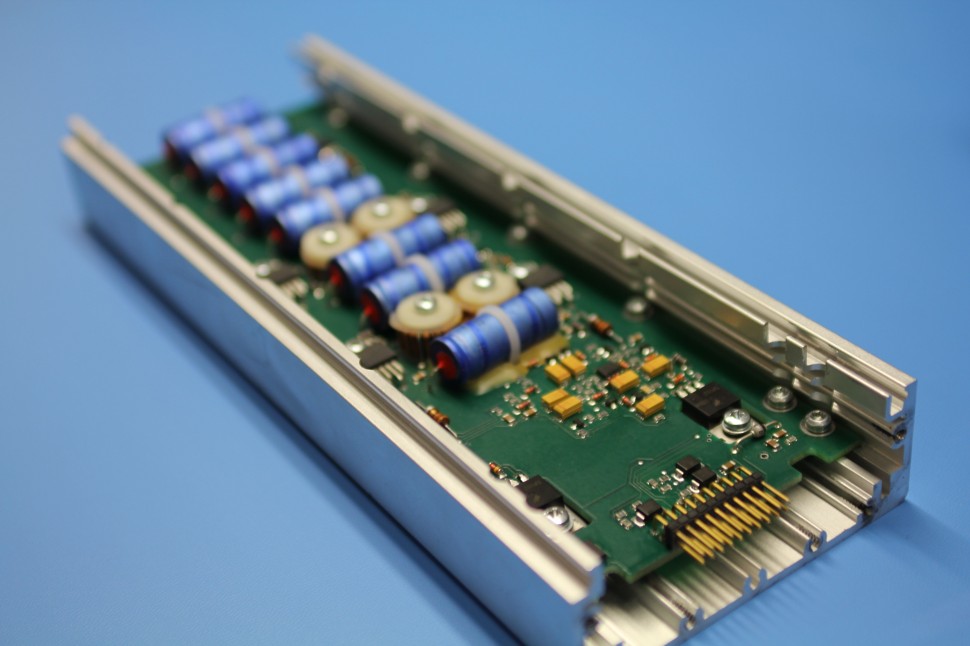 Experience and Knowledge
ICR repair services extend to the Vestas V27, V44, V47 or V80 wind turbine series. Let ICR become your dedicated resource when issues crop up. Our engineers are fluent with Vestas technology and can devise a strategy for your repair needs. When your Vestas wind turbine technology is not performing to the level required for efficient operation, please send us an inquiry for a consult. We will devise a strategy to get your turbine back up and to perform at a high-level. Don't forget to inquire about a preventive maintenance program custom tailored to your particular needs.
Supported Wind Turbines
Vestas V27 225kW
Vestas V44 600kW
Vestas V47 660kW
Vestas V80 2.0 MW
Growth of Wind Energy
Renewable energy use has perked upwards in the last few decades, as industries look to diversify their power sources. Wind Energy consumption, in particular, grows exponentially on a yearly basis. The American Wind Energy Association (AWEA) has stated that by 2020, American wind power will double, and over $23 billion worth possible of new wind farms development could occur. Outside of the United States, emerging markets such as Africa and Latin America have shown wind energy growth and was documented by the Global Wind Energy Council in recent reports. The recent announcement from Vestas highlighted an order for their wind turbines capable supplying 150MW of total power within the forthcoming wind farm. While the customer was not disclosed, the number of wind turbines provided for the new wind farm ordered came out to 75 2.0MW turbines. Delivery of the new wind turbines will occur in the 3rd quarter of 2016 with build out during the 4th quarter.