ICR repairs Stäubli and Adept robotic parts
ICR supports Stäubli and Adept robotic parts with our robotic repair technicians repair capabilities. Every repaired part undergoes thorough testing with specialized equipment for utilizing both the TX60 and RX60 CR robotic models. The TX60 robot paired with a CS8C robot controller serve as the foundation for the testing equipment to verify repairs. Found within laser welding, assembly and machine tool loading applications these tough robots can also be deployed in packaging operations. This set-up excels at inspection, measurement, positioning, handling, palletizing and technical gluing tasks.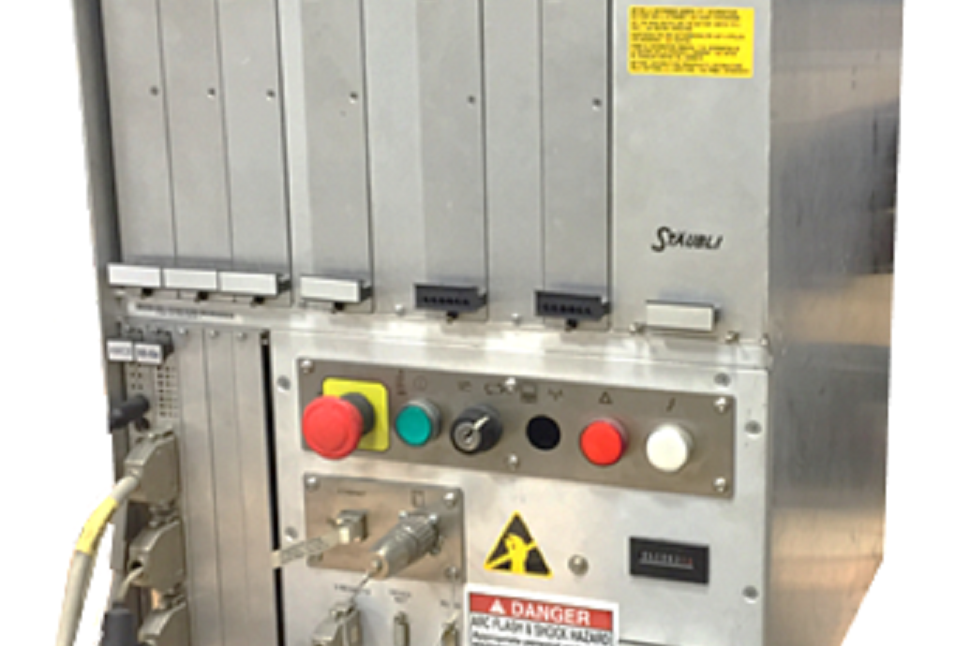 ICR's CS8C/TX60 Series Robotic Testing
Supported Parts
Stäubli BLI30 04A01 ARPS Power Supply
Emerson RPS 325 8/110 RPS Power Supply
Stäubli PRD-0046200C-00 PWR Amplifier
Stäubli D22139902 Teach Pendant
Stäubli D22145304A Computer Board for Rack Module
Stäubli D13167503A RSI Board for Rack Module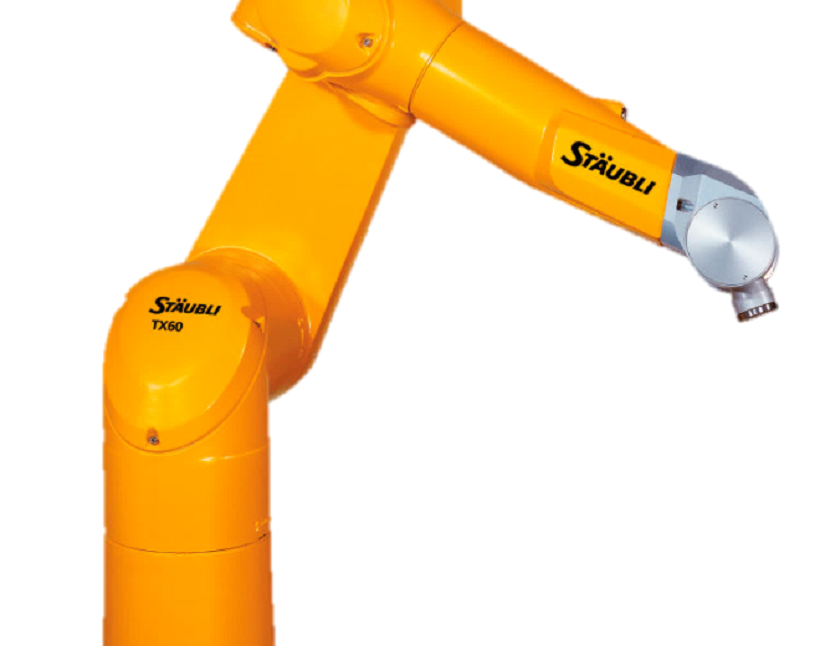 ICR's CS7MB/RX60CR Series Robotic Testing
Supported Parts
Adept PRD-0016600D-15 Power PMM 15A Power Supply
Adept PRD-0016600D-30 Power PMM 30A Power Supply
Adept PRD-0016400G-10 RMM Resolver Rack Module
Adept 10350-01044 AWC II Rack Module
Adept 10332-12410 MI6E Rack Module
Adept YSZ 1062 Ind:C Switch Panel on Panel Boards
Stäubli D221 369 01A M/13 Switch Panel on Panel Boards
Stäubli D121 395 00A Rectifier Board for Power Supply
Adept 10332-31000 Teach Pendant
Stäubli D22134000 1 Teach Pendant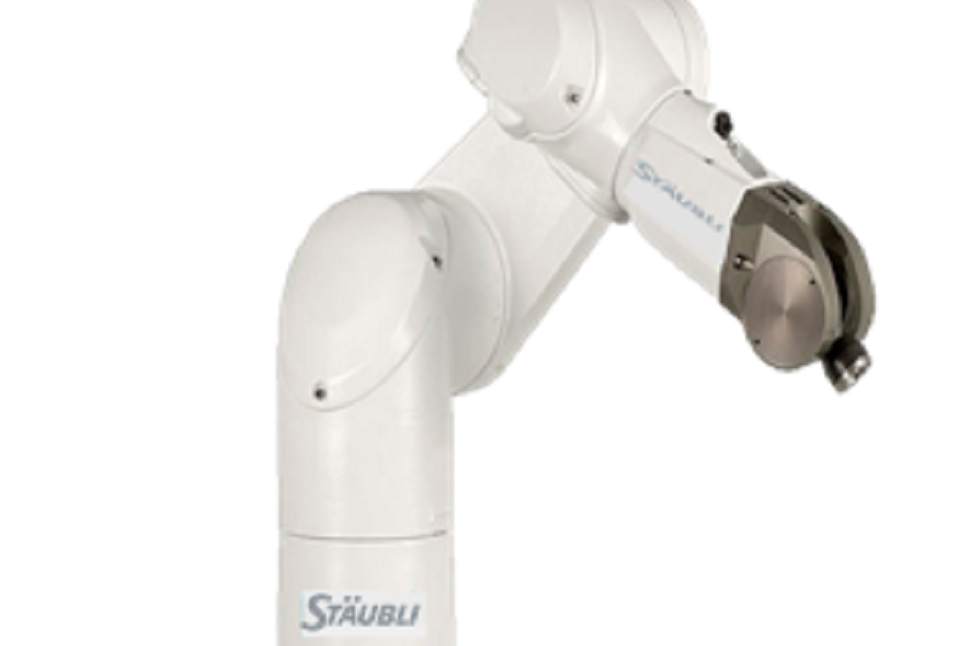 Stäubli Robots and Controllers
The company's product range extends to electronic controllers such as their CS8 and CS9 robot controller series. ICR Services' robotics division possesses the technical capability to provide refurbishment services for a broad range of the company's robotic arms and controllers. The company is known worldwide as a manufacturer of textile machinery, connector systems for a variety of purposes and both SCARA 4-axis, and 6-axis robotics.