In-house, engineer built PLC testing equipment
ICR industrial engineers designed and built our Allen-Bradley GuardLogix testing evaluation stand. Once we receive parts from customers or prospective customer sites, ICR's repair process begins with a thorough cleaning. If an evaluation is needed, technicians will comb over the part and determine the issues at play. Parts found within the 1756 GuardLogix series have ventured through ICR facilities in the past, therefore, an evaluation is not required, and the repair begins.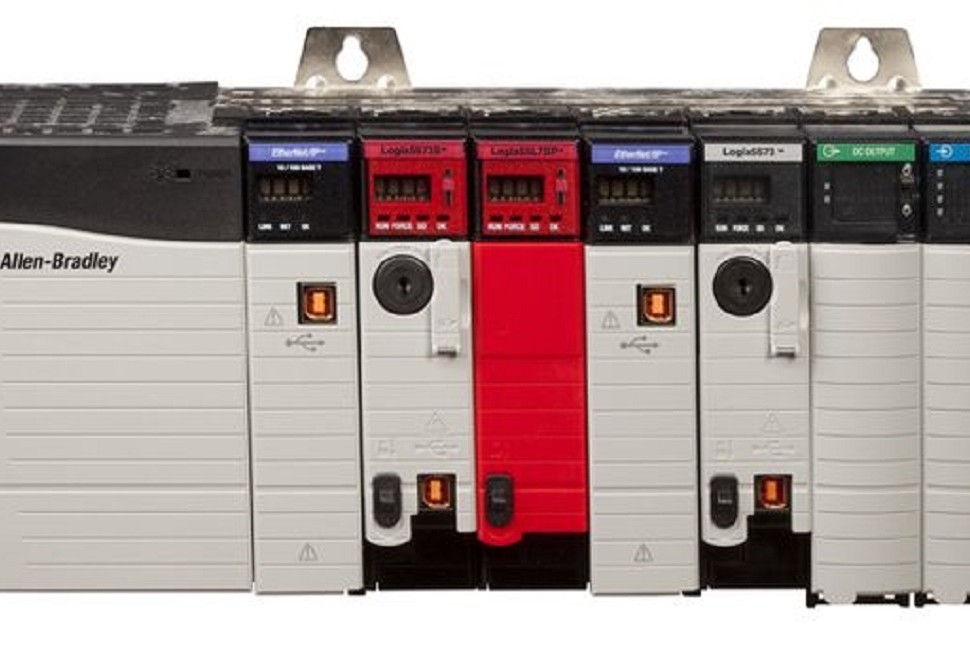 ICR's Allen-Bradley 1756 GuardLogix System Testing
Supported Components
Allen-Bradley L61S GuardLogix Processor
Allen-Bradley L62S GuardLogix Processor
Allen-Bradley L63S GuardLogix Processor
Allen-Bradley L71S GuardLogix Processor
Allen-Bradley L72S GuardLogix Processor
Allen-Bradley L73S GuardLogix Processor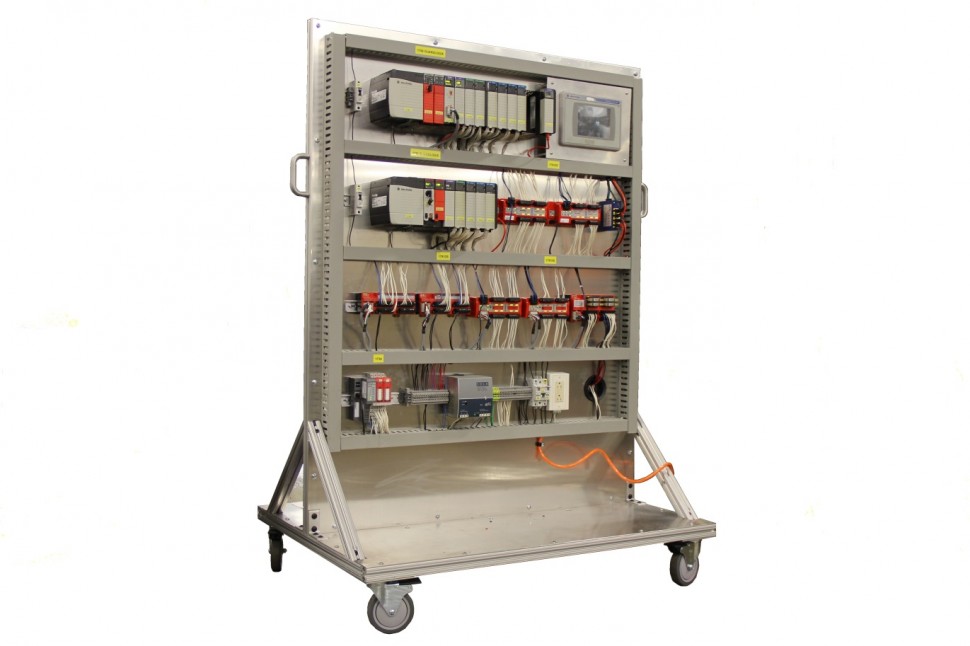 Allen-Bradley's CompactLogix and GuardLogix controllers
The control of safety operations is integral to the manufacturing process. The controllers utilize a control engine built within a development environment that allows control of a particular application. A favorite feature of these controllers found within the programming software allows a tight integration between the controller and I/O modules. During normal operation, the controller reduces the development time and also cost at commissioning. Integrating safety, motion, discrete and drive capabilities within a single controller, and installed plant-wide to run a machine or any safety application provides cost-effective solutions.
Common Applications
Automotive Plants
Consumer Products
Oil &amp Gas facilities