ICR repairs Allen-Bradley HMI
ICR's support of Allen-Bradley products stems from decades of experience and knowledge. Our electronic repair technicians follow detailed verification testing procedures to ensure longevity and reliability of all repaired parts. ICR's HMI/industrial computer lab ensures operability of all repaired parts and components through a thorough testing process. Our repair technicians take special care during disassembly to determine the preparation and application of power, along with any other input signals. Power is the key component with any display panel and determining whether or not it's functioning properly is key to an effective repair.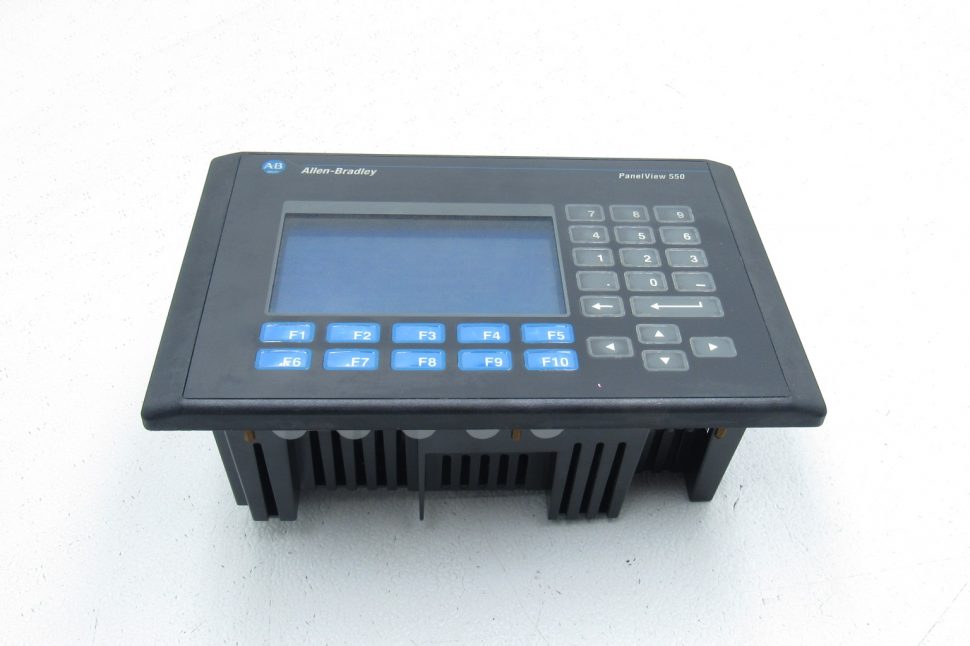 PanelView Series Repaired by ICR Service
PanelView 300 Series
PanelView 300 Micro Series
PanelView 500 Series
PanelView 550 Series
PanelView 600 Series
PanelView 900 Series
PanelView 1000 Series
PanelView 1200 Series
PanelView 1400 Series
PanelView 1000E Series
PanelView 1200E Series
PanelView 1400E Series
ICR's Allen-Bradley PanelView Repair Capabilities
Repair Process
Thoroughly Clean Unit
Resolve any system board component issues
Replace/Repair input devices
Test external ports for operability and repair if necessary
Test Controlnet, Devicenet, RIO, DH+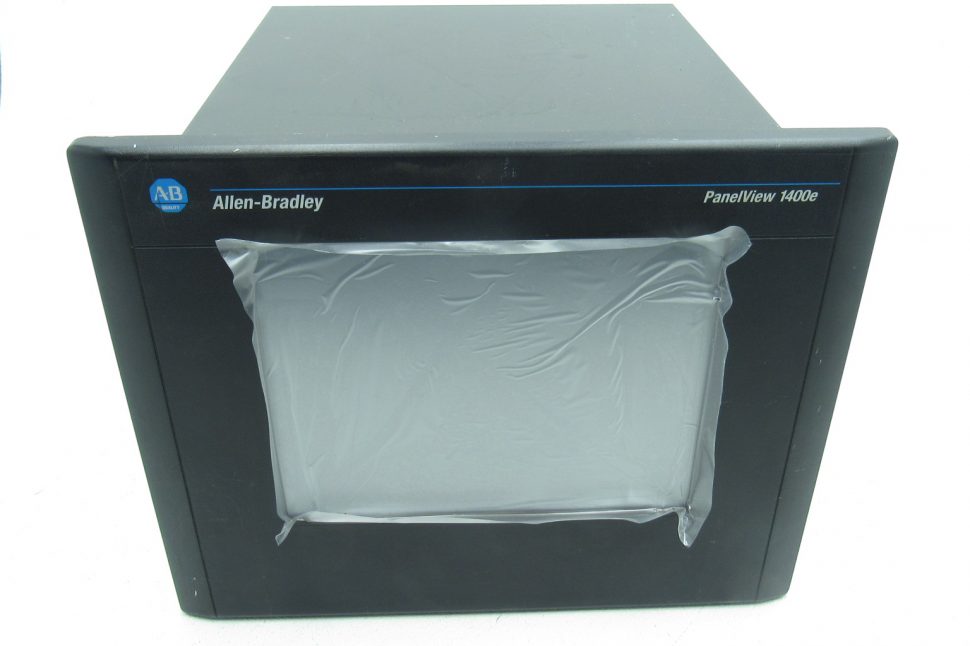 Allen-Bradley's HMI Devices
The PanelView and PanelView E series HMI devices were replaced by a newer version called the Bulletin 2711 PanelView™ Standard Graphic Terminal series. Both of these HMI series of devices have had support discontinued through their OEM, Allen-Bradley. After lengthy use, it's imperative that users restore them back to their original specifications. These displays were built for performance while accomodating a space-saving, flat-panel design. The graphic terminals feature brilliant graphical capabilities with bright colors, a grayscale feature, and monochrome displays available a variety of sizes.