Repairing W Series Gearmotors
Released in the first quarter of 2012, the high-speed, highly efficient gearmotors hit the market with their ability to perform well with a relatively quiet sound. ICR's mechanical experts repair and refurbish the W series SEW Eurodrive gearmotors with dozens of year of expertise earned working with these exceptional parts. Built for optimal efficiency it's imperative to trust repair providers with experience. As an authorized SEW Eurodrive repair center ICR is entrusted by customers with restoring their gearmotors back their original specifications set by the OEM.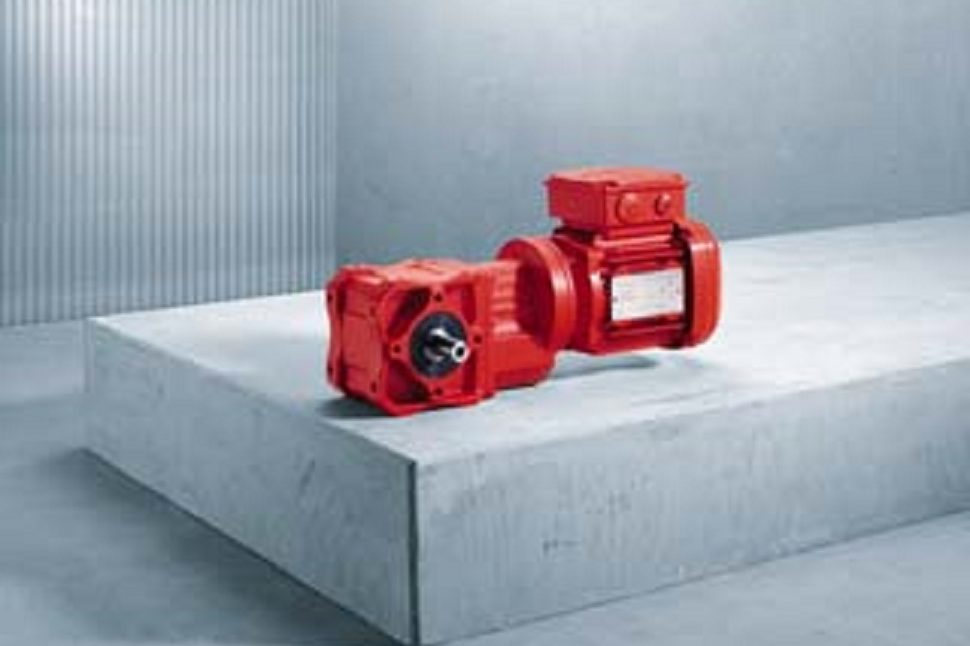 How ICR Repairs Gearmotors
Our repair process begins with a bit of time cleaning off all potential contaminants. Then ICR mechanical repair technicians replace all bearings, seals and brakes, followed by a thorough inspection of gears. If gears show any signs of overuse they are replaced on the spot. Once our preventive maintenance portion of the process ends, mechanical wear and any damage caught during the inspection begins. Finally, the refurbished Gearmotor is run through a series of testing procedures utilizing our in-house designed and built system testing unit.
Contact Us
Supported Parts
Foot-mounted version W10 W20 W30 W37 W47
Flange-mounted version WF10 WF20 WF30 WF37 WF47
Flange-mounted / Hollow shaft WAF10 WAF20 WAF30 WAF37 WAF47
Hollow shaft WA10 WA20 WA30 WA37 WA47
Foot-mounted / Hollow shaft WA37B WA47B
Foot-mounted / Hollow shaft with shrink disk WH37B WH47B
Flange-mounted / Hollow shaft with shrink disk WHF37B WHF47B
Hollow shaft with shrink disk WH37 WH47
Hollow shaft with TorqLOC hollow shaft mounting system WT37 WT47
SEW Eurodrive W Series Spiroplan Gearmotor
Found within material handling industries that utilize conveyor belts, this type of Gearmotor has been used heavily by food manufacturing company's. They rely heavily on their production operating at high output levels, which the W Series is known for handling well. The Spiroplan gearing differs a bit from SEW Eurodrive helical-worm gear units. The three main differences between the units boil down to the material combination using steel-on-steel for the gearing, a properitiery special tooth meshing relationship and the aluminum housing of the unit.