Automation Systems Powered by Fanuc CNC
Synonymous with factory automation systems, Fanuc's capabilities incorporate manufacturing of robotics, CNC systems, along with the power supplies, servo motors, servo drives, servo amps and spindle parts that allow operation. The company's presence in the CNC sector has been felt for the better part of the last five decades accounting for over three million installs. ICR serves as a support provider for a wide range of Fanuc equipment and parts. Those with legacy devices, such as the O and M series can rely on the expertise and knowledge of ICR's repair technicians.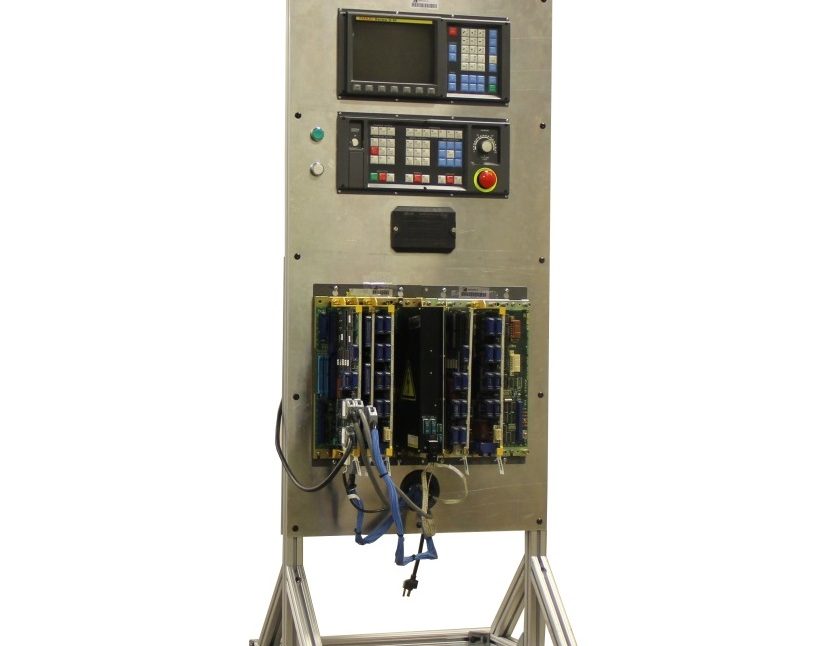 How ICR Repairs and Tests Fanuc CNC Control System Parts
Fanuc CNC control system parts undergo a thorough and complete cleaning to remove all potential contaminants of the repair process. Parts then go through our preventive maintenance order replacing all aged and failed components. After PM has been applied the process turns to re-setting specifications back to the original OEM settings. After repairing the part, the final step is testing it with our in-house designed and built testing systems. Testing occurs to ensure the repaired parts are both reliable and refurbished for longevity.
Supported Parts
Fanuc A16B-2201-0101/04A Memory Card
Fanuc A16B-1212-0220 I/O Board
Fanuc A02B-0098-B511 Backplane
Fanuc A16B-1211-0850-01 Power Unit
Fanuc A02B-0092-C042 Operator Panel
Fanuc A02B-0092-C141 Operator Panel
Fanuc A14B-0076-B001 Input Unit
Learn more