In-House Designed and Built Vestas V90 Wind Turbine Test System
Wind Farms across the country in states like Arizona, California and even New Hampshire use wind turbines produced and manufactured by Vestas, especially the V90. The company is one of the leading wind turbine manufacturers globally and trusted by thousands of wind farms to power factories, towns, and cities. ICR's industry-leading repair services focus on rebuilding and thorough testing. Our repair process ensures remanufactured parts return to customers reliable and ready for the long haul. ICR Services serves as the only third-party repair partner in North America providing support for the Vestas V90 turbine.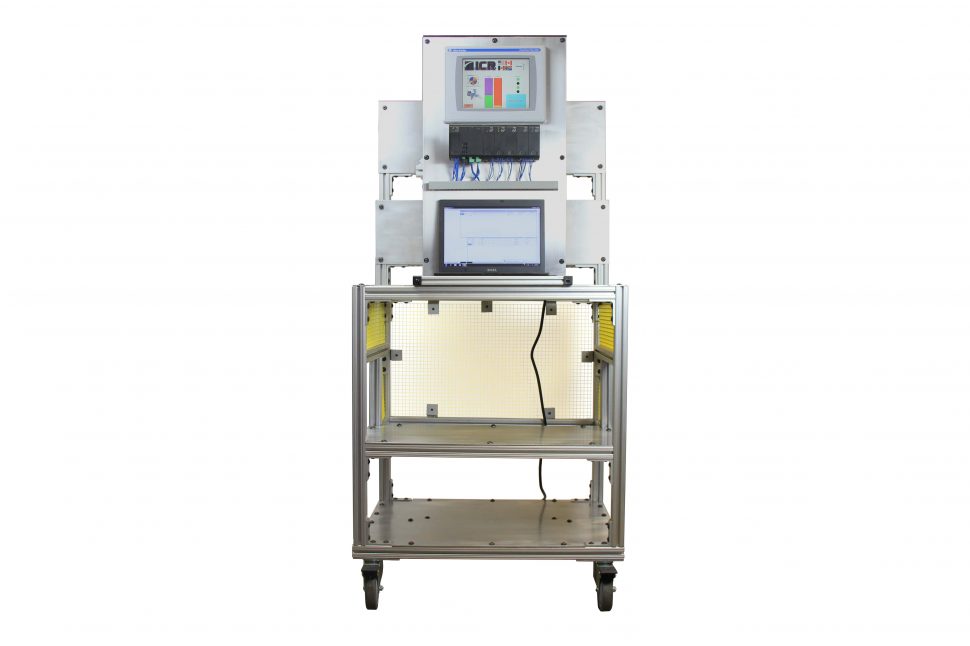 How ICR Repairs and Tests with our CT 6062 Controller System
First, technicians send all parts thorough our ultrasonic cleaning system to remove all contaminants. Technicians then perform PM or preventive maintenance on any components deemed to be past their prime or have potential for failure. We fix any defects detected during the process and perform any system tests needed to verify the unit is ready for shipment back to the customer to be placed back into production. We also offer a value-added service for the CT 6062 module of the V90 Wind Turbine by upgrading components for the I/O circuits.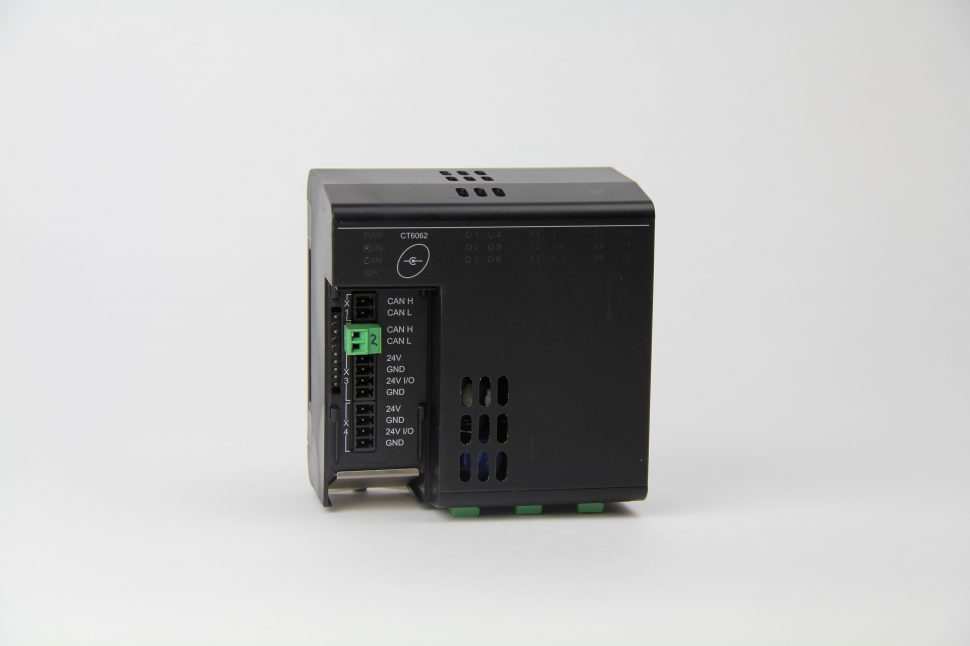 Supported Vestas V90 Parts
Vestas CT 6220 Analog Card
Vestas CT 6118 Counter Card
Vestas CT 6062 CAN Processor
Vestas CT 6137 I/O Card
Vestas CT 6221 PT100 Card