Legacy Vestas V27 Turbines
Located across the country within an abundance of wind farms, the Vestas V27 legacy wind turbine still provides efficient and cost-effective renewable energy. These legacy turbines require extra TLC and should be kept up to date with regular maintenance due to their locations. The Vestas V27 turbine has been located within a range of harsh conditions, especially exposed locations. Slightly less powerful than it's V47 cousin, the V27 lacks a processor but provides a punch in it's own way. To ensure a thorough repair process is followed, ICR's wind turbine repair technicians take a careful and strategic approach when restoring parts for the Vestas V27 wind turbine system.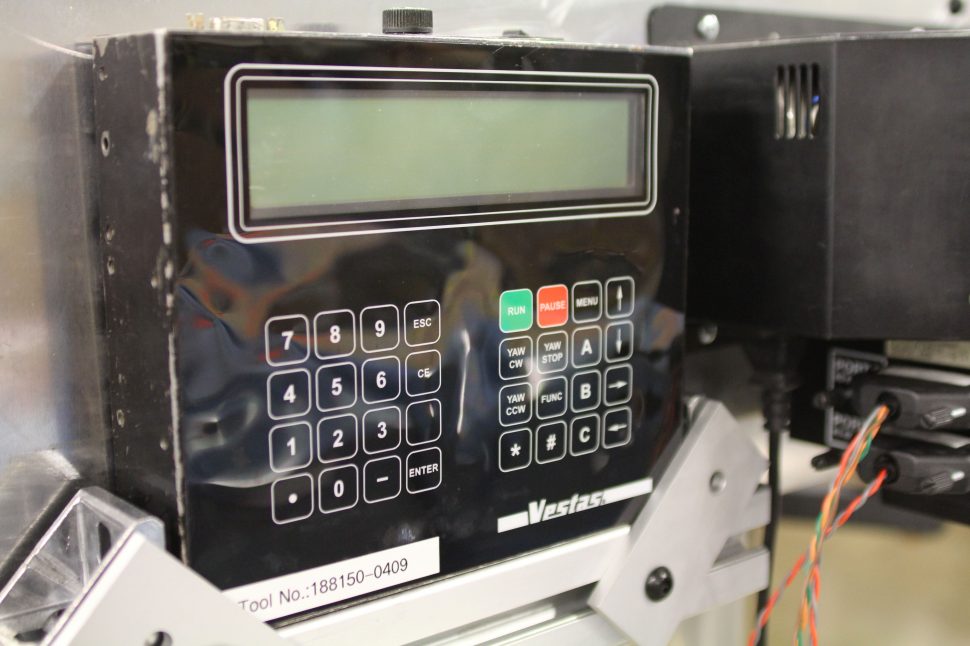 Learn more
How ICR Repairs and Tests Vestas Parts
The repair process for Vestas V27 begins with an ultrasonic cleaning on any parts, cards or modules to remove potential contaminants. Technicians then focus on locating components deemed to fail from wear and age, replacing them under our preventive maintenance directive. Once components have been replaced technicians then carefully calibrate any cards and modules within the turbines microprocessor based control unit. Our calibration procedure is most noteworthth as proper calibration is necessary in order to restore the control unit back to working order. As a result, calibration allows for the hyrdaulic system to monitor variations in the bladeposition along with delivering enough pressure for the brake system to function properly. After restoring of all parts during the repair process attention then turns to testing through our VMP 4400 system test fixture to ensure reliability and longevity goals have been met. As a result of our engineering advances over the years, customers of ICR can also take advantage of our capability in manufacturing battery boxes with our in-house engineering department's extensive knowledge base.
Supported V27 Parts
Vestas CT 1124 External Power
Vestas CT 2123 Differential Output
Vestas CT 4401 Processor
Vestas CT 1118 Terminal InterfaceM
Vestas CT 4402 Processor
Vestas CT 1153 DC Output
Vestas CT 2122 Analog Input
Vestas CT 2129 Analog Input
Vestas CT 2132 Analog Output
Vestas CT 2115 RS422 Port Module
Vestas CT 2128 Analog Input
Vestas CT 2112 RS 232-C Module
Vestas CT 3305 Internal Power
Vestas CT 4493.9 Rack Unit
ICR 438855 Battery Box
Vestas CT 2118 Operator Panel
Vestas CT 1133 DC Input