AC Motors from SEW Eurodrive repaired by ICR
Mechanical repair has been a staple of the ICR core repair service since inception. Our mechanical repair technicians lead the industry with extensive knowledge and expertise honed over years within in the industry. Due to this and ICR's lengthy list of capabilities, SEW Eurodrive entrusts us with repairing their AC motors. As an SEW Eurodrive authorized repair center, customers with these products can rest assured each and every part is returned restored, tested and remanufactured to the highest degree.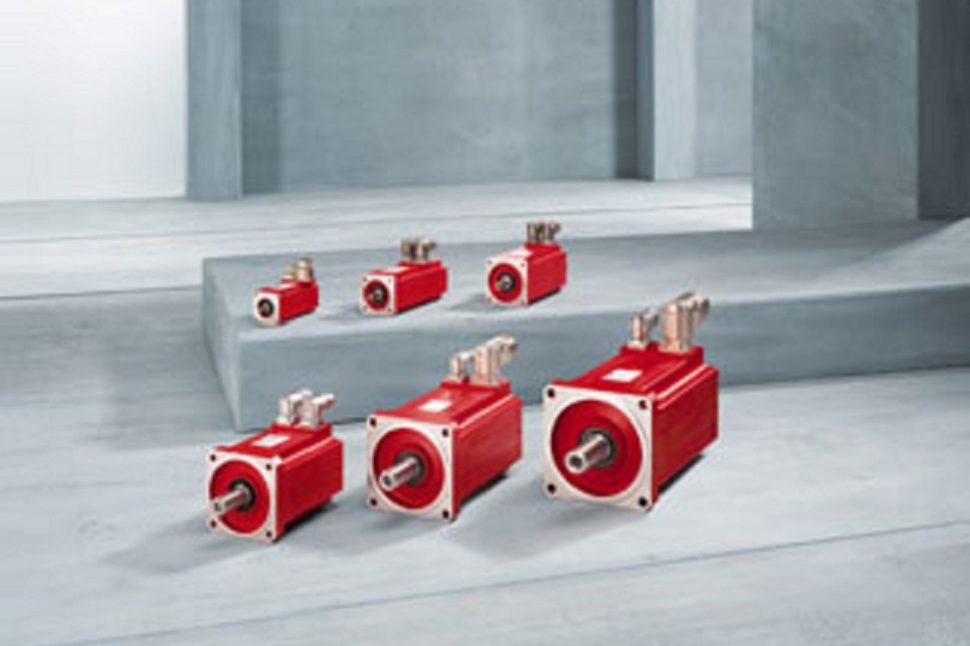 The CMP Series from SEW Eurodrive
The powerful CMP Series AC motors perform at a high level, while remaining relatively quiet. These motors operate at all speed levels registering at between 55 and 75 dBA. With a static torque rated at up to 4.75x, which allows these motors to provide a high overload capacity and to get the job done right. The most noteworthy feature would be it's rather valuable concetricity with how the motor was built and operates. In conclusion, this motor is both noteworthy for it's performance but also it's low mass moment of inertia.
Supported AC Motors
CMP40S
CMP40M
CMP50S
CMP50M
CMP50L
CMP63S
CMP63M
CMP63L
CMP71S/CMPZ71S
CMP71M/CMPZ71M
CMP71L/CMPZ71L
CMP80S/CMPZ80S
CMP80M/CMPZ80M
CMP80L/CMPZ80L
CMP100S/CMPZ100S
CMP100M/CMPZ100M
CMP100L/CMPZ100L