Nachi Robotics Repaired by ICR
Since ICR serves as an authorized repair center for Nachi Robotics, the company views highly of ICR's extensive knowledge and expertise. As a result, technicians at ICR have provided refurbishment services on most of the company's product line. The Nachi SRZ-533 robot is rather adept at spot welding and is located within manufacturing plants world-wide. Nachi robotic parts remanuactured by ICR undergo a thorough and extensive repair process. We test each part through various functions which consequently provide customers with verified and most of all reliable devices.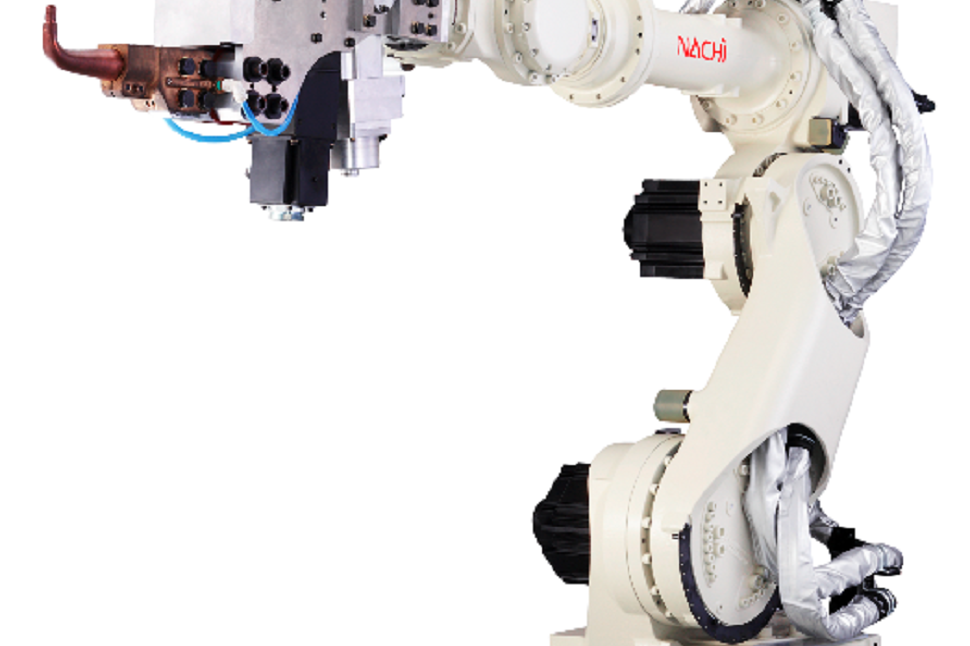 ICR is a Nachi Authorized Repair Center
First of all, Nachi parts begin the ICR repair process with a thorough ultrasonic cleaning to remove contaminants. Technicians then move to the PM phase and replace all components deemed to have issues from our analysis. In addition, we also repair any defects along the way to prepare the unit for testing. Finally testing begins to verify the operability of each repaired part. While testing all functions of each part are put through a sequence of tests to determine reliability at different axis points. ICR's system test allows technicians to test up repaired parts up to and including the 6th, 7th, 8th and 9th axis. Finally, a cycle test is run for a complete verification of part longevity.
Supported Parts
Nachi UM169 PC Board
Nachi UM116 PC Board
Nachi UM160 PC Board
Nachi RTP111 Teach Pendant
Nachi RFX1120G-03 Servo Amplifier
REX10-20G Aux Axis Amplifier
UM 131 Motion Board