Fanuc's A05B-2301-C370 teach pendant pairs well with an RJ3ib controller and can serve a variety of applications within industrial automation. The main applications this particular teach pendant would reside typically involves any form of assembly, auto-body plants and other forms of manufacturing settings. In addition to Fanuc teach pendants, ICR possess the know-how to repair servo amps with a 7th axis.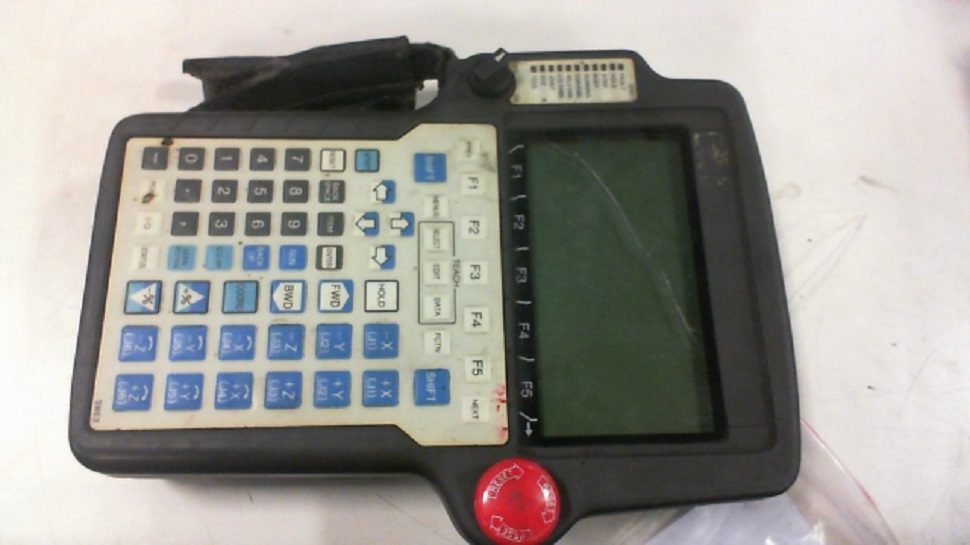 Repairing Fanuc Teach Pendants
ICR's teach pendant repair process begins with disassembly with pictures taken throughout as an added convenience for customer updates. Once the Fanuc teach pendant has been disassembled, technicians clean the covers and check for any potential deep scratches within. Then replacement of specific components begins under our PM directive with on-hand parts or we tap our purchasing department to order others. After replacement of components and repair of any defects detected, technicians begin rebuilding the teach pendant and setting the parts up for our testing and certification procedures.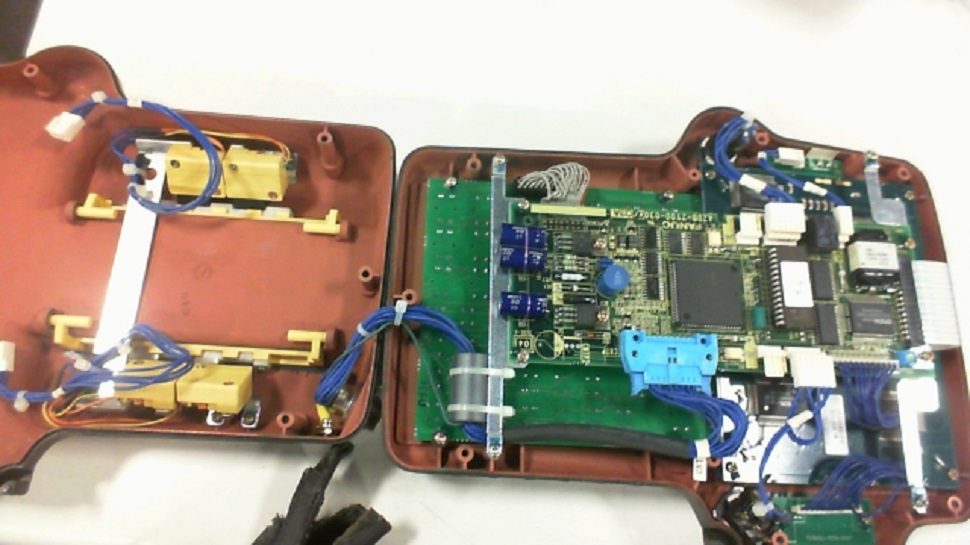 How we test and certify the A05B-2301-C370 teach pendant
Technicians utilize our in-house designed and built Fanuc RJ3ib controller testing system to certify repairs of Fanuc's A05B-2301-C370 teach pendant. We check a number of items on the teach pendant including whether the display works, the back light functions properly and the e-stop switches on and off accordingly. If any of our testing procedures fail, technicians will consult our troubleshooting guides to determine a fix and then re-certify until complete.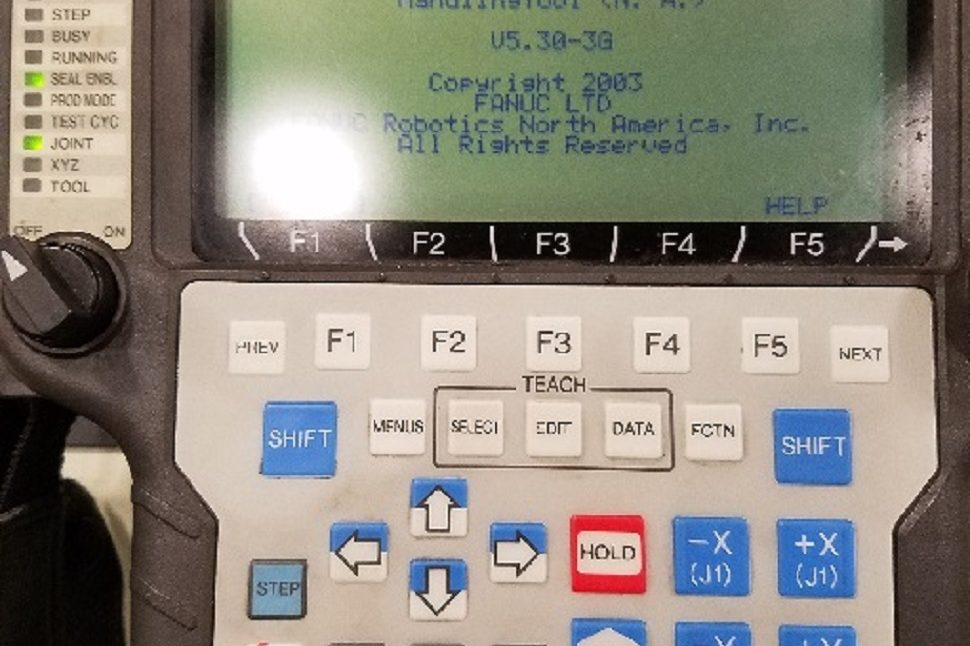 Request Robotic Repair
Fill out the form below and an ICR customer service representative will respond soon. Please provide us with as much detailed information as possible.
Thank you for choosing ICR!
[contact-form-7 404 "Not Found"]