ICR Services' repair process for Teach Pendants begins with disassembly. This procedure involves a thorough evaluation period we refer to as the repair analysis. During this analysis, technicians inspect for physical damage and missing components. If ICR professionals detect missing or damaged parts during disassembly, such as the ABB keyboard overlay or the joystick of the teach pendant which they replace during the PM portion of the repair process.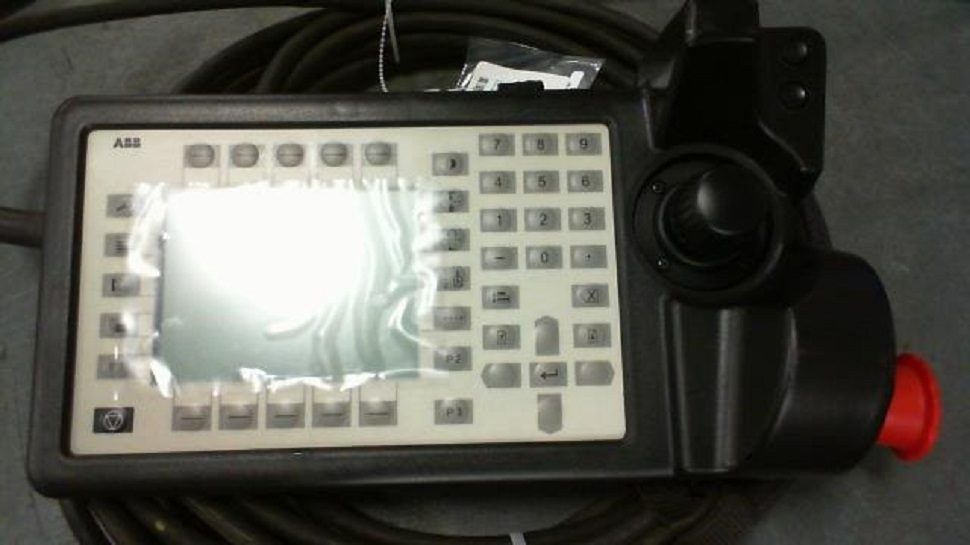 Rebuilding for longevity
After replacing parts logged during the repair analysis ICR techs perform another quick visual inspection. We conduct a second inspection to check for any overlooked issues, such as loose plugs and/or connections. The teach pendant is then reassembled and rebuilt, carefully reinstalling wires and making sure they don't pinch between the cases. We also install a new keypad affixing it to the control board and reconnecting the LCD display. ICR's PM directive also calls for installation of a new e-stop switch, joystick and wiring.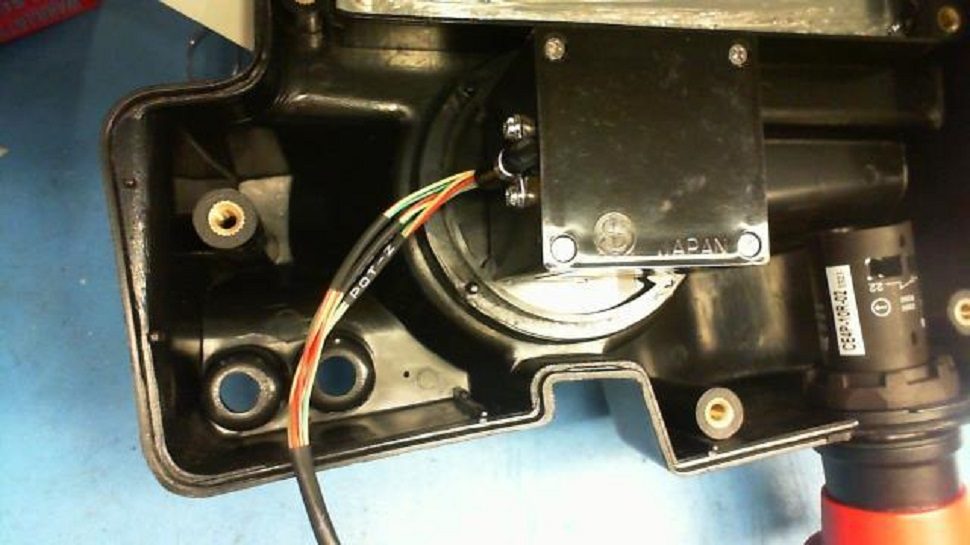 Testing and Certification
The final step technicians employ during ICR's repair process includes thorough and complete testing procedures. For the 3HNE00313-1 Teach Pendant we use our in-house engineered S4C+ testing system. A multitude of functions run through different test sequences to determine they operate as intended. Our standard test mode involves verifying movement of our tester robots and whether there's any drift detected when techs operate the joystick. We also thoroughly test the e-stop functionality to ensure proper safety.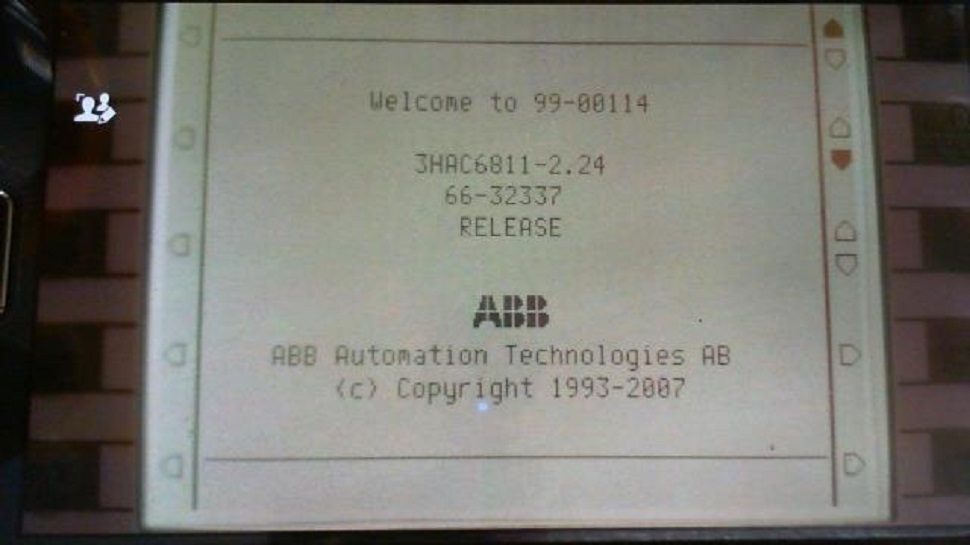 Request Robotic Repair
Fill out the form below and an ICR customer service representative will respond soon. Please provide us with as much detailed information as possible.
Thank you for choosing ICR!
[contact-form-7 id="2622″ title="Robot Repair"]