ICR Repairs Nachi Robotic Parts
ICR's robotics technicians repair a variety of Nachi Robotic Parts including servo amps, power supply units, teach pendants and an assortment of cards. ICR has a strong track record of delivering superior performance for all Nachi repairs. Due to the continued success, Nachi stamped their seal of approval with a designation of Authorized Repair Center bestowed to ICR. We're proud to be partners with a strong company such as Nachi Robotics.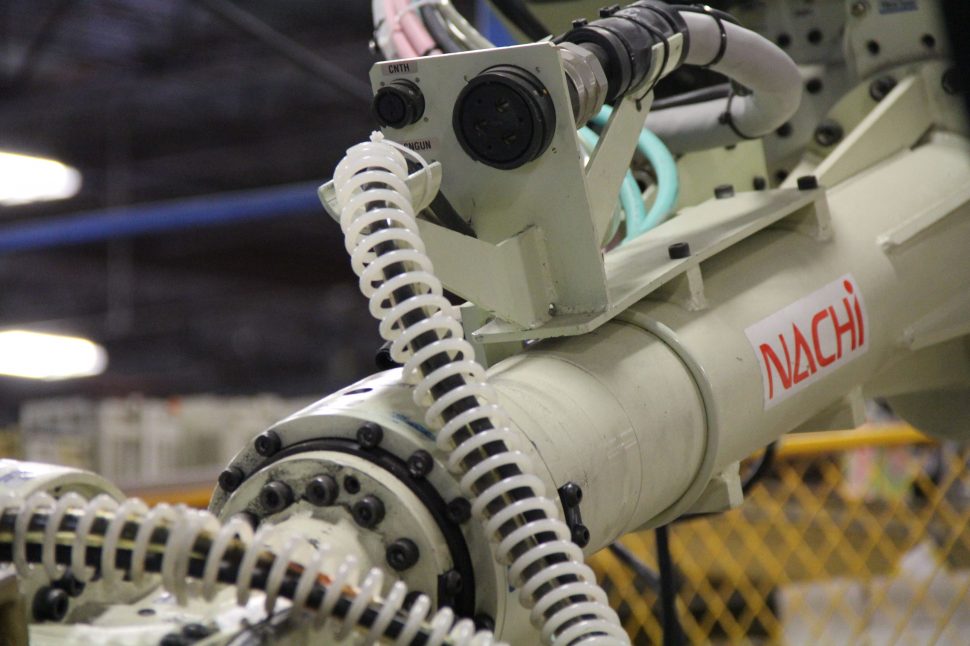 How ICR tests Nachi Robotics Parts
Our repair process for each part begins with an ultra-sonic cleaning process to remove potential containminats. Then the part moves to the disassembly phase. After each part is disassembled a quick evaluation for known components is conducted and replacements occur during this phase. Technicians then reassemble each part and connect them to our Nachi AW-11 Controller testing system paired with a SF166-02 robot for load testing. We test a number of functions to determine if each repaired part operates as intended by the OEM. We run a cycle test on all devices to finish off testing and then send the repaired part through our shipping/receiving department back to our customer facilities.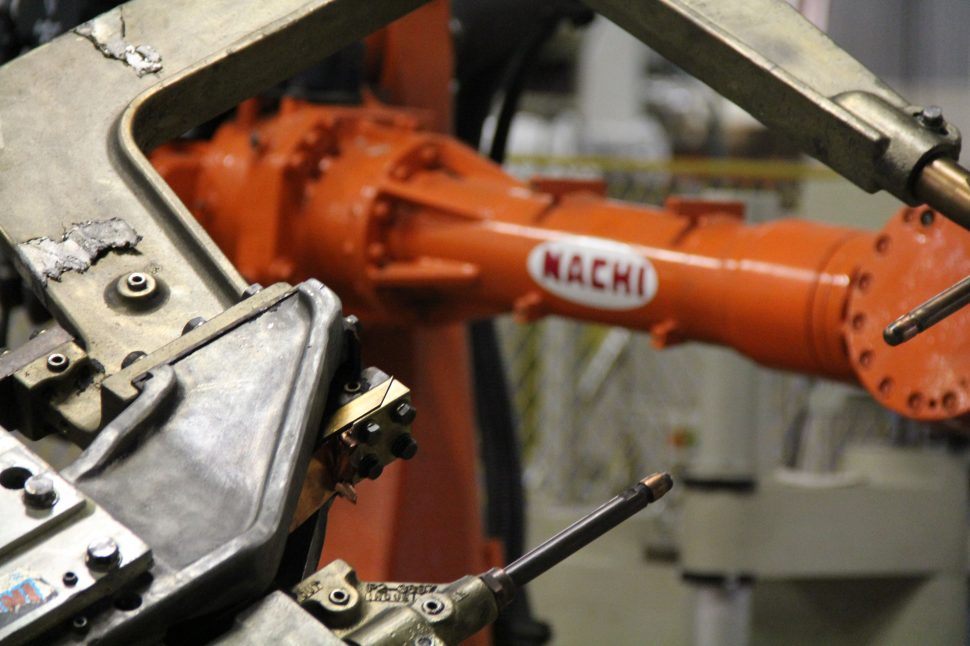 ICR is an Nachi Authorized Repair Center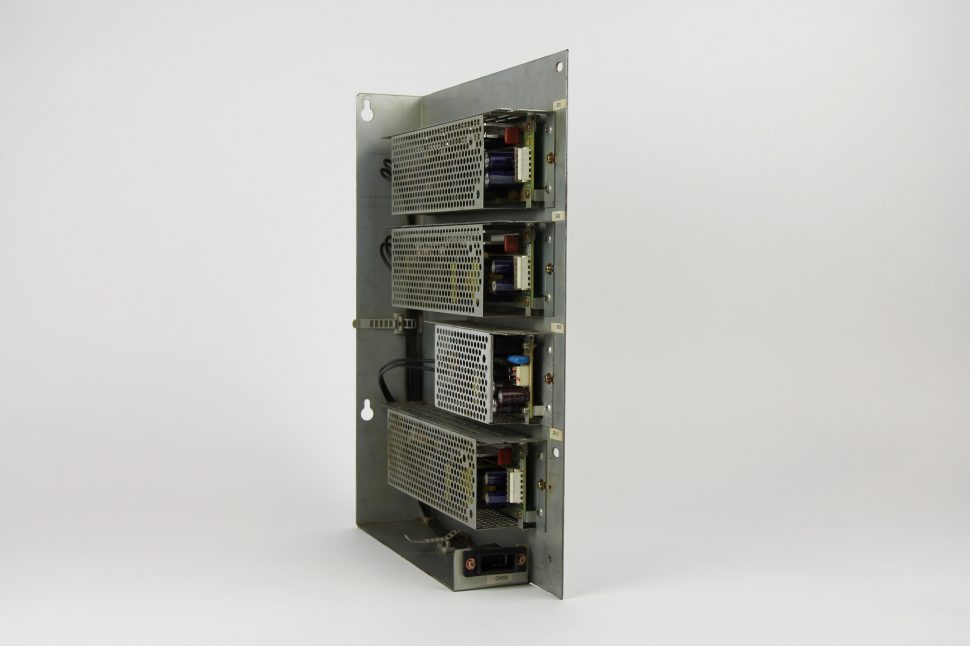 Supported Parts
Nachi ROP601-10 Teach Pendant
Medar 900-7853-2M1 Weld Interface Module
Nachi UM119B I/O Card
Nachi UM116C CPU Board
Nachi Main Contactor Unit
Nachi UM124B I/O Connector Board
Nachi UM134 I/O Card
Nachi RBX1100 Servo Amp
Nachi SR1, SR2, SR3 Power Supply Unit