ICR Repairs the GP2301H-SC41-24Vdc Handheld HMI Touchscreen Display
Pro-face delivered a new technology to the market in the year 2000 when they debuted the GP2000 series. The company upgraded their HMI platform to what they termed IT HMI, which allowed end users to view their displays over the internet. This line of HMI devices completed its run in the first quarter of 2011, but due to its popularity can be found at manufacturing plants world-wide. ICR Services specializes in refurbishing worn HMI device parts through preventative-based repairs. We bring new life to your equipment and can even offer upgrades.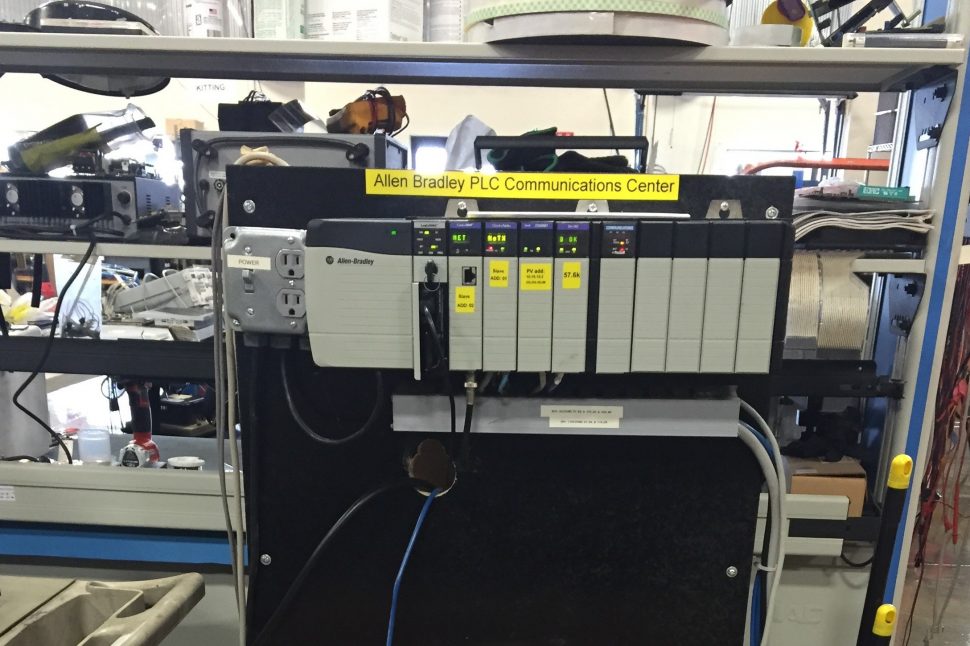 How ICR Repairs Pro-face HMI touchscreen displays
Electronic repair technicians at ICR Services start the repair process with a thorough cleaning of the GP2301H-SC41-24Vdc handheld display. Once we remove potential contaminants the next stage focuses on repairing any defects detected and replacing components we know to be defective based on our previous repairs. Technicians then rebuild the unit and connect the unit to our Allen-Bradley PLC Communication test stand. Using this test stand we execute commands and verify the keypad, touch screen, communications, E-stop and Dead Man's switches. We also make sure that all functions work properly through a series of tests compiled by our engineering department.