Experienced, authorized, quality Nachi repairs
What is the CFD Controller?
Nachi released a series of small robots with the MZ07 robot arm in 2013 aimed at offering a simplified way of routing hoses, and cables within applications like material handling. Accompanying the ultra high-speed arm was a controller with a substantially reduced size called the Compact-FD (CFD) controller. Nachi built this condensed robot controller based on the full size sibling FD11 controller with a goal of allowing installation without the need to access commercial grade power.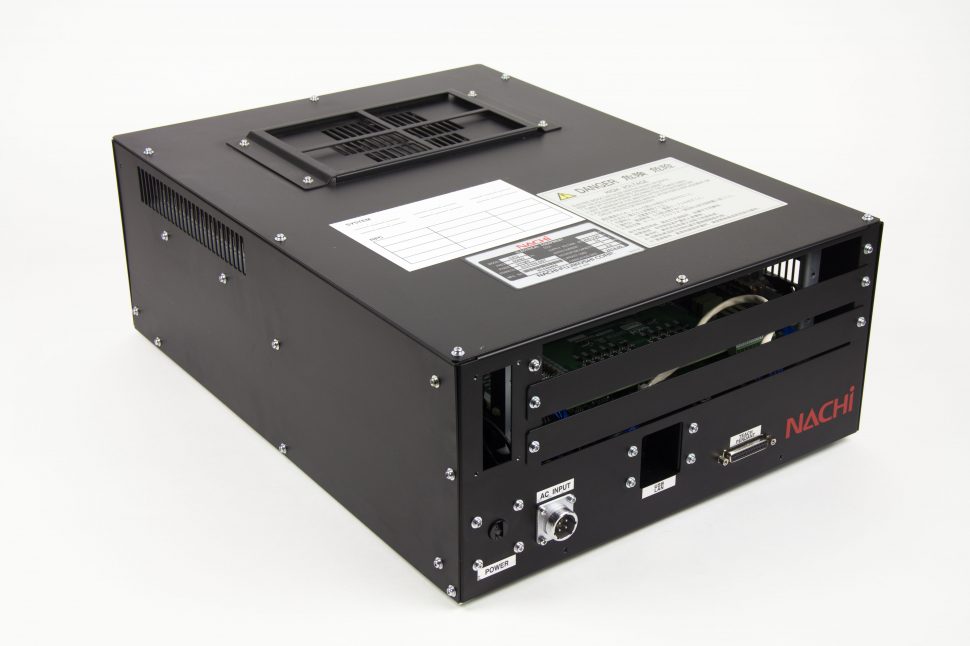 How does ICR repair CFD Controller parts?
Nachi robotic parts that undergo ICR's repair process follow strict quality standards. First, each part passes through our ultrasonic cleaning procedure. Next, technicians replace all defective components. We then finish the refurbishment of the Nachi part with a system test using our in-house CFD controller and MZ07L robot.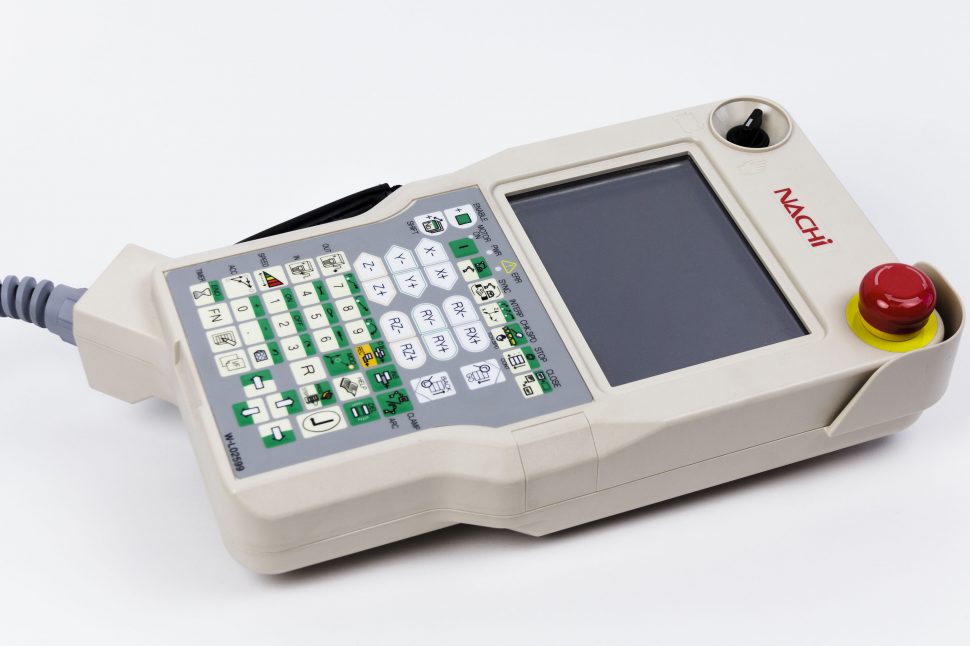 Nachi CFD Controller Parts Repaired by ICR
NMB 08025MB-B2L-AA-00 AC Fan Unit
Nachi CFDTP-10-04M Smart Teach Pendant
Nachi MINITP-10-04M Compact Teach Pendant
Nachi UM388 FDCPU10-20 CPU Board
Nachi UM375-2 Gate Control Board
Nachi UM375-1 PN Board
NMB 11925PB-B2K-EA-00 AC Fan Unit
Nachi JH01G Power Supply Unit
Nachi UM377 Brake Power Supply Board
Nachi UM356-10 Digital I/O Board
Nachi UM381-10 Digital I/O Board
Nachi Q80BD-J61BT11N CC-Link Board
Nachi UM375-3 Gate Control Board
Nachi UM352 Sequence Board
Nachi UM351 Servo CPU Board
Nachi UM378-10 Mini I/O Board
Nachi UM378-20 Mini I/O Board
Nachi FDCPU10-10 CPU Board
Nachi UM236-10 Fieldbus Board
Nachi AB4392 PROFINET Board
Nachi UM376 Riser Board
Nachi AB5057 & AB4173 EtherNet/IP Board
Nachi ABM-DPV1 & AB4005 PROFIBUS Board
Nachi FL-PCI/V2-100 FL-net (OPCN2) Board
Nachi AB5021 & AB4004 DeviceNet Board