Heat is the number one enemy of industrial electronics
Most industrial electronics are designed to work at a temperature no greater than 85 degrees Centigrade (185 degrees Fahrenheit). This may sound like a high temperature but, it is quite low and can go out of control easily. Manufacturing environments are notorious being high temperature environments. It's imperative that maintenance professionals look for ways to reduce in and around the areas within their facilities prone to higher temps and protect their equipment.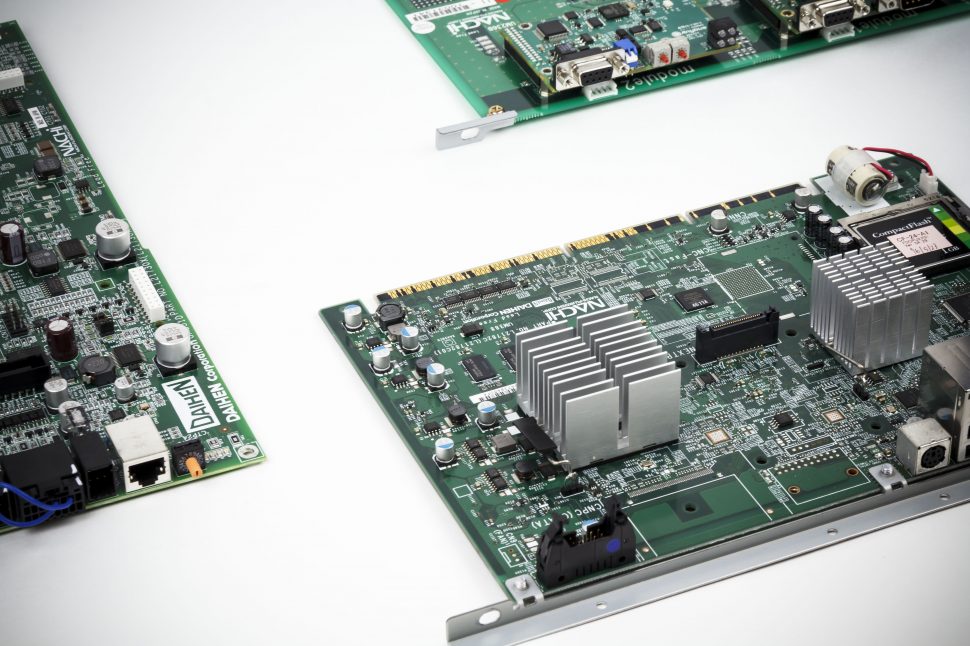 Embrace the cold
Proper cooling techniques are imperative for the longevity of electronic and motor parts. It can make motor windings, semiconductors, capacitors, resistors, transformers, circuit boards, IGBT's reach or extend their total life expectancy. Keep it cool and you'll extend the life of your electronic equipment, while also avoiding downtime.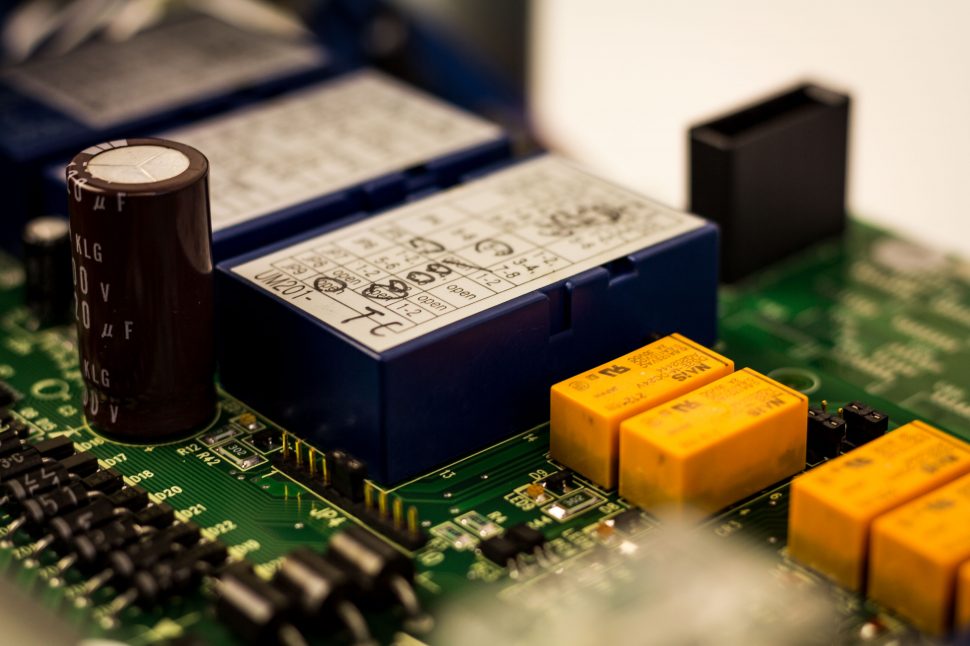 Ventilation is key
Often, drives and other devices are placed in enclosed cabinets that trap heat and increase the temperature by not being able to circulate and transfer heat to cool the device. Like a dryer, if the vent is plugged and there is no where it can exhaust. The hot, moist air stays inside and the clothes will never dry. Special caution should be given to items that are placed in attics, roof areas or next to heating devices. These devices should have air conditioning to keep them operating at normal temperatures.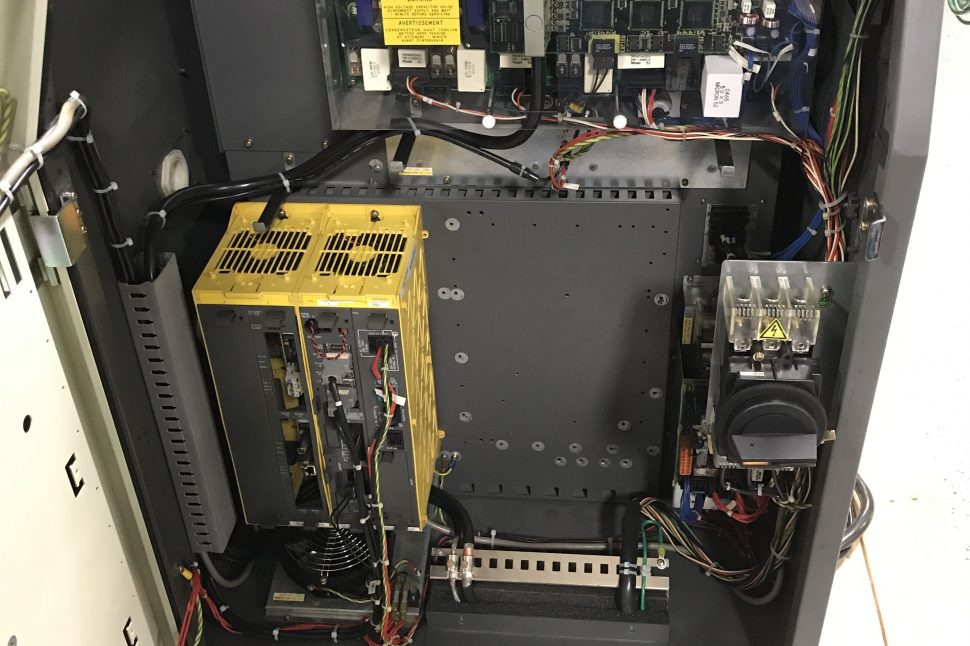 ICR's complete repair solutions
ICR uprates all capacitors used for repair or refurbishment of electronic items. Capacitors are rated at 105 degrees Centigrade (220 degrees Fahrenheit) to extend the life expectancy and increase reliability. Heat dries up the electrolyte paste in the capacitors, increasing the equivalent series resistance. When the resistance in the capacitors increase, heat is produced and a failure will eventually occur. This is the most common failure for electronics.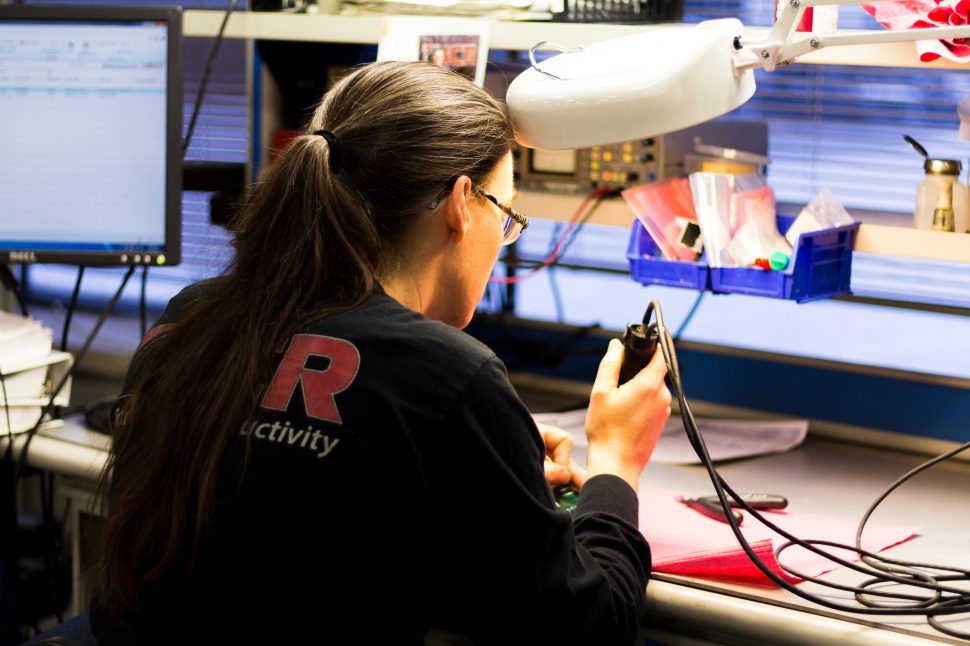 A final word
Contamination traps heat, corrodes connections, shorts out components and wreaks havoc in any electro-mechanical system. Fans are gunked up and bearings prematurely fail. All devices work better when clean. Placing them in properly ventilated enclosed cabinets will prevent them from being damaged and extend their hours of operation.