"Do I really look like a guy with a plan"?
– Joker, The Dark Night
When it comes to managing your servo motors, we hope the answer to this question is an absolute "YES." Because maintenance teams are responsible for overseeing and maintaining hundreds of thousands of dollars in equipment – here's some servo motor management advice to help you conquer the shutdown beast.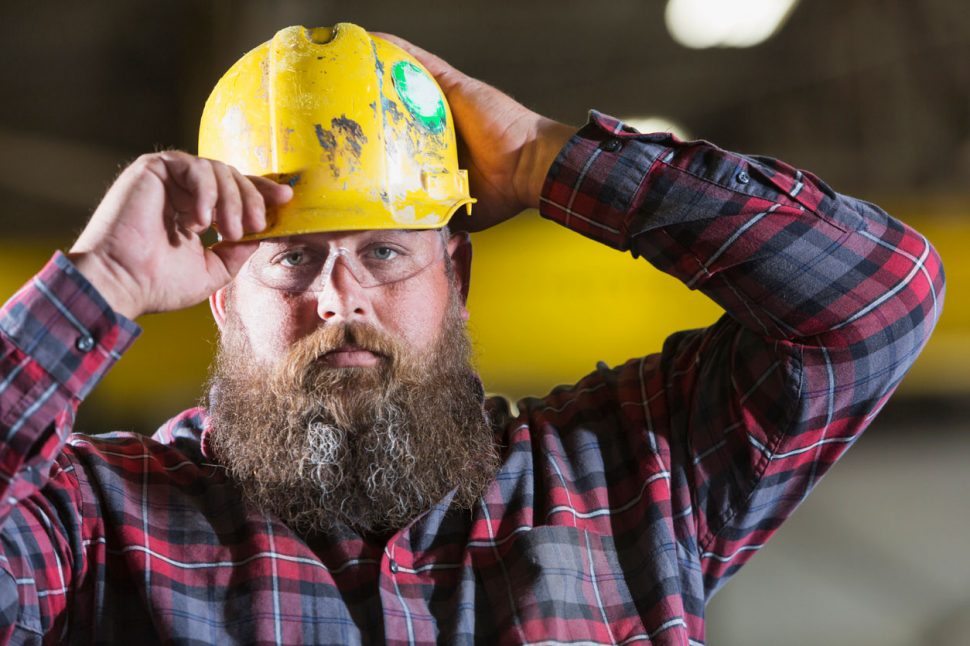 1. Investigate
Your equipment may be telling you something bad is about to go down. Servo motors in need of maintenance show early signs of premature failure. Keep a look out for these 5 signs. Just tracking these alone can save hours and dollars in repairs:
Worn Bearings
Brake Failure
Mechanical Damage
Altered Magnets
Winding Damage
2. Plan
The summer is a popular time for preventive maintenance. Finding a good field service company last-minute during the summer shutdown months is like finding an open spot on the beach during a Fourth of July heatwave.

To avoid hiring a poor contractor or having to miss your opportunity for maintenance altogether – determine your shutdown date at least a year in advance and call your preventative maintenance company to schedule that date. Companies are willing to work with you and some offer free on-site consultations to get a better understanding of your equipment and processes.
3. Analyze
The numbers don't lie. Management knows preventative maintenance can avoid costly breakdowns, though it can be a tough sell to add a Preventive Maintenance program to the budget, this graphic may help.
4. Record
Keep your servo motor checklist close by. (You are consistently checking key measurements, right?) Managing hundreds or even thousands of motors can be a bit overwhelming.

Having a system in place to accurately record and track the performance and condition of your motors, however, will save you money and time in the long run. Even routinely running simple and quick checks on your servo motors can make an impressive impact on their performance. And when a repair is necessary – this information will give your selected repair center critical information that will help them provide better and faster service.

The ICR team of servo motor technicians created a preventative maintenance checklist for your servo motors that you can begin to implement today. Even if you only routinely check the first few items, you'll be avoiding potential losses.
5. Check
Every time you receive a repair, take a minute to review the repair report. Don't delete it. Well, at least not yet.

Some companies provide repair reports that go the extra mile by providing the reported problem and root cause failure analysis. Use this information, as well as the technical evaluation and work performed sections, to better manage your equipment. It will help you avoid having the same problem happen in the future.

If your repair report does not include this information, ask your service provider to send it, or take ten and refer to the maintenance manual to make sure everything is within spec.

Did someone delete your report? Request a copy from the company that repaired the motor. Most will have them on file or stored in their system.
The Takeaway
Routine preventative maintenance gives you and your servo motors a better life and the power to defeat the dreaded unplanned shutdown. How does it give you a better life? By freeing up time to focus on innovation and growth like that integration or system migration your company is wanting to do.

Further, when a servo motor needs to be repaired, preventative maintenance reduces the potential for extensive damage and the cost of repair because the issue was found early.
Industry Trends
Predictive Maintenance is one of the hottest terms in the industry right now. It essentially provides an additional layer of security when combined with preventative maintenance by interpreting data to predict and monitor the health of your equipment and systems.

The best systems are multi-functional and designed to improve efficiencies, maximize purchase decisions, better allocate resources, and make timely repairs. It's a sector of the industry that's constantly evolving, improving, and definitely worth following.