How to Prepare for Your Next Robotic Systems Integration Project
Before we dive into the essence of all things automation, let us first give a brief introduction into exactly what a robotic systems integration company does and discuss why some customers can't get past that initial phone call.
Defining Robotic Systems Integration
Definitions sometimes leave us wanting more. And the term robotic systems integrator is no exception. Here's the official designation:
A person or company that specializes in bringing together component subsystems into a whole and ensuring that those subsystems function together.
21 words of something…
Not only does the above definition lack excitement (c'mon its not everyday you get the opportunity to automate an entire process) but it also lacks direction. We're by no means a lexicographer but have found this fine assortment of syllables and vowels to be most effective when describing integration to first time customers:
A robot integrator in the manufacturing world is an individual or team who works to bring an unknown automated solution into existence. The solution meets demanding specs and solves previously unsolvable issues.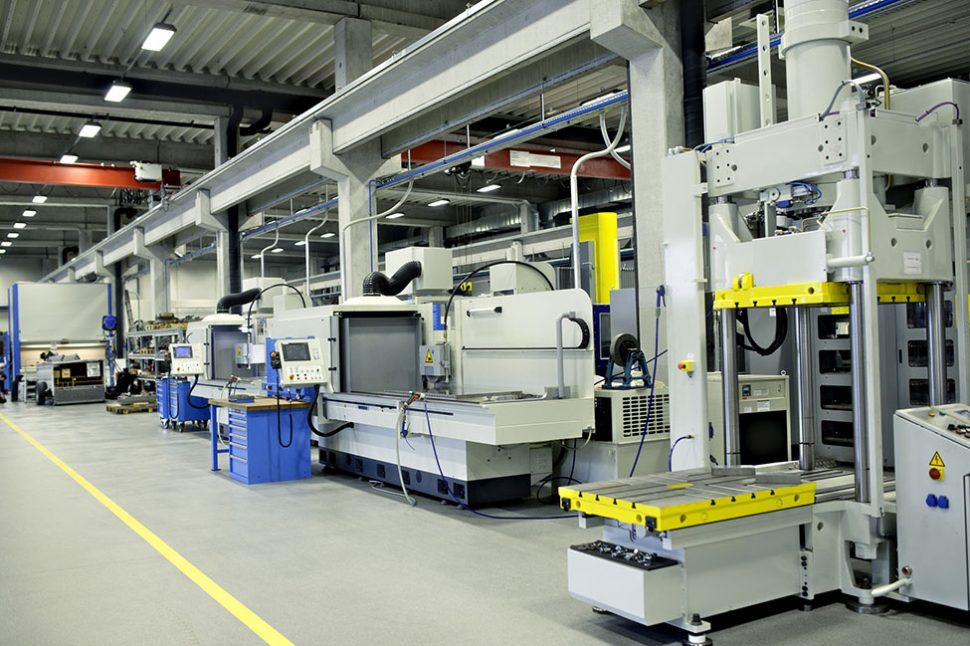 Risk for Reward
Out of the 171,476 words currently recognized by the Oxford English Dictionary the one that best defines the customer's initial vibe would have to be fear. This feeling is by far the most common and, at some level, felt by experienced industry innovators. Here are the 3 main factors contributing to this response:
I'm in it for the long haul
This investment better be good. Automated systems typically last 10 years or until product is discontinued or modifications exceed the systems capabilities.
I'm not the Monopoly Man
Significant capital investments combined with time, money, and more money can be a bit daunting.
I'm Responsible for This Thing
People associate their successes and failures with things they've been a part of. Walking by a stud of a system is a whole lot better than hearing people reference your project as the plant dud.
Fortune 500 companies drop hundreds and thousands of dollars on custom control systems and robotics with the latest technology, but that doesn't mean it's not accessible to manufacturers with more shallow pockets.
It's possible to create a solution that makes sense for your company and application. Using refurbished robots has many small manufacturers – even big ones – saving thousands without sacrificing performance.
1. Define the Path
Having a scope of work upfront is a great first step and one we recommend to anyone looking to kickstart a robotic systems integration project.
Having everyone aligned to the same objectives and goals is more likely to lead to a successful project. Get as many people involved as possible – especially decision makers such as the plant manager, project manager, applications engineer, and maintenance manager. Honestly the more the merrier at this point. But don't just take our word for it. Here's a compilation of stats and figures from some of the best researching minds: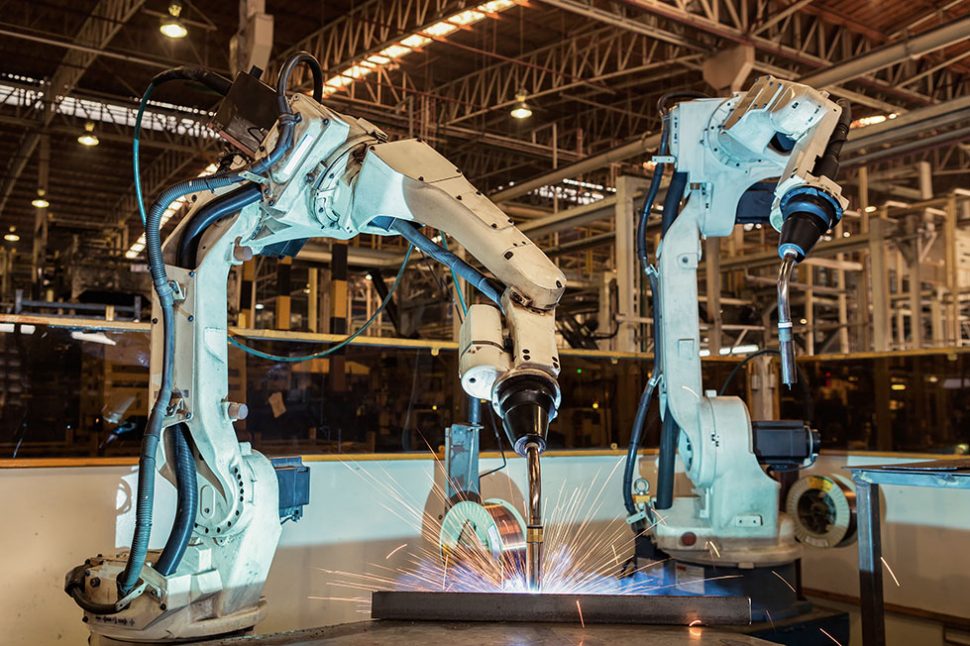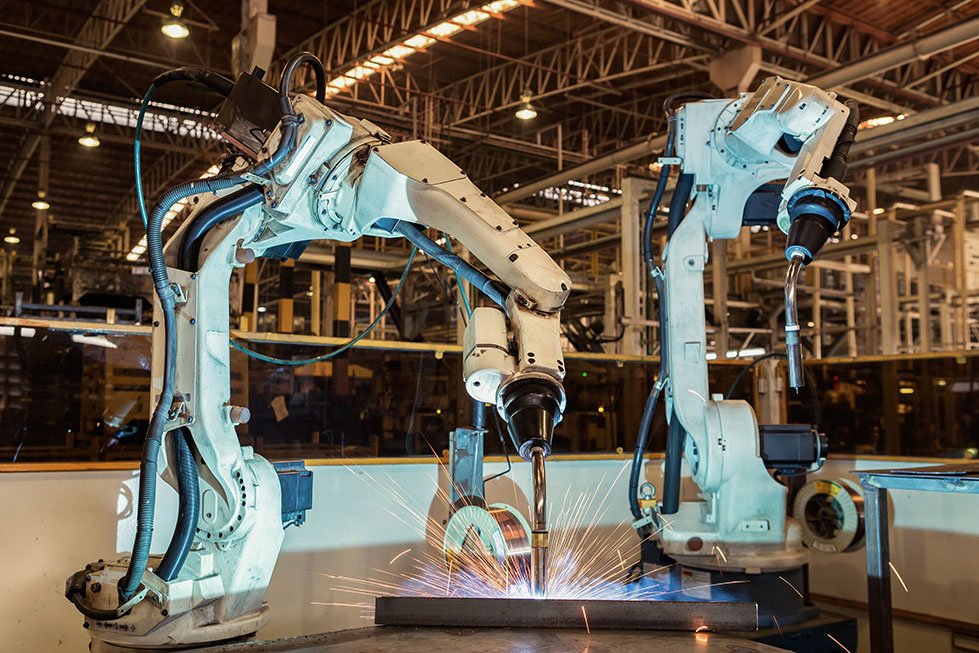 2. Eliminate the Waste
By having this information in the beginning of the process, the robot integrator and customer can work together to accomplish the agreed upon goals and objectives before beginning the design phase. You'll also be better prepared to combat scope creep. Much like a travel packing checklist, you must decide if these are worth taking on your automation journey or better off left behind.
Fixturing
Paneling
EOAT
Safety
Mechanical
Controls
Peripherals
3. The Shape of Things to Come
Design is the second most important stage of the process as it becomes the blueprint for all succeeding decisions. Because both parties will reference the file throughout the lifespan of the project, we recommend some sort visual software be used.

The big players continue to be SolidWorks and Inventor. CAD Software Compared: SolidWorks vs Autodesk Inventor is a nice article for those weighing the pros and cons between the two. Both offer 3D modeling with auto features to mimic actual movements and components sized to scale. Paths can be determined ahead of time before the purchasing and programming of the robot itself – a big plus for those looking to improve cycle time.
4. Putting the Pieces Together
A strong scope of work and a killer design make the fabricating stage a whole lot easier. Controls and mechanical engineers will work together to make both worlds sync with one another. Automation is all about timing, repeatability, touch points, communication, and accuracy. Inefficiencies with any one of these factors leads to the same disappointing result… defects.
Better to Learn From Others Mistakes
We hear some pretty interesting stories when it comes to automation gone wrong. Below are a few of our personal favorites:
As Major Jean Villeneuve famously stated in the 2000 film The Patriot, I want accuracy and precision. The same principles apply to robotic systems integration.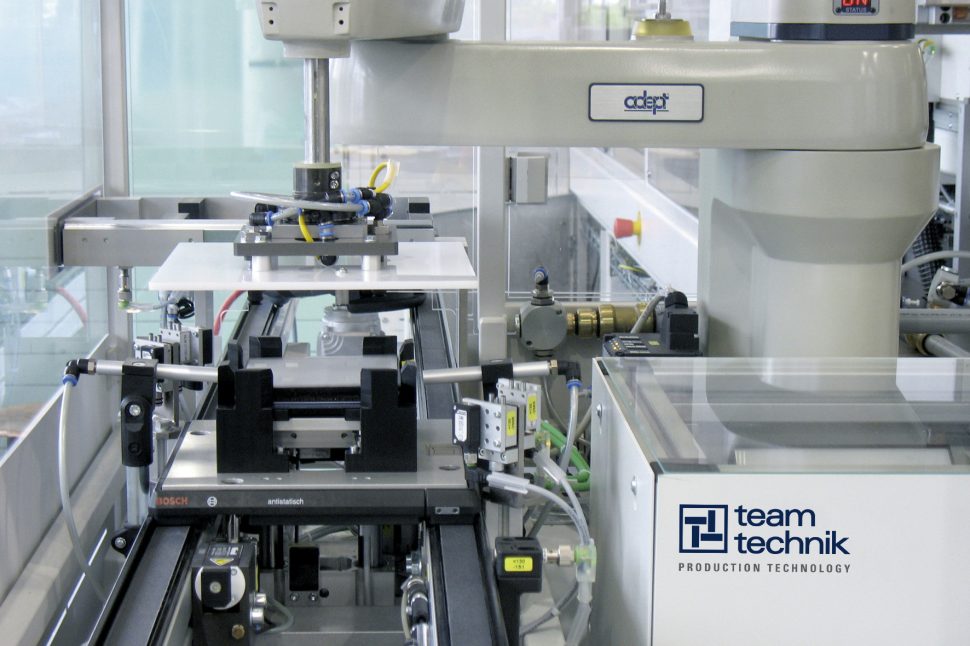 5. Out with the Old, In with the New
The battle is almost over. The only thing standing between you and your brand new Fanuc R-2000iB 210F robot with custom dual axis positioners and modular pinch type weld gun is the old stuff. The removal and decommissioning of index tables, conveyors, guarding, wires, cables, hoses, etc. can be a solid 3-4 day project depending on the complexity of the old work cell. Everything will need to be removed before installation of the new system can begin so ask the system integrator what time they plan on coming to your facility.
6. Phone a Friend
An open and ongoing support line between you and your selected robotic systems integration company is a must. You'll have to train your employees on how to effectively and efficiently use your new automated system. An effective training guide for your employees will help them with the transition, provide consistent background knowledge using the new system, identify and close employee skill-gaps, and improve performance and productivity.