How ICR provides motor refurbishment
Process-driven refurbishment
Evaluation of industrial motors on-site for a formal quoting process
Disassembly of industrial motors
Cleaning and repainting
Inspection of motor components
Replacement of damaged parts
Rebuild or rewinding of the motor
Testing process using our proprietary in-house engineered equipment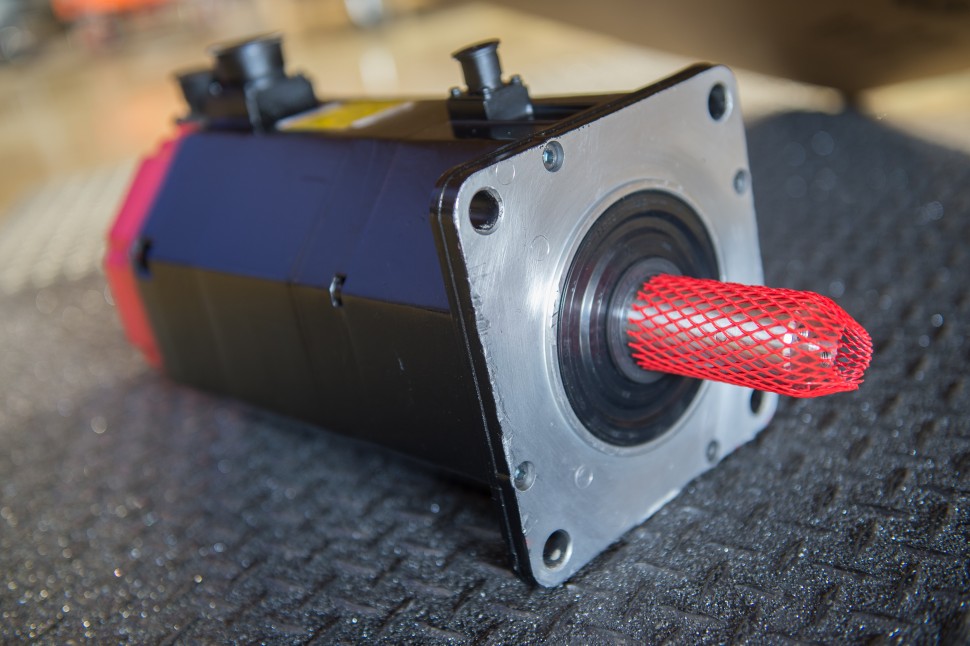 Determine the root-cause
ICR separates itself from the competition by offering both repair and refurbishment services for industrial motors. From basic repair to larger, more complex issues, we are confident in our abilities to provide solutions for all situations. Our repair methods include steps derived from a
root-cause analysis
, which is a process that adequately analyzes the failure of a difficult or recurring theme. This approach is considered a best practice among industry leaders and one ICR has effectively honed over time.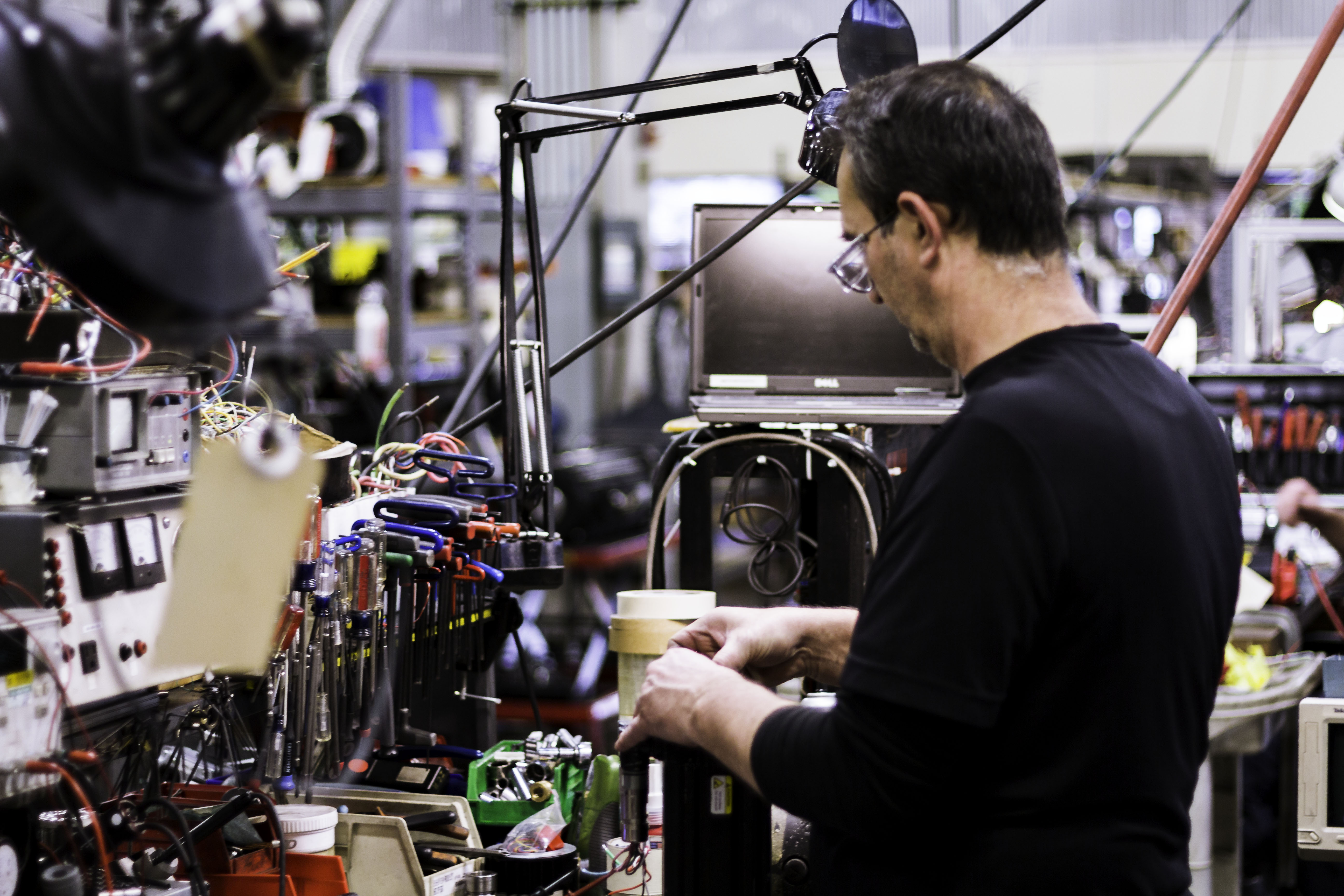 30% to 50% savings vs. new equipment
When equipment is beyond repair and requires a full refurbishment, ICR employs a specialized process to reset specifications back to their original OEM settings or higher. The refurbishment process has been proven to provide savings over the cost of purchasing either surplus or new equipment. Utilizing an in-house machining and fabrication shop, ICR technicians manufacture the custom parts that are needed to bring equipment up to requirements. Since ICR strives to excel beyond the base minimum, we also manufacturer brakes in-house and never send a motor out without a refreshed brake.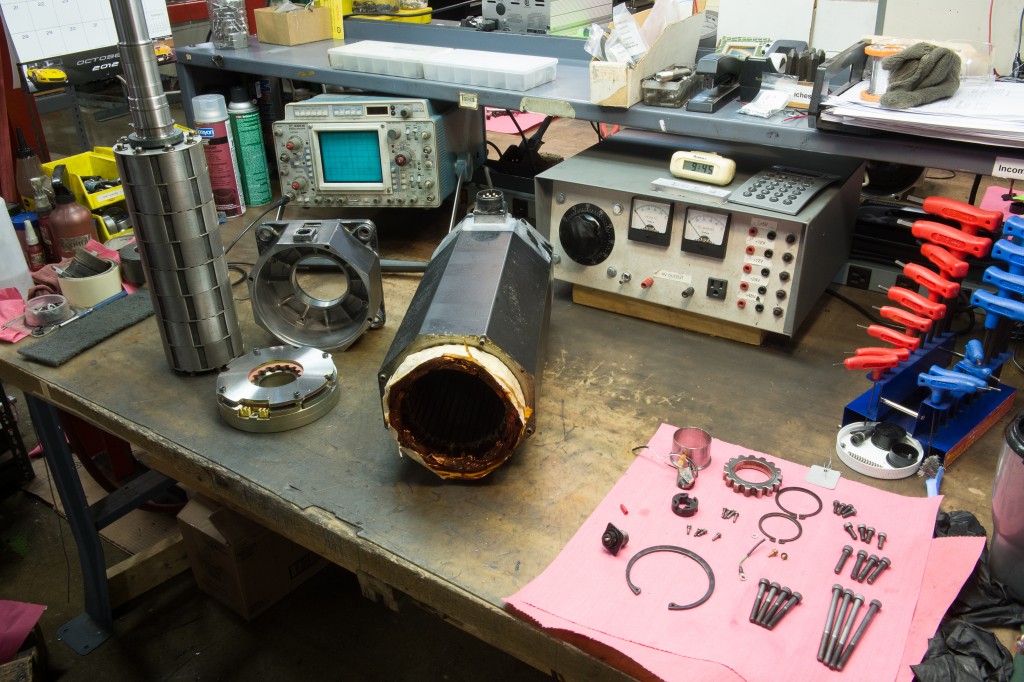 Request Industrial Motor Repair
Contact us below and an ICR customer service representative will respond as soon as possible to offer assistance. Please provide the type of motor, manufacturer and part number if possible. Make sure to provide as much detailed information about your motor and we will be in touch soon. If the manufacturer of your motor is not listed, please inquire and we will determine if we have a solution [contact-form-7 id="2643″ title="Industrial Motor"]