Why Servo Motor Repair Is Misleading
There's been an ongoing debate at ICR for decades: Why do we refer to our work as servo motor repair? When we put motors through our process, they are more than repaired. Refurbished is actually a more accurate way to describe the returned condition.
Ask Yourself, Is My Servo Motor Repaired or Refurbished?
When a servo motor is returned and installed in your plant, how will you determine whether the servo motor will prematurely exhibit winding degeneration or is susceptible to internal contamination? These are common issues we see when evaluating servo motors that have been previously repaired by companies with insufficient standards and processes.
Take a virtual tour of the ICR Servo Motor Repair Lab with Nick Langlois – MR Leader, ICR Services.

Learn about AC servo motor repair for Fanuc, Allen-Bradley, Kollmorgen, Sanyo Denki, Yaskawa, and Siemens. And we're just scratching the surface.
Authorized Servo Motor Repair Center
Servo Motor Repair Process
The Journey Back to Production

Now you must be wondering what it takes to get industrial servo motors restored to that like-new condition. Here's your chance to find out.

The servo motor repair process explained: Step-by-step as if you were there yourself.
Get to Know the Servo Motor Repair Process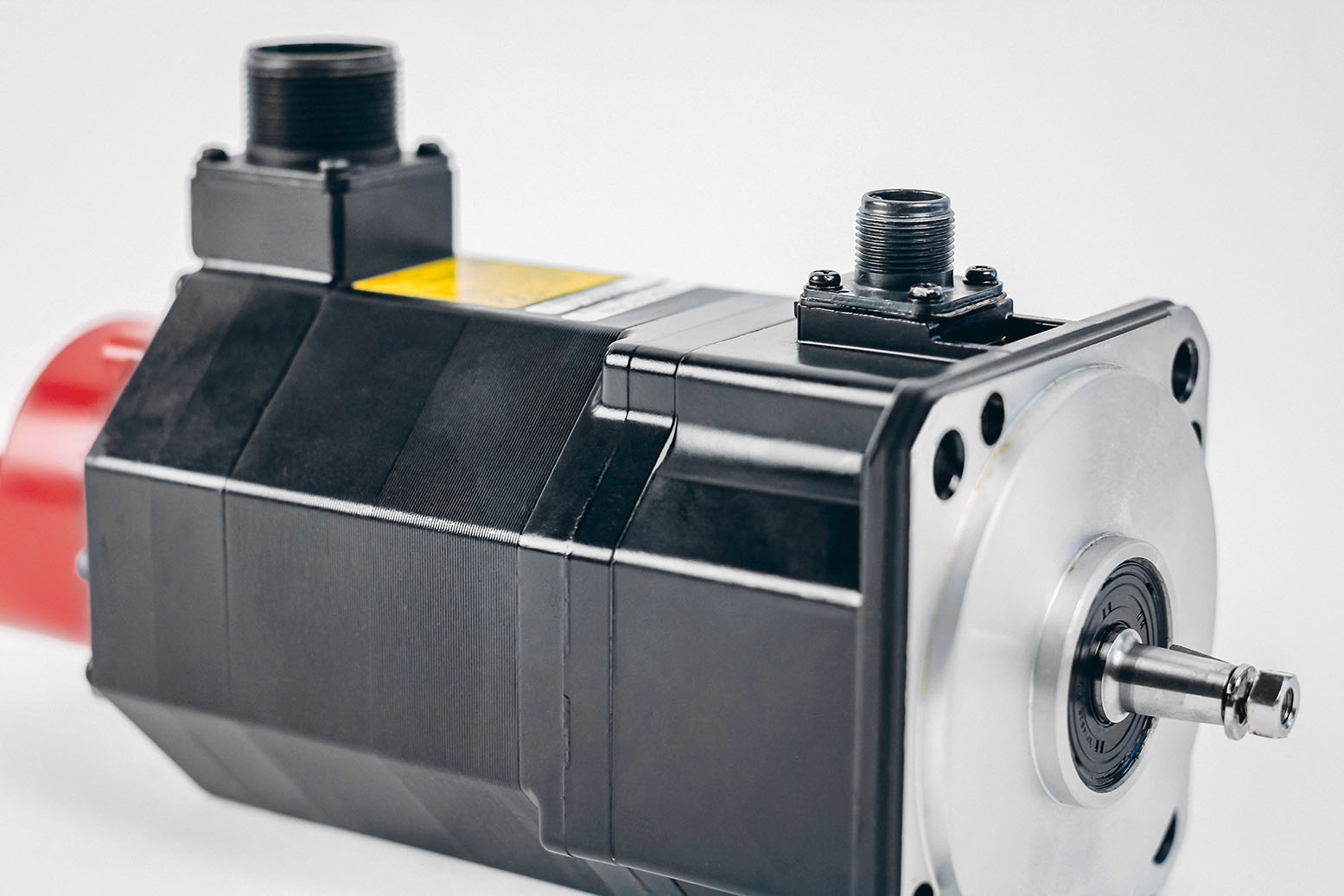 Why Chose ICR Services to Repair Your Servo Motors?
Your Servo Motor Benchmarked Against the Best

ICR Services has the largest collection of motor data records on hand loaded with all the specifications one would need. We access these records with every servo motor repair to execute a successful, repeatable repair every time.

Basics from the rotation to more advanced information including the number of poles and even commutation are recorded for each motor.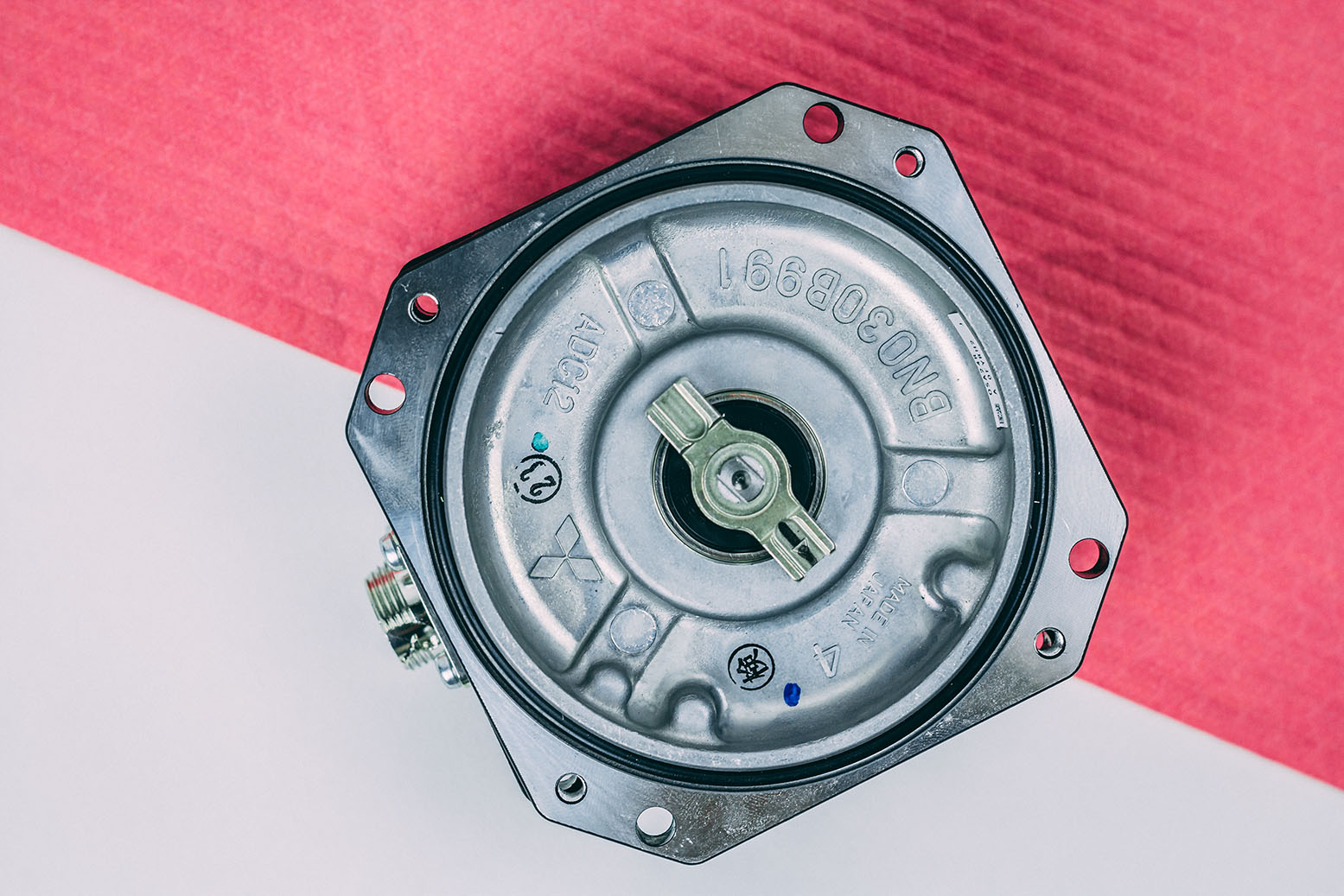 Apply Data to Get to The Root of Any Problem

Data is the voice of the motor. It tells us what happened. We've established six tests that enable the ICR technician to determine the general health status and where the investigation should focus.

Some of these tests deal with winding insulation, whereas others are looking for internal shorts or the back electromotive force (BEMF).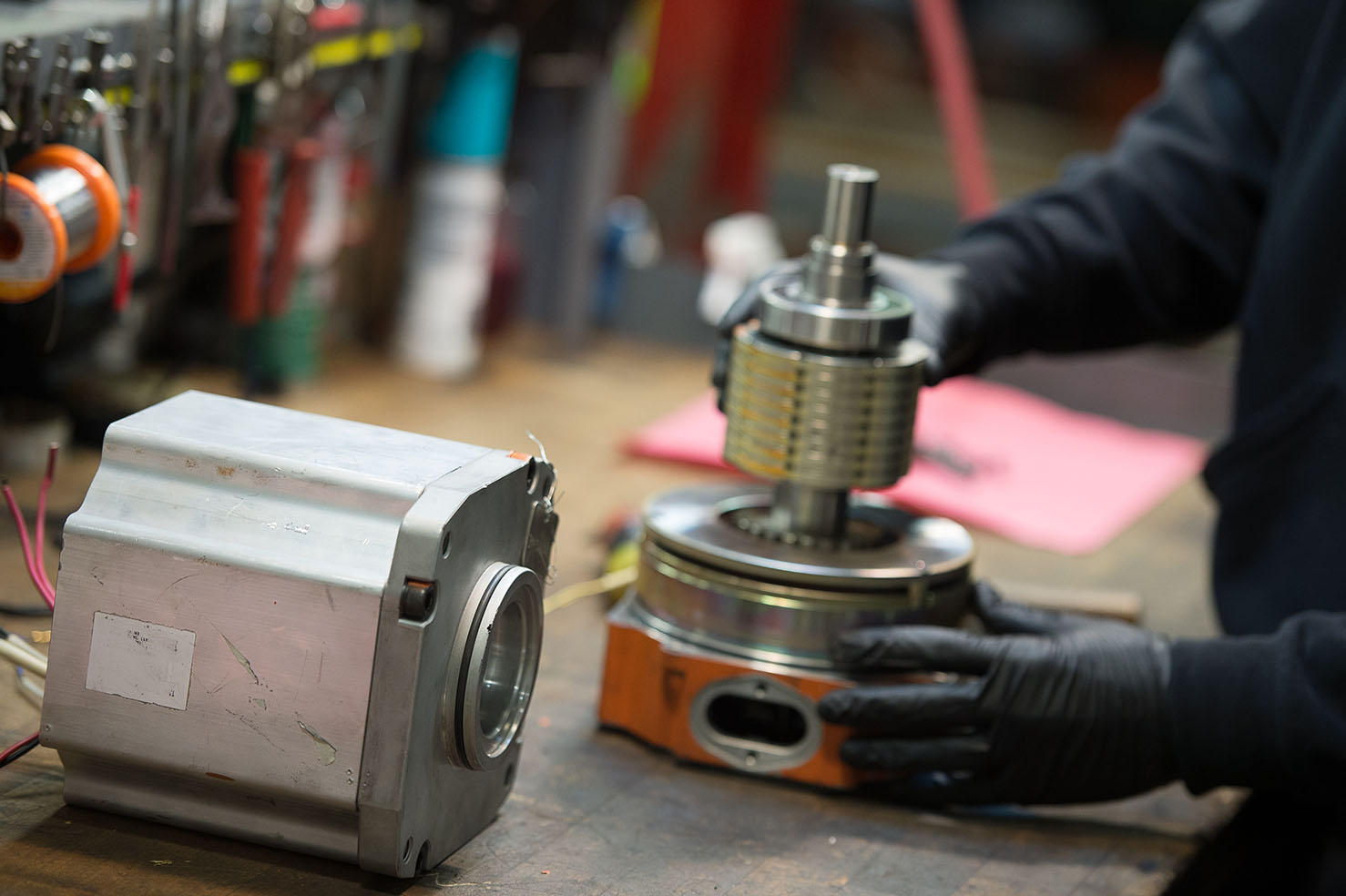 Phase-to-Ground: Measures the insulation resistance to the ground using a megohmmeter to detect shorts.
Back Electromotive Force (BEMF): BEMF is a type of electrical resistance/counterforce. Here we use a 1000 rpm back drive test stand.
Phase-to-Phase: Measures the insulation resistance between phases using a multimeter to detect shorts.
Feedback Check: Reviews the overall condition and functionality of the feedback device to determine if it needs replacement.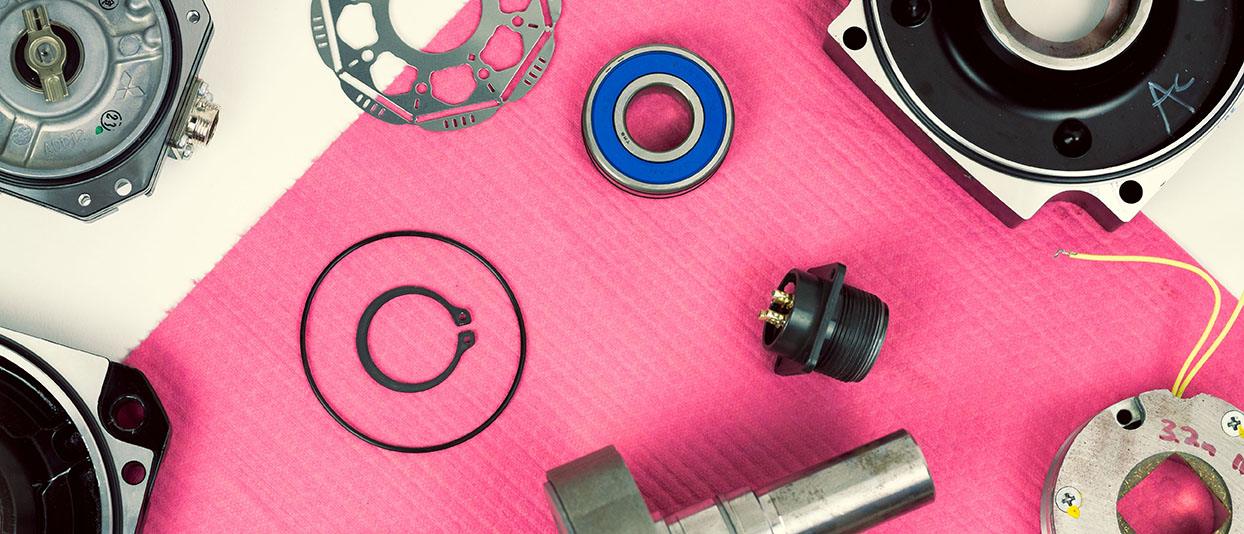 Low voltage tests do not stress the insulation. Dielectric weaknesses go unfound. Higher voltage tests like the surge test and hipot test can identify these issues before they damage the equipment or endanger an operator.
Surge Test: The only test that finds turn-to-turn insulation weaknesses. These weaknesses start at voltages above the operating voltage of the motor and are precursors to serious failures and shutdown of a motor.
Hipot Test: Measures any leakage of the current within the unit. If you see a fault with the megger, you will see a fault with the hipot. However, the hipot stresses the insulation weak points at higher voltage levels than the megger will.
With this data in hand, the root cause of the malfunction is now determined. This will help us identify potential points of breakdown that you can avoid when the motor is operating in your facility.
Built-in Quality Checks From Start to Finish

ICR repair standards require technicians to dig even deeper until specs are restored to the original equipment manufacturer's recommendations. That's why we can stand behind our 12-Month In-Service Warranty.

Bearings and seals get replaced to restore your motor's integrity, and we swap brake assemblies with new or refurbished units – many times hitting above OEM specs.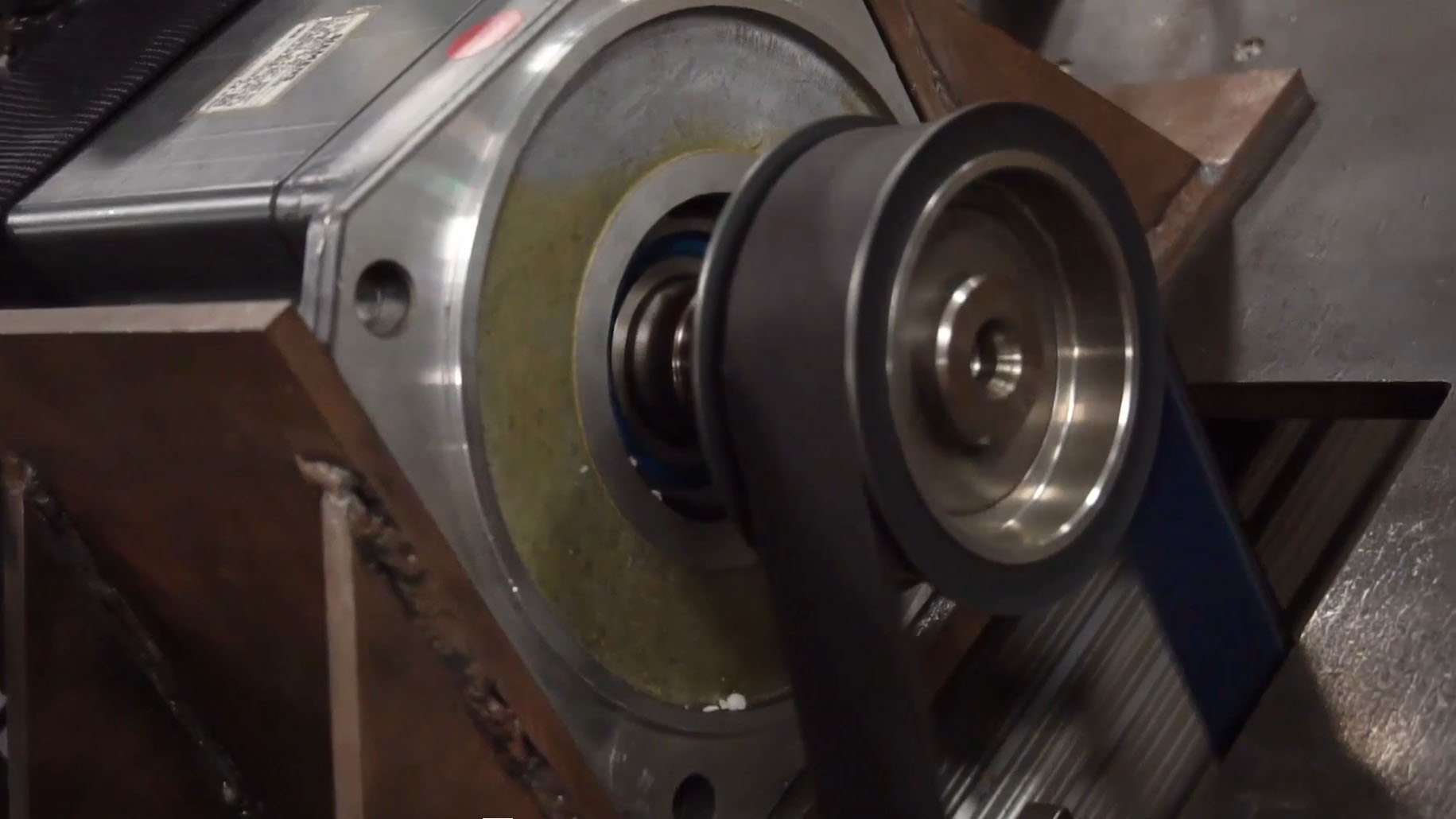 As a bonus, much of what other repair and service centers outsource, we're able to keep under the care and watchful eye of our techs. This reduces repair time and maintains a consistent repair process. Things like shaft runout, bearing journals, and bearing bores can all be corrected in-house – to name just a few. Thanks to our machinists, of course.

For the final test, servo motors undergo a fully closed-loop system test with the appropriate servo drive to test the motor's speed (rpm) and amperage. Additional time is given to test for any thermal failures.
The Smallest of Details Still Matter

It's amazing what a fresh coat of paint can do. A servo motor that is good on the inside deserves to look good on the outside.

Efficient reassembly allows for quicker turnaround while the documented process requires accuracy throughout – even down to the tightening torque, as it should be.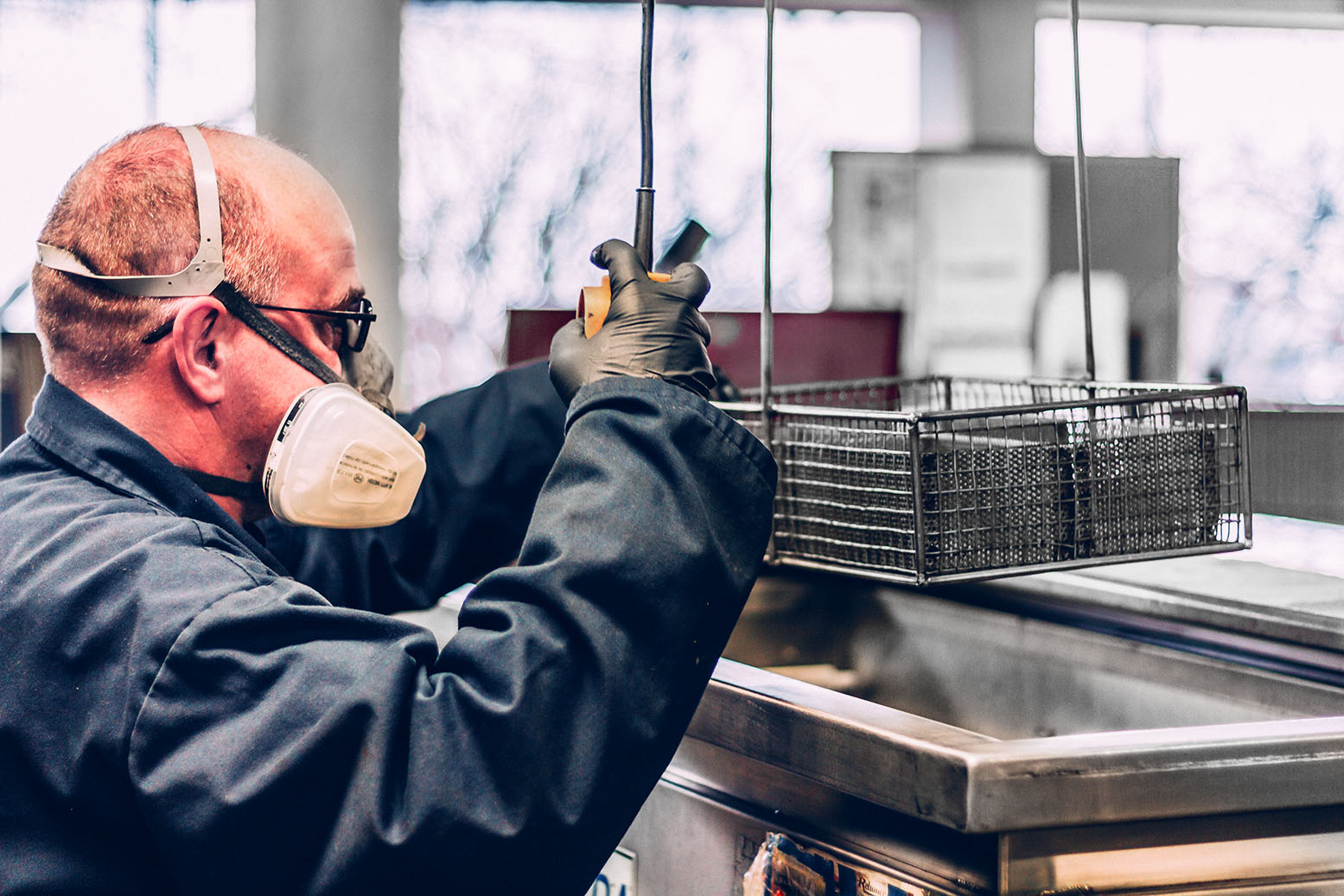 At last, the ICR Serviced by Label. It's kind of like the FDA approval on a new remedy. This label with received and installed dates for improved warranty tracking is only applied when the repaired servo motor has undergone every step of our detailed repair process.

Encoder Alignment
It's a Delicate Process

Encoders and resolvers improperly aligned open a myriad of problems. Everything from runaway to low torque and even no movement.

ICR technicians use the Linea X3 Encoder Tester by Octava Engineering with its digital-first alignment to guarantee the sought-after and often elusive 0° position for perfect operability.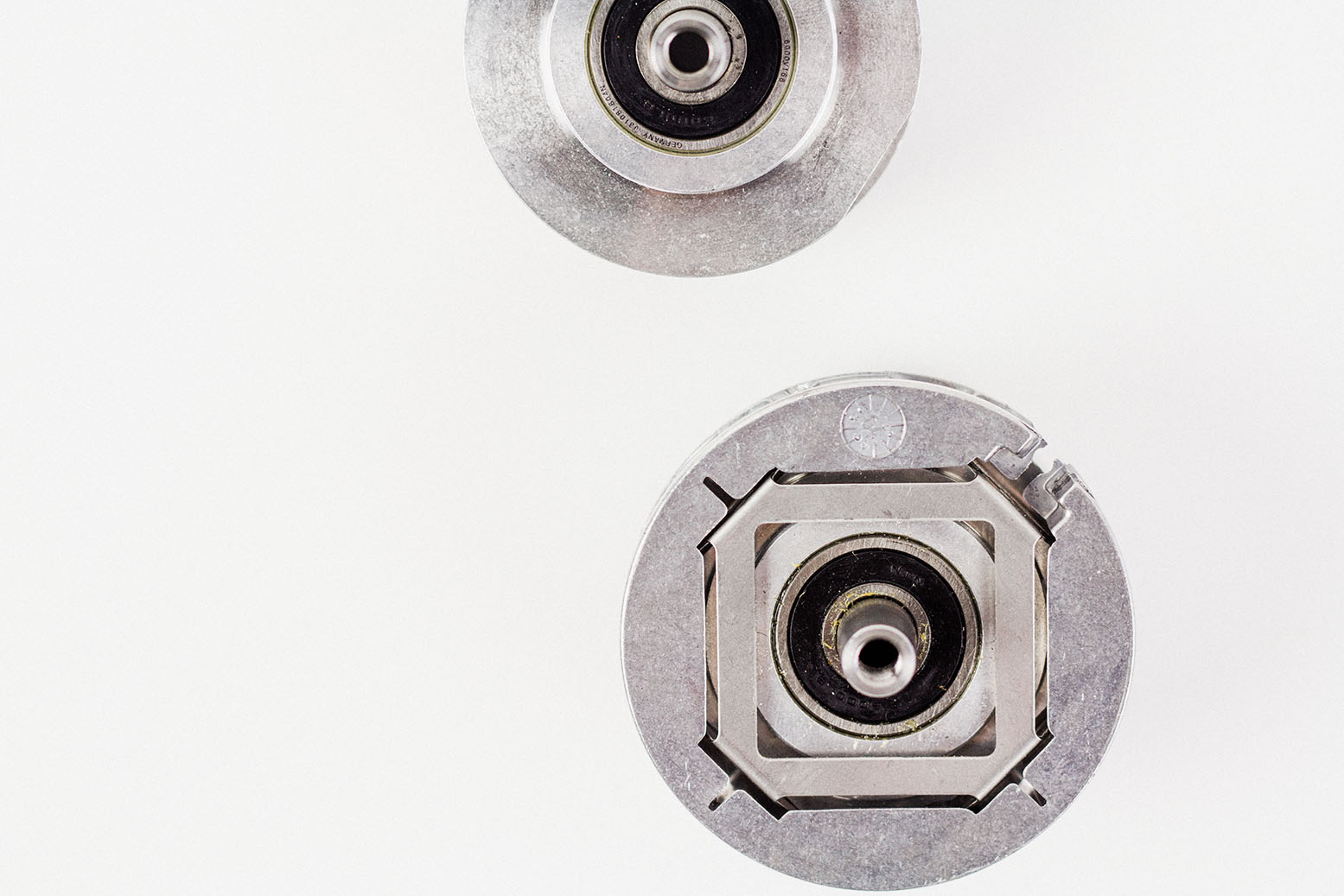 Electromagnetic Brake Repair
What to Do When Servo Motor Brakes Go Haywire

OEMs may recoil with what we're about to tell you. That being, you have options when it comes to faulty or malfunctioning servo motor brakes.

Replacing an entire servo motor just because you suspect the brake is bad is many things – resourceful isn't one of them.
Solve Your Brake Problem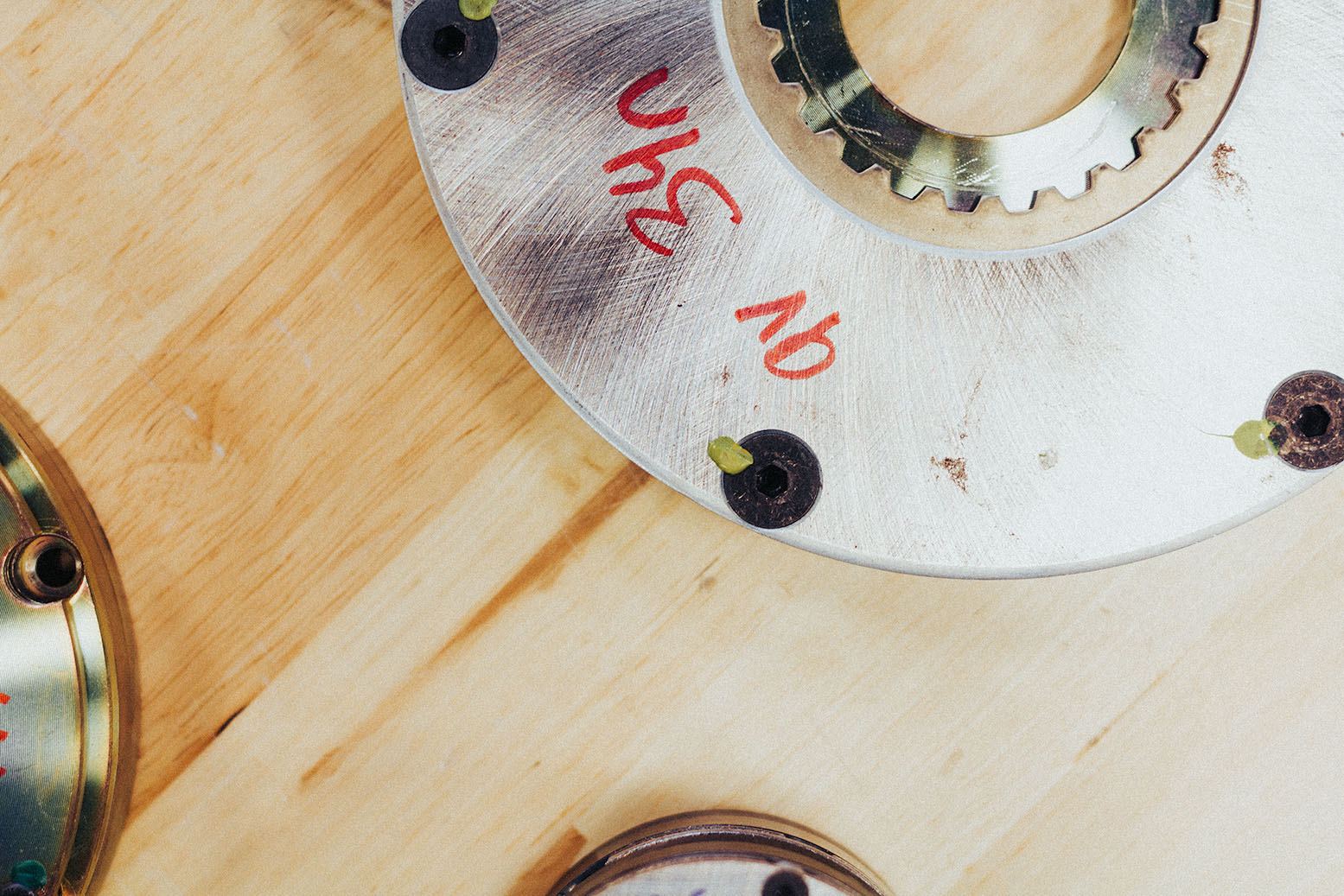 Your Servo Motor PM Checklist Awaits
Not every motor is at the point of needing repair or a total rebuild. But don't blindly wait for it to happen either. Take-charge and get the most out of their service life by catching issues in advance with these monthly checks.

Download the FREE Servo Motor Preventive Maintenance Checklist and get it delivered straight to your inbox. Your servo motors will thank you (we guarantee it).
Yes, I Want Healthy Servo Motors
*ICR Services is not an authorized Rockwell Automation distributor or repair company in any way affiliated with Rockwell Automation. ICRServices.com is not an authorized distributor, affiliate, or representative for the listed manufacturers unless explicitly stated otherwise. Designated trademarks, brand names and brands appearing herein are the property of their respective owners.