Repairing industrial robotic parts = cost-savings
When robots undergo heavy use and their robotic parts begin to operate poorly, they can be a costly resource drain. ICR has extensive experience and capabilities to re-purpose your industrial robotic system to give it new life and add potential value to your production line. ICR's electronic and mechanical repair technicians possess extensive experience restoring robotic components back to their OEM set specifications.
New, Used and Refurbished Industrial Robots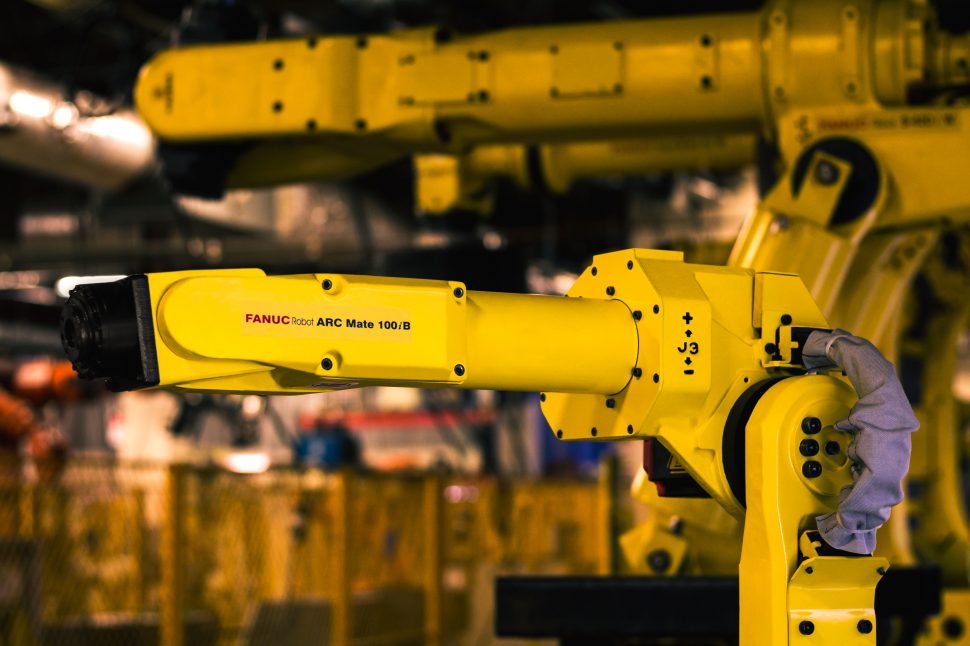 Specialized component level robotic repair
ICR electronic technicians specialize in robotic part repair within critical industrial parts refurbishing the crucial components within. Our mechanical division specializes in refurbishing servo motors and robot wrists, and our in-house engineering team designs and builds custom robotic test simulators with actual industrial robots. No repair is complete without accurate testing, which technicians perform using ICR's equipment, engineered in-house to ensure our repairs meet the highest standards. Testing runs by a specialized process that assesses repaired robotic components under payload utilizing custom built OEM robotic system testing fixtures. This focused testing uses OEM specifications to bring equipment back to its original working order or greater.
Industrial Electronic Repair
Supported Robotic Parts
Boards within industrial robots
Strong partnerships