Nachi Robots and Controllers
ICR Services employs top talent within the robotics industry and our
Robotic technicians
possess years of experience repairing
Nachi Robotics Systems, Inc.
robotic parts. Nachi robotic parts repaired by ICR undergo extensive testing to ensure our repairs meet the highest standards. We back up each of our repairs with an in-service warranty. ICR Services technicians excel at repairing and rebuilding the
CFD Controller
, Nachi AW-11 Controller and SF166-02 Robot, the Nachi AW-G Controller paired with a SRZ-533 Robot and more. Let us bring new life into your current line of Nachi robots and controllers.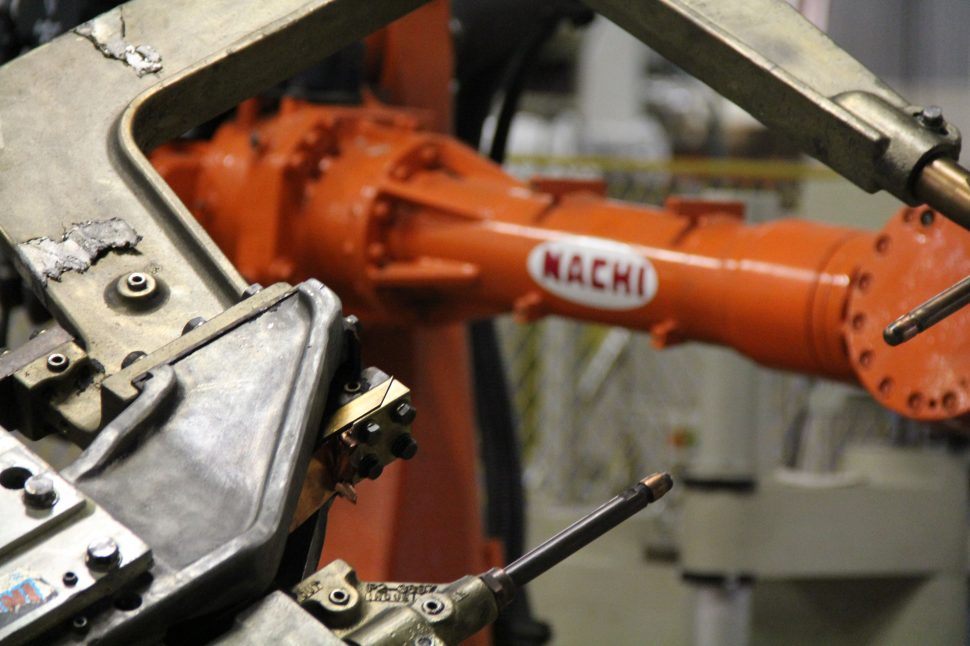 Supported Nachi Controllers
Robot Controller Equipment
Teach Pendants
Servo Amplifier
I/O Boards
Power Supplies
CPUs
Drive Units
Supported ABB Manipulators
Robot Manipulator Equipment