ICR Repairs CS7MB/RX60 CR Series Robot Parts
At ICR Services completed repairs undergo rigorous testing procedures to ensure parts and equipment returned customers exceeds OEM specifications. We emphasize delivering parts back to customers in a like-new state, resembling a robotic refurbishment. Each repair process starts with a thorough cleaning using our in-house ultra-sonic procedure. Technicians then work on replacing aged components within the power supply and power amplifier cards on each unit. Once we've performed preventative maintenance (PM) on the robot controller, testing begins using the RX60 CR series robot testing stand. We focus our tests on measuring the controllers repeat-ability capabilities and verify there have been zero thermal failures.
Supported Parts
Stäubli D221 369 01A M/13 Switch Panel on Panel Boards
Stäubli D121 395 00A Rectifier Board for Power Supply
Stäubli D22134000 1 Teach Pendant
RX60 CR Robots
Built specifically to be utilized within a clean-room environment, Stäubli's line of clean-room industrial robots include the RX60 CR series. These legacy and no longer supported by the OEM still boast an impressive install base throughout the world. The company built these robots to offer customers better performance within a rigid structure. The robots offer a multitude of mounting options which increases the adaptability and flexibility of any robotic cell design. A new line of clean-room robots replaced this impressive unit with the upgraded RX160 CR robot.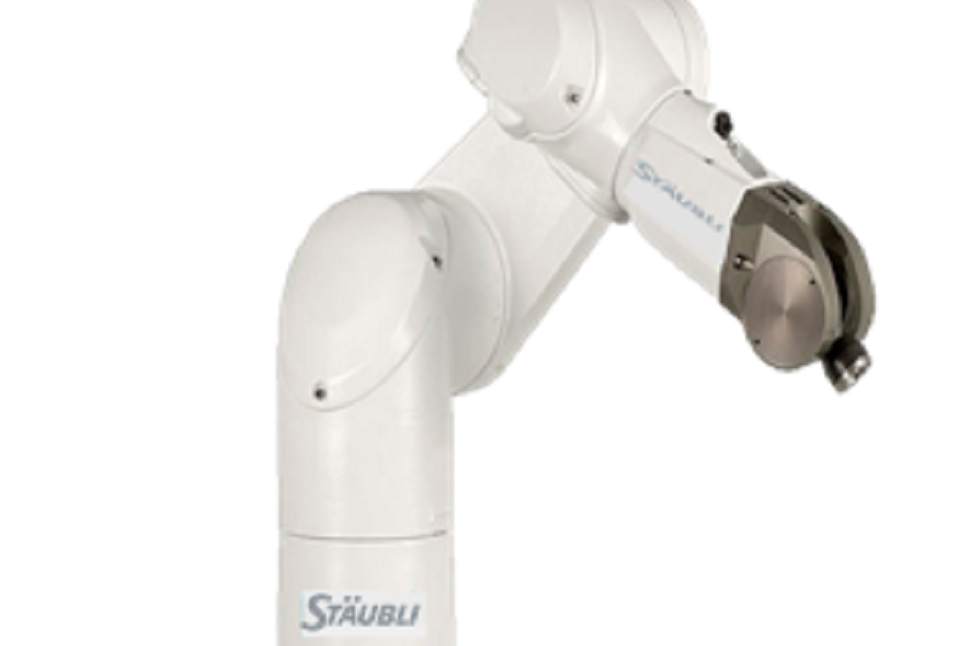 CS7MB Robot Controllers
Stäubli no longer supports CS7 series of robot controllers as they have been delegated with a legacy status. While the support from the OEM has passed it's time, ICR Services boasts expert level knowledge about these units. With ICR's precise and efficient repair processes paired with specialized testing, customers can be sure their CS7MB controllers will be handled with the highest standards of care.