Avoid costly interruptions to your CNC workflow
When you want things to work, you want testing that goes beyond the status quo. From ball screws to spindles, ICR Services provides the high reliability and performance your machine tool applications demand with a complete line of CNC repair services.
When it comes to testing, we're resetting industrial benchmarks
How does ICR Services remain the market leader in quality? By continuing to be the largest investor in high-tech test fixtures – that's how.

The Dyno System is the latest engineering innovation to advance our Zero Fail-On-Install Initiative for industrial electronic and mechanical repair – including CNC machine repair and CNC controller repair. ICR engineers are continuous improvement people: that means that every ICR customer has an ever improving industrial repair experience.
CNC Repair Services
CNC Repair Capabilities
Servo & Spindle Motor Repair
Spindle & Servo Drive Repair
Spindle and Ball Screw Repair
Power Supply Unit Repair
Machining Applications
Horizontal Machining Centers
Vertical Machining Centers
Turning Centers
Grinding Machines
Top Manufacturers
Siemens
Rexroth
Fanuc
Mitsubishi
Top supported models for CNC controller repair include the Fanuc PowerMate, Siemens 840D PowerLine, and Fanuc 21TB.
CNC Drive Repair
Industrial drives: one of the most important and expensive pieces of industrial electronic equipment in any CNC machine or parts crib

AC drives, spindle drives, variable frequency drives (VFD), servo drives and the like require extra finesse to get just right. Blown fuses and overcurrent are classic culprits, but lesser-known and more severe underlying issues may exist that aren't as obvious.
To combat these lurking issues waiting to take down your production, ICR Services implements preventive-based measures with root-cause repair reports that can add an additional 5 years to the longevity of the unit.

These enhanced measures save ICR customers an average of 60% when compared to the cost of purchasing new. By going deeper and taking a component-level approach, we're able to catch those underlying issues before a catastrophic failure even gets the chance to strike.
Spindle Motor Repair
High-speed, Reliable Spindle Motor Repair

Historically, machine tools typically relied on gears or belts to transfer and modify their output, but with today's advancements in spindle technology, it's fairly common to see high-speed integral motors easily eclipse 12,000 rpm while still generating the necessary amount of torque.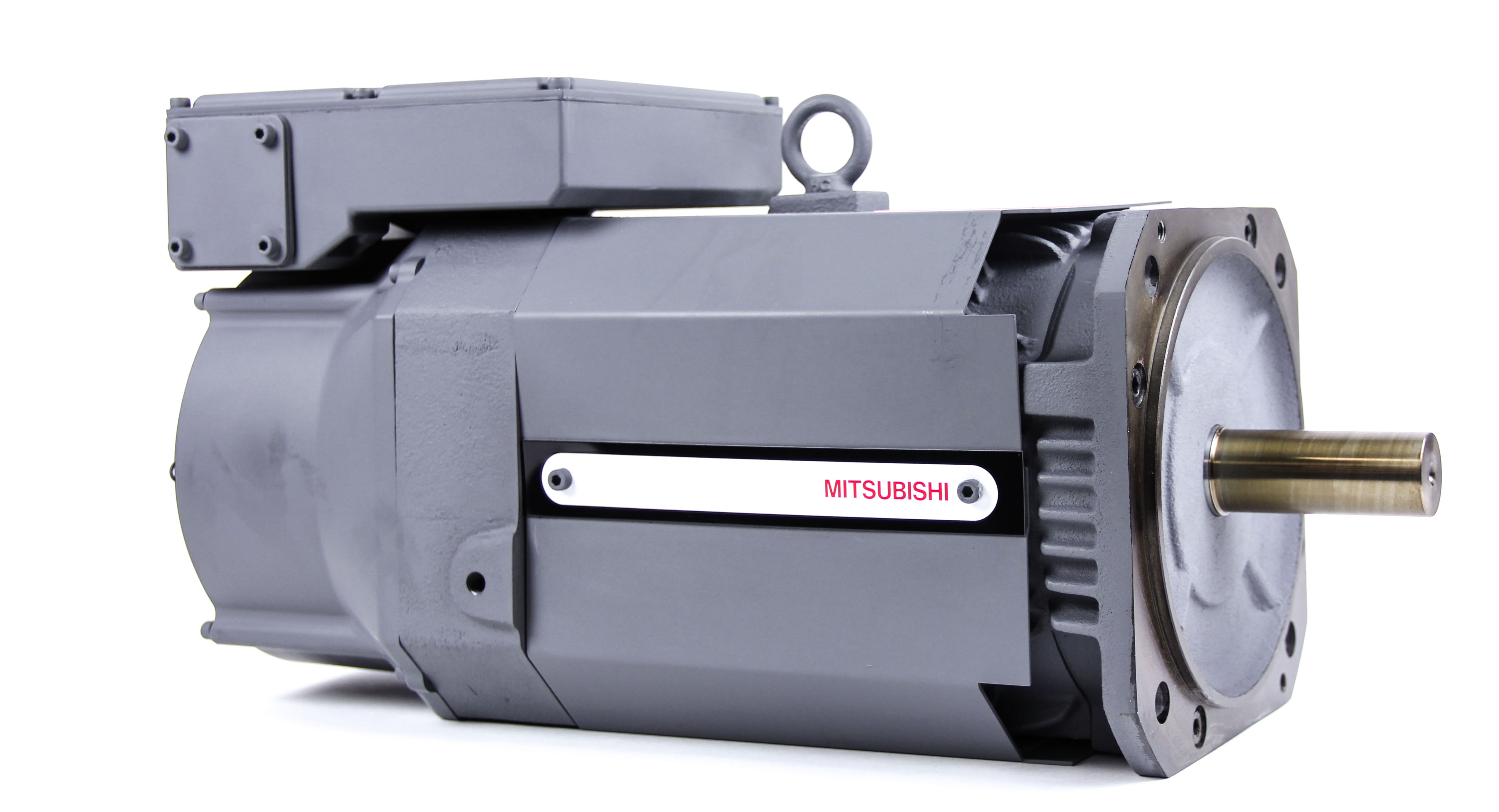 Spindle motors are typically much larger than servo motors (not surprising considering the impressive amount of speed they generate) and require a deep understanding of both mechanical and electronic theory. Issues people often mistakenly think are originating from the spindle motor could very well be electronic or drive-based. Miscalculations like this can cost… dearly.
Tough and Trusted Testing
Testing maximum torque and amperage at full speed with the properly rated drive in a closed-loop setting eliminates the guess-work so you know you'll consistently get a working unit the first time.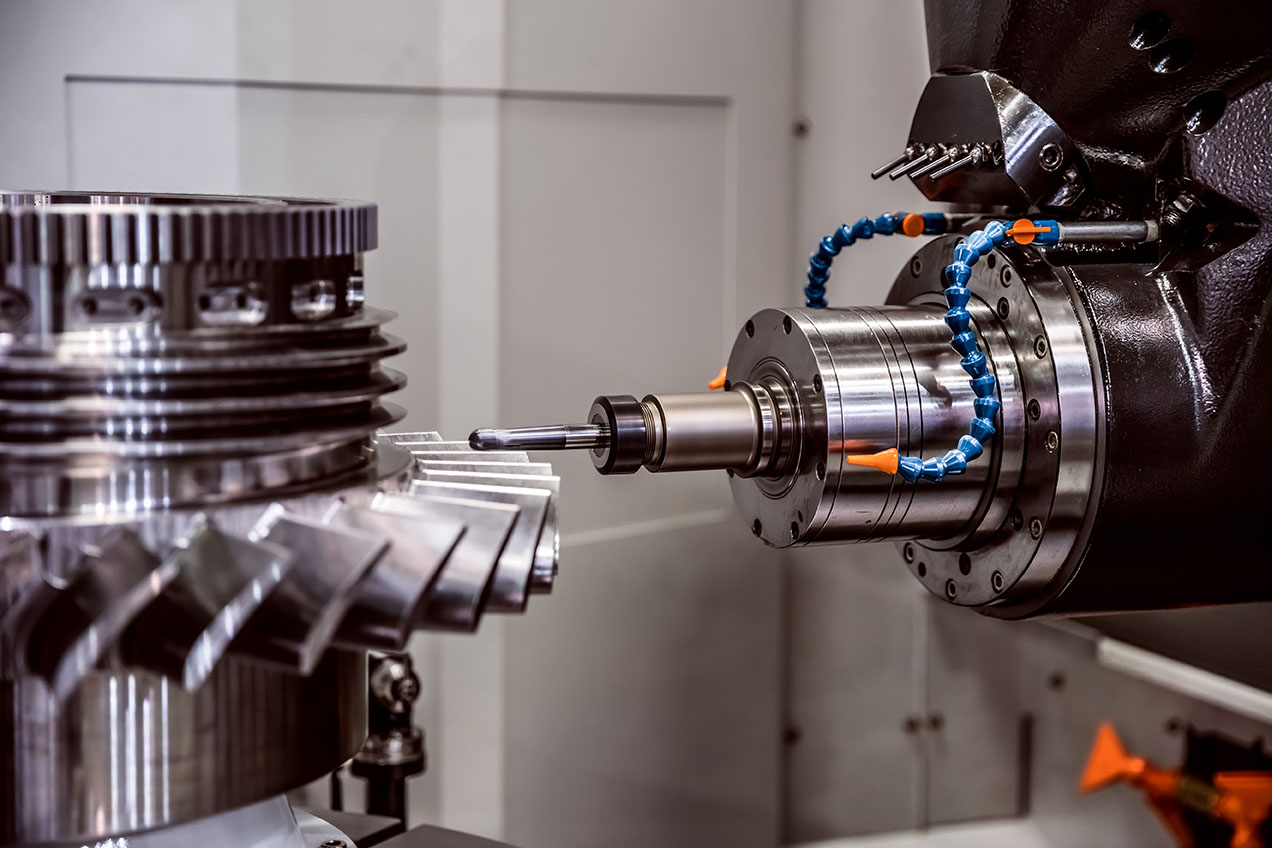 Servo Motor Repair
The Modern Workhorse of Industry

The servo motor provides precise positioning control by the use of a feedback element. The two most popular being an encoder and resolver. Here are the 5 most common issues happening behind-the-scenes most users miss. Don't be one of them.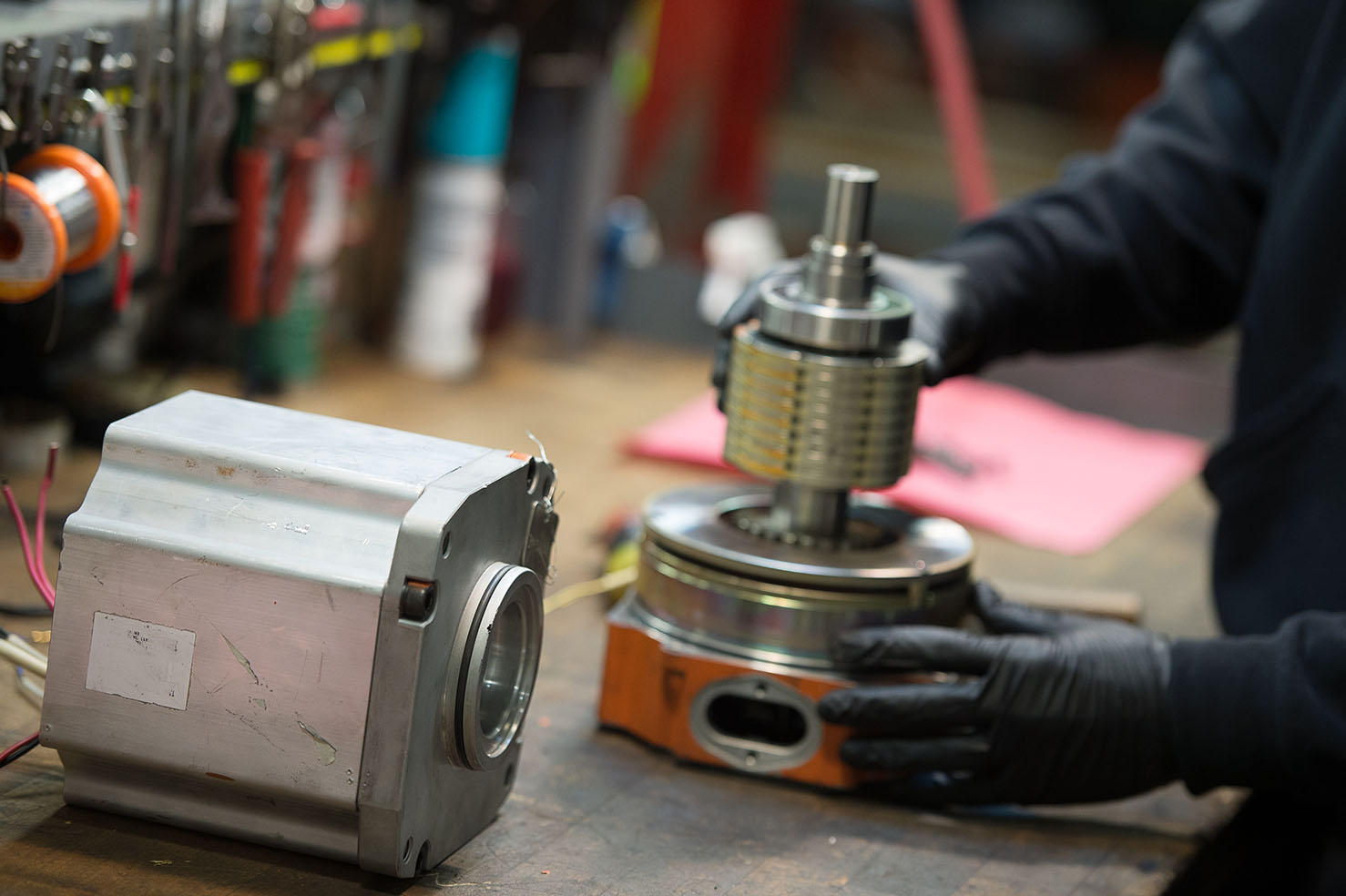 Inside, you'll find precision bearings, a magnetized rotor, and tightly wound copper winding (among other things) – all susceptible to natural wear and tear.
How We Repair Servo Motors
Servo motors undergo a 7-step repair process using only superior or OEM equivalent components with industry-first digital alignment. The precision of the rotational speed, along with position, is maintained through the use of feedback loop control circuitry.
Servo Motor Repair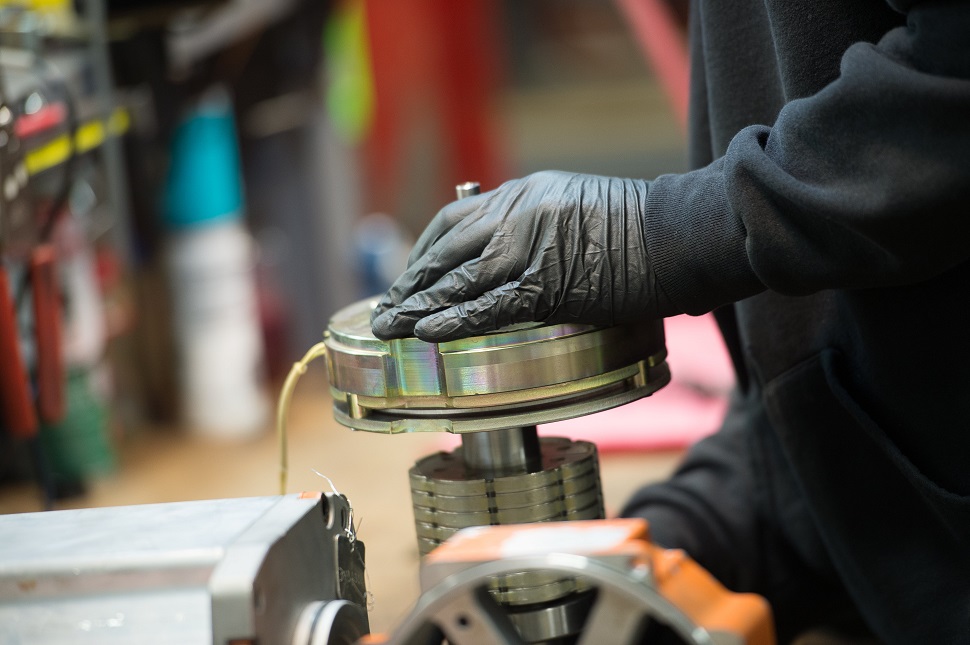 Spindle Repair
A Spindle is the Heart of Any Mill or Lathe

The spindle patiently awaits orders from the CNC controller before quickly ramping up to an impressive 60,000 rpm. Direct, motorized, and belt-driven machines each bring their own unique challenges.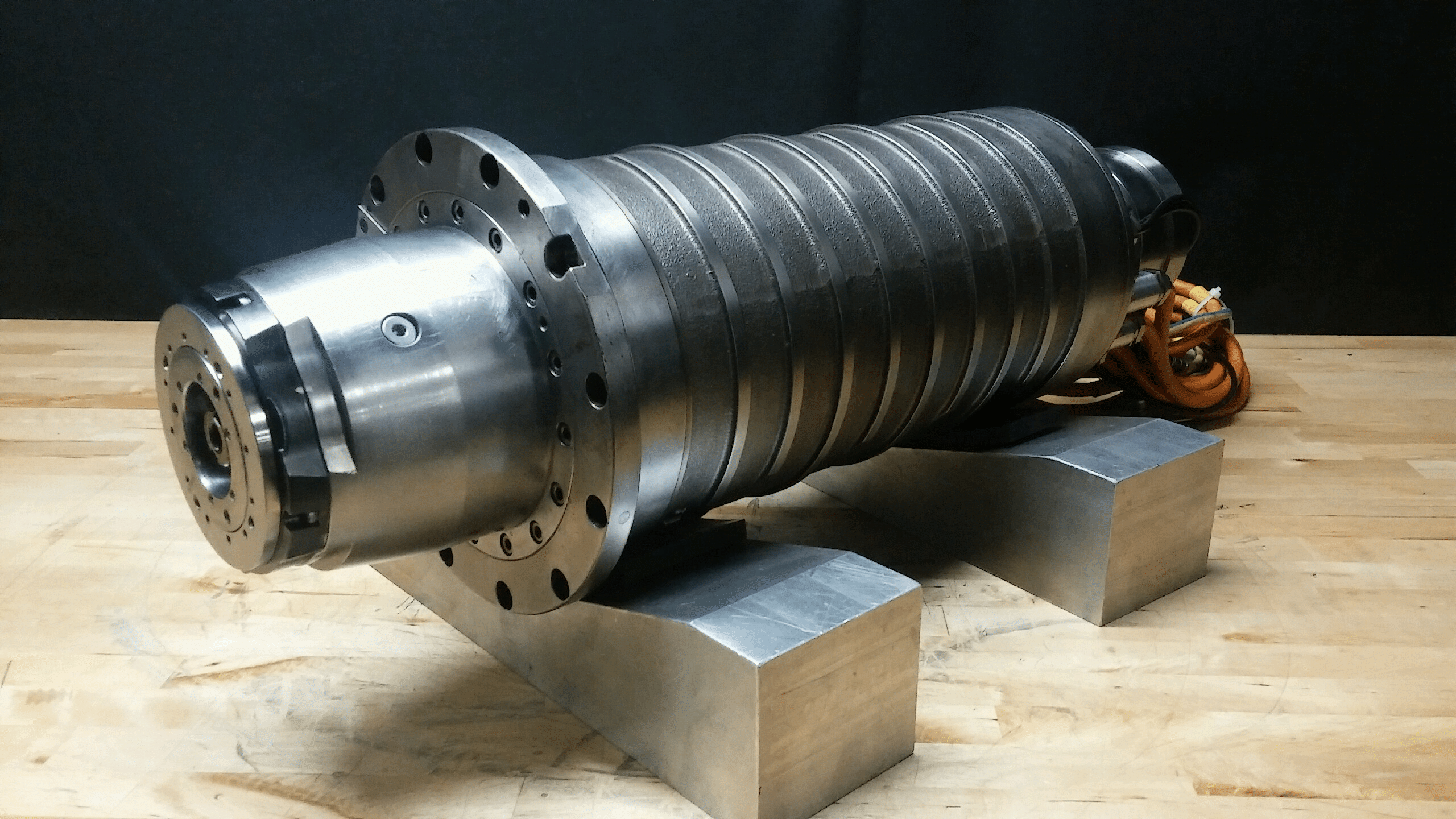 Spindles are test run at maximum rpm, while performing vibration and temperature analysis. All within spec, of course.

Damaging issues we see most frequently include drawbar fatigue or lubrication with machine crashes and coolant/air supply contamination. Coolant is known to bypass labyrinth seals and undoubtedly enter the restricted bearings zone.
Ball Screw Repair
Performing even the most challenging and complex regrind repairs

We've partnered with North America's largest ball screw repair facility to deliver seamless repair solutions for our customers.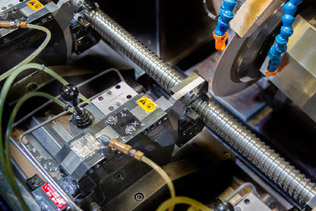 With over 11,000 ball screw assembly drawings on file, state-of-the-art Drake CNC Thread Grinders, and NX Version 8 modeling software – Thread-Craft, Inc. continues to be a ball screw repair resource of choice for even the most stringent commercial and military aerospace production companies. ICR Services and Threadcraft are bringing consistently reliable results, together.