Let us source your light industrial staffing needs with quality talent
Qualified, motivated, and experienced staff can be difficult to source regardless of your industry. Let ICR take care of your production staffing needs so your company can focus on driving up productivity.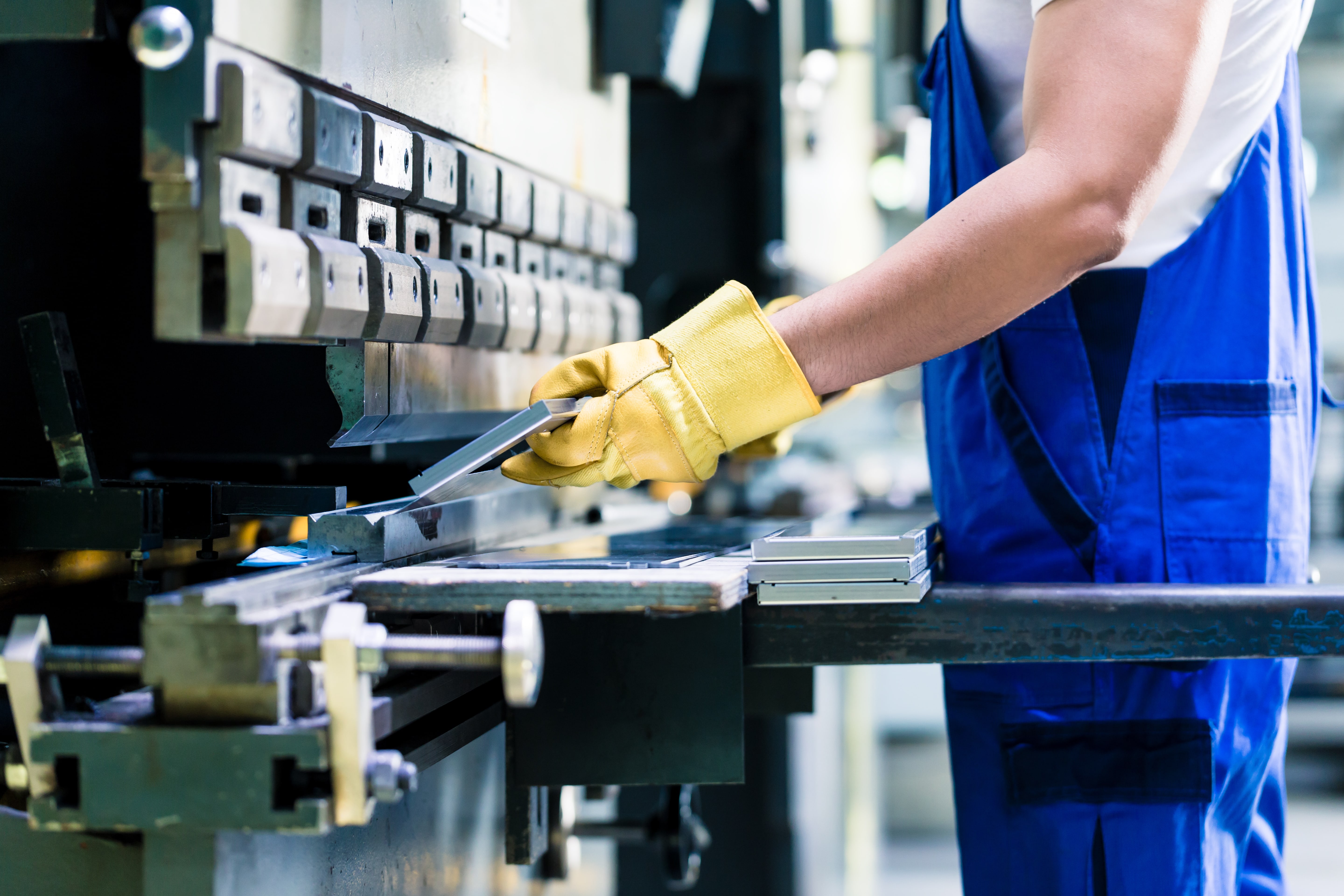 Light Industrial manufacturing support provided by ICR include
Assembly Specialist
Assembly Worker
Expeditor
Fork Lift Operator
Inventory Technician
Inventory Worker
Machine Operator
Maintenance Technician
Manufacturing Operator
Manufacturing Specialist
Manufacturing Technician
Material Handler
Material Handling Specialist
Material Handling Technician
Precision Assembler
Production Operator
Production Planner
Production Specialist
Production Technician
Quality Control Inspector
Qualified, quality labor talent
Targeted recruiting
Sourcing light industrial labor requires identifying specific skill sets and traits in order to match them to targeted local positions. To effectively source and staff, ICR's staffing solutions rely on carefully constructed profile targets that accurately match positions to the most qualified candidates.
Quality assessment
Our recruiters utilize various methods of thorough evaluations in order to determine the value of potential candidates. The required skill set for light industrial labor includes: hand-eye coordination, manual, and precision dexterity for hand tool expertise.
Safety
Talent sourced by ICR always uses best practices for occupational health, safety, or environmental concerns. We require our talent to be know of any regulations to follow in order to operate in the safest manner.