Robot Preventive Maintenance Programs
The Bedrock to Successful Maintenance Strategies
From increasing robot longevity and reliability to reducing risk to start-up problems, having an experienced team with the tools and know-how to get the job done quickly without sacrificing quality is essential. By finding a field service company you can trust – maintenance personnel within the plan can use their time and resources elsewhere.
Exceeding PM Maintenance Expectations
Good at vacuuming a control cabinet and checking for damaged cables or loose connections is one thing. Conducting motor brake slippage tests and greasing the mechanic unit per OEM specs, that's something else. By going above the industry standard and taking a complete system approach – we're able to provide additional value that can be felt throughout the entire organization.
Our routine preventative maintenance plans include OEM recommended maintenance, plus additional checks to keep your equipment operating with maximum efficiency. The most popular manufacturers we service include ABB, FANUC, KUKA, and Yaskawa Motoman.

Robot Preventive Maintenance Checks
Controller Evaluation
Replace Controller Batteries
Clean and Vacuum Control Cabinet
Replace Filter if Applicable
Check Cables and Connectors
Test Teach Pendant Functionality
Clean and Inspect Fan Units
Complete Program Backups
Robot Maintenance
Check for Defective Seals
Inspect Robot Cable Connections
Grease Mechanical Unit
Replace Robot Batteries
Conduct Motor Brake Slippage Test
Axis Backlash / End Play Checks
Check Overtravel Limits
Additional Services
Repeatability Checks
Oil + Grease Analysis
Health Assessment
Tailored to Your Needs
Certain applications and processes require special care or a little more attention than usual. If you are looking for something more specific, tailored and customized preventive maintenance contracts are available upon request. These programs include consultations and site visits to make sure your requirements are met, and objectives get accomplished.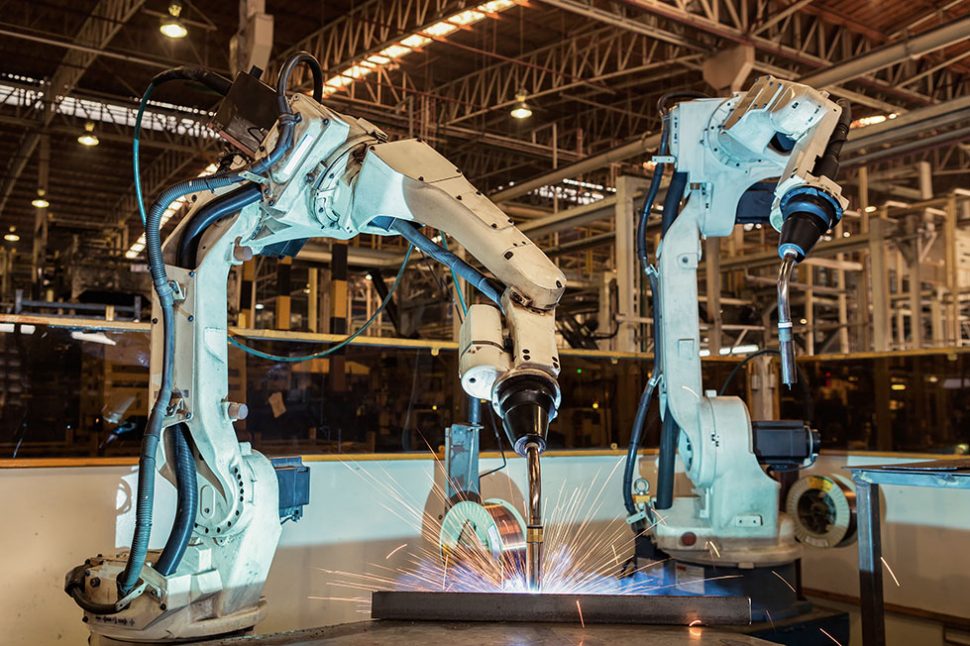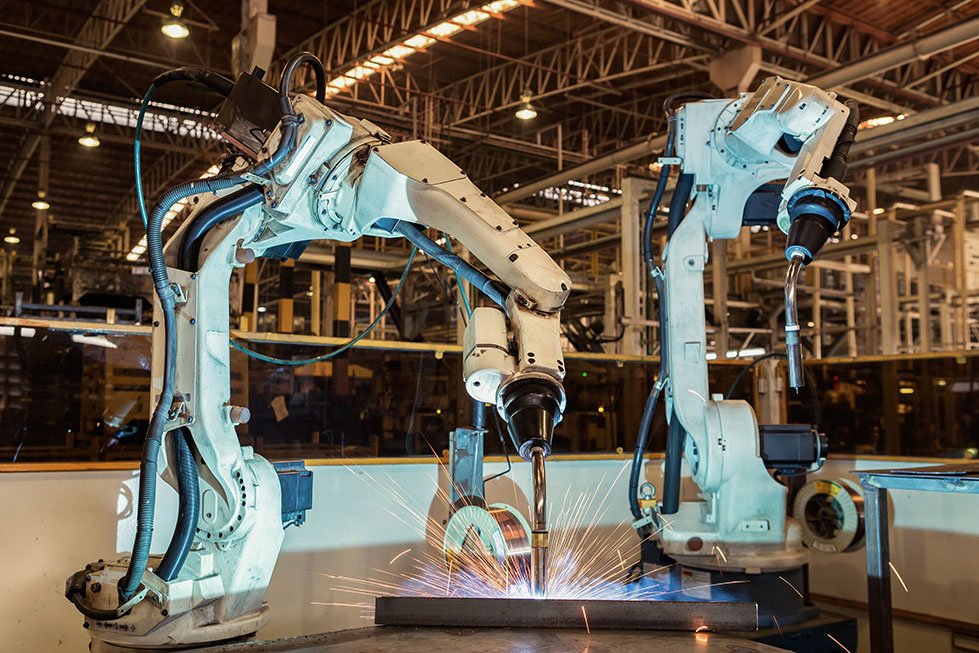 It's Number Crunching Time
The time and cost of preventive maintenance varies depending on the unique factors of the plants operations as well as the defined scope of work. However, it generally takes 2 to 4 hours to service one industrial robot. Certain factors like the position of the robot and/or copious amounts of tooling can alter the required time by a few hours.
Depending on the size – routine PM for an individual, floor mounted, non-obstructed robot with minimal tooling averages around $600-$1500.

Preventative Maintenance vs. Predictive Maintenance
Even with the introduction of predictive maintenance, preventative maintenance (PM) continues to be a key component to successful maintenance programs. The benefits of strategically planned and timed inspections have been well documented through the years.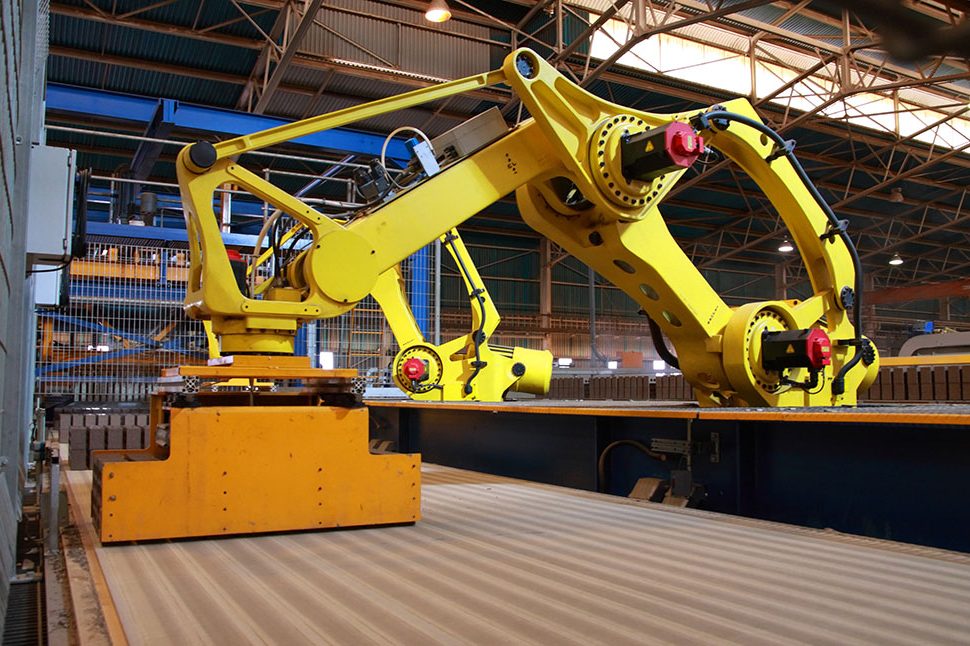 Radical Transparency
Your company will receive a complete PM Report at the completion of the project. Serviced equipment will be marked with recommended follow-ups and any future maintenance suggestions as well. A detailed grease and oil analysis results summary will also be provided if you choose to include this add-on service.
Scheduling for Success
It's best to plan these things ahead of time to ensure your preferred date(s) are available. Popular planned shutdown / maintenance times like the summer and holiday season can fill up fast.
On Guard Ready to Help
If you're on the fence or unsure if preventative maintenance is right for your plant or application, feel free to contact one of our field service technicians directly using the form down below. You can upload a picture of your work cell to help our team get you the most accurate estimate and advice.