Other services offered by ICR include
Industrial equipment support services
ICR Services offers a multitude of other services which focus on providing solutions based on comprehensive coverage throughout manufacturing production schedules at plants worldwide. What's more, ICR's service solutions allow flexibility in coverage levels. If our base coverage does not resolve an issue, we can deploy our engineers to assess and develop a tailored solution.
Repair Capabilities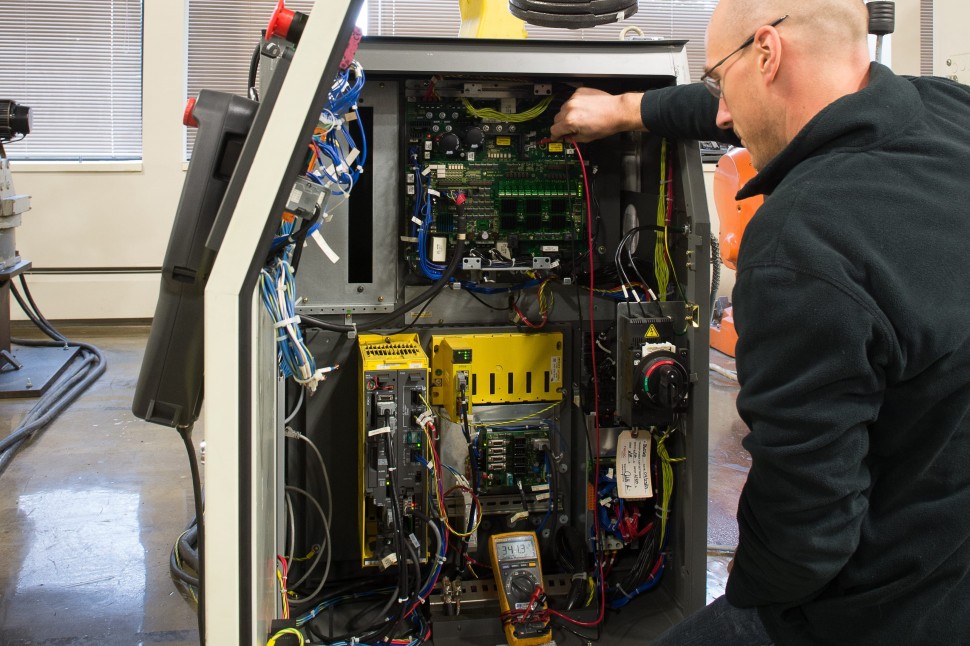 Reduce downtime, increase reliability
Calibration, tests, analysis, and preventive maintenance during a product's lifecycle provide a wealth of benefits regardless of industry. This means that the operating environment aside, nurture and care is integral. Industrial equipment, machinery, and components require intentional and diligent care since the environments in which these equipment types are used can be harsh and destructive. ICR serves as a support partner to care for these imperative machines; without them manufacturing operations cease. ICR is proud to offer many solutions to the myriad of issues that may arise while operating a manufacturing facility.
Learn more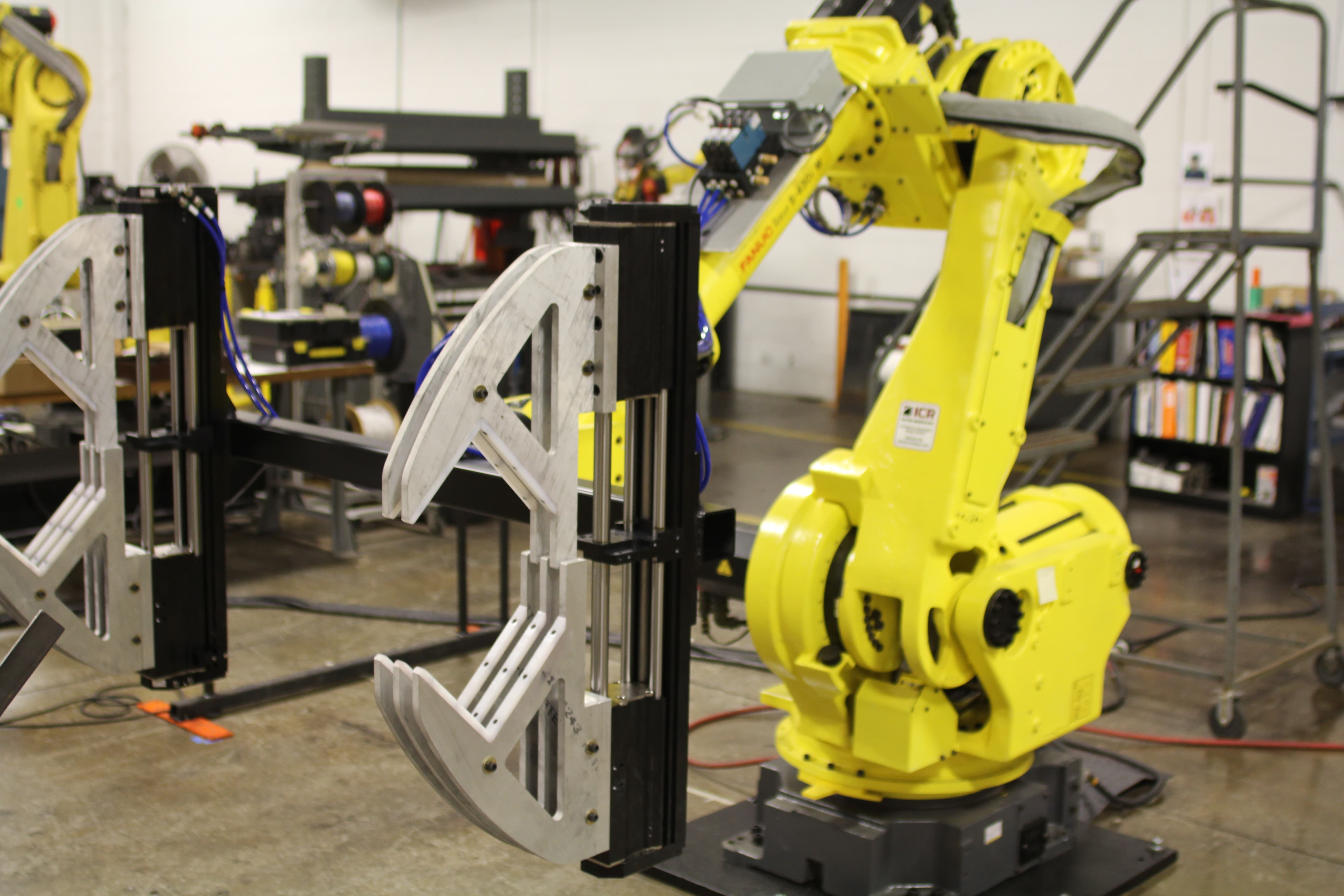 Repairable Equipment Managed