Single-source supplier
ICR provides support for specialized and hard-to-find parts for industrial equipment, machinery, and robots. Our part sourcing specialists have access to ICR's network of suppliers and manufacturers which are located across various industry verticals and possess decades of experience. This vast network extends globally, with identification conducted by commodities, sub-commodities, regions, and suppliers. Because of this, we can discover parts by utilizing sources others do not have access.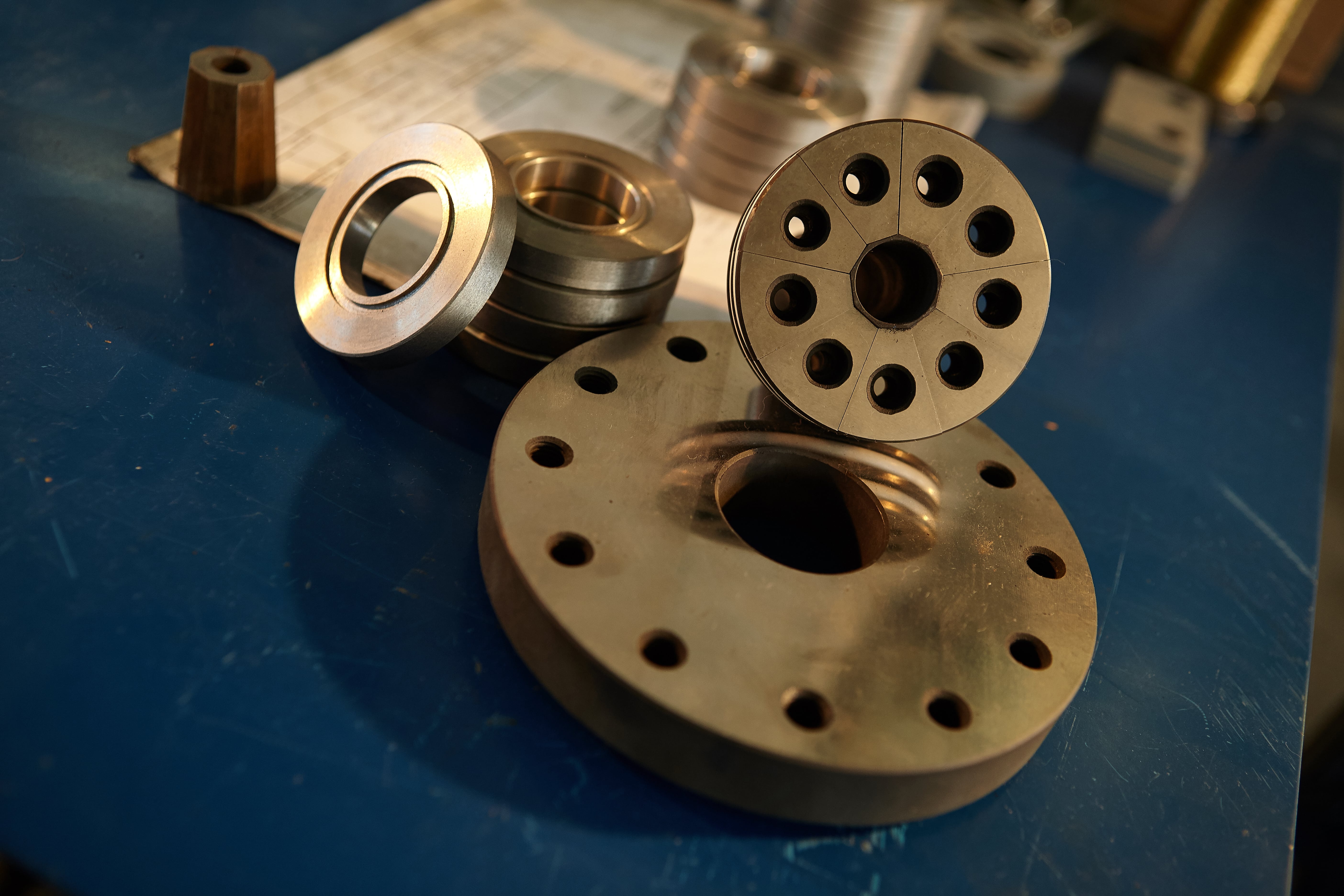 Cost-effective, time-saving, global sourcing
Quality is inherent throughout the ICR culture and deep-rooted within each companywide strategy. We understand the importance of cost-effective and time critical issues. We are confident in optimizing current supply chains, lowering costs, all while securing the vital parts.