Complete administration of all repairable equipment activity
ICR understands today's business mantra of "Doing More With Less." Manufacturing plants and their production lines must stay efficient and operational. When equipment breaks and lines grind to a halt, any amount of downtime can be costly. ICR's repairable asset management service works with customers to provide complete management of all plant repairable equipment. Our industry-leading programs rely on our own internal processes that seek to effectively use predictive and preventive maintenance data to deploy quality services.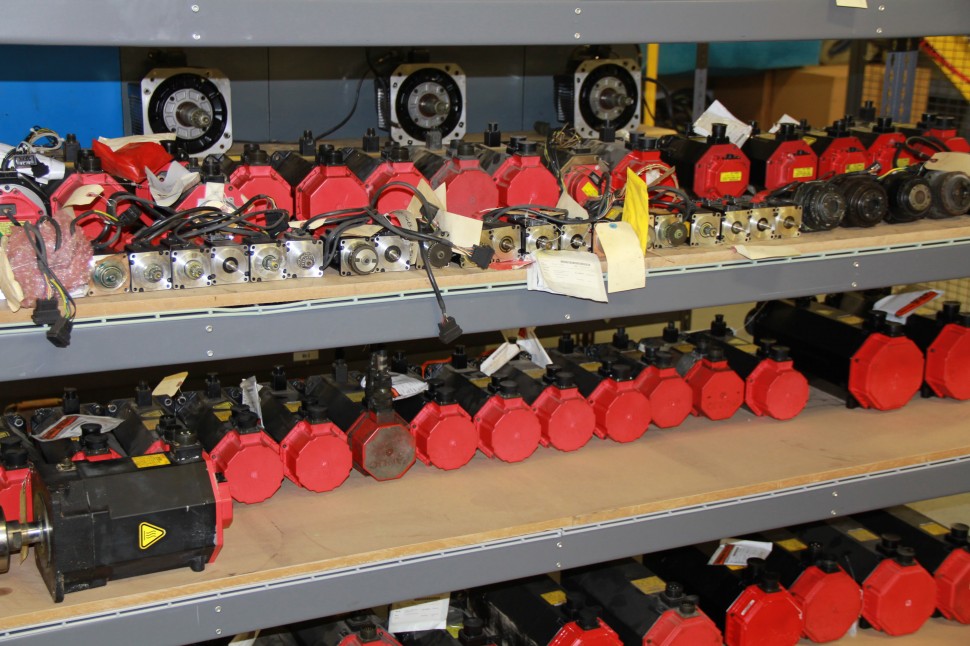 Repair Capabilities
How ICR manages plant repairable equipment
Inside Repairs
Preventative-based maintenance to restore parts to OEM specs
Partner Network Repairs
Expanded repair capabilities
Spare parts procurement
Stay current, reduce your inventory
Managing on-time delivery
Scheduled service without delay
Cradle to grave asset tracking
On-demand access to part location
Quote/Approval/PO Process
Complete management of paperwork. We handle it all!
Warranty Surveillance
ICR monitors and tracks parts to initiate warranty claims as needed
Cost Savings
Predictive maintenance keeps your production running smoothly
Continuous Improvement
Reviews of processes, procedures and quality
Root Cause Failure Analysis
Improving equipment reliability
How can repairable asset management help your plant?
ICR supports manufacturing facilities globally via key area supervision of their plant repairable equipment. Our team meets with prospective customers to analyze their current situation and any processes or procedures that are currently in place. After completing the analysis, a strategy is developed with the end goal being the avoidance and/or minimization of downtime. The eventual strategy can include dedicated asset management personnel being stationed on-site, spare parts management, and reporting analytics to gauge performance. ICR's process for managing a plant's spare parts is a production driver as well as a cost saver developed over decades and backed by solid data.
Key areas to consider
Cost Drivers
Capital Expenditures
Ordering
Inventory
Material Handling
Inventory Security
Human Resources
How we achieve cost-savings for plant repairable equipment
Cost-effectiveness is integral to all programs developed by ICR. Because investment recovery made via warranty exchange is crucial to maintaining a company's bottom line, we understand the need for spare parts warranty tracking. Such tracking and recovery have been made an integral aspect of our spare parts management process. Spare parts managed by ICR undergo our thorough and extensive evaluation and testing procedures to ensure operability. Our technicians and engineers utilize root-cause failure analysis on all equipment and parts sent to our facilities. It is because of these extensive processes that ICR has solidified itself as an industry leader in repair and refurbishment services.
Detailed Cost-Savings Reports
On-Line visibility
Open Order Reports
Repair Trends
Cost Savings
Departmental Usage
Delivery Performance
Vendor Performance
Warranty Claims