Training programs offered for ICR's customers include
Customer Focused Training
The goal of this training is to ensure participants will be prepared to think through troubleshooting and robot system issues. After attending these courses, participants will have the core skills required on the plant floor to keep equipment running.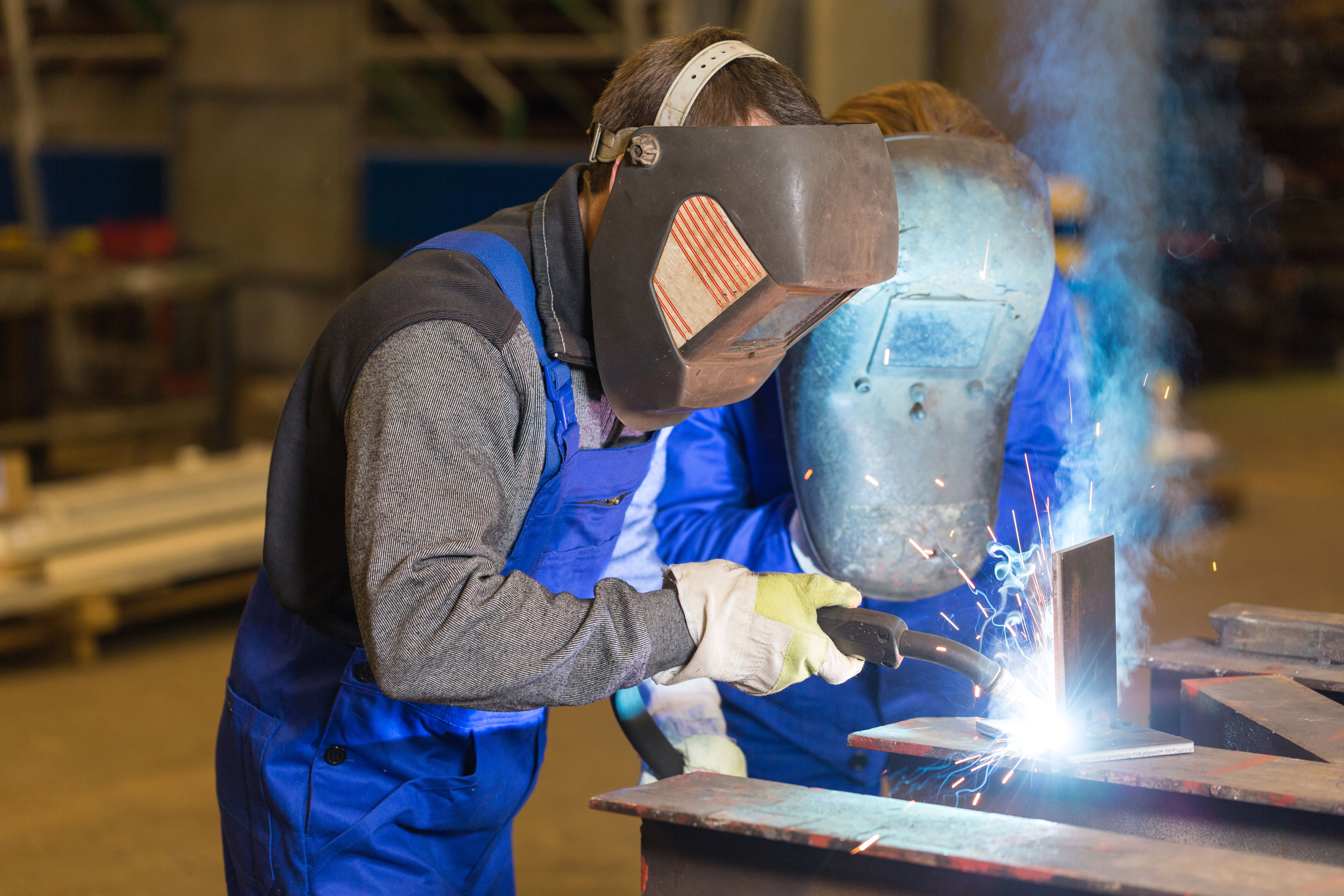 Learning the essentials
ICR's training programs stem from knowledgeable instructors assuring students understand and have the ability to operate and maintain, program, recover from a plant floor situation. The curriculum provided will serve as both a learning and reference tool for each participant.