ABB IRB1400
The ABB IRB1400 is an affordable compact option with a repeatability of ±0.03mm. The IRB 1400 is a solid choice for those needing a multipurpose robot with a 5kg payload and long reach (1.4m).
Capable of being floor mounted – the ABB 1400 with its integrated cables is popular with packing companies for its speed and 360-degree rotation of axis 1.
The ABB IRB 1400 robot is equipped with the S4C+ controller and robot control software, RobotWare.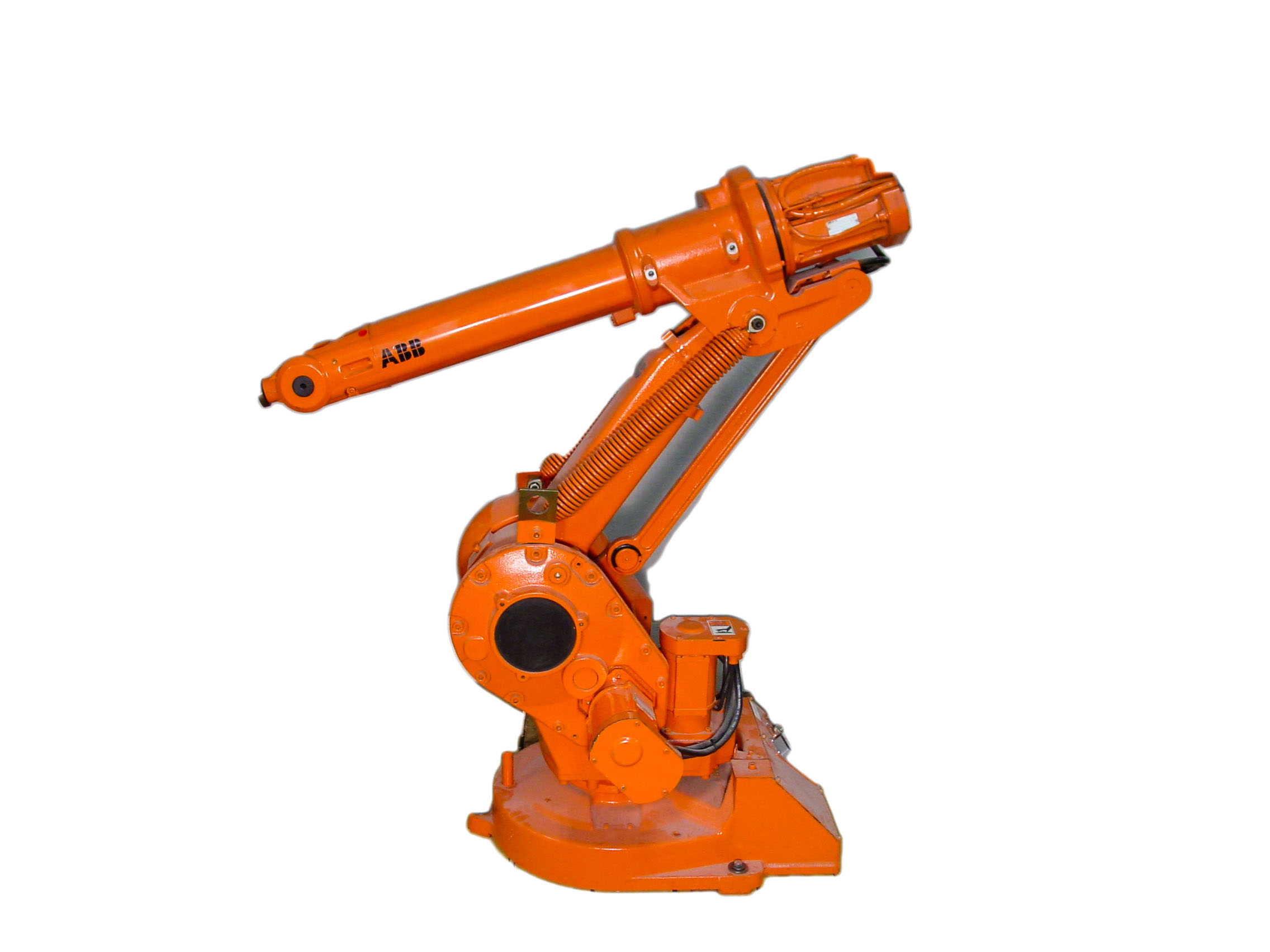 Robot Specifications
Axes: 6
Payload: up to 5kg
Reach: 1440mm
Mounting:Floor
Main Applications: Arc welding, Assembly, Gluing/Sealing, Machine tending, Material handling