ABB IRB 6600 Robot
ABB IRB 6600 – the predecessor to the popular IRB 6640 – comes in three versions featuring handling capacity up to 225 kg, a reach of up to 2.8 m, and a wrist torque of up to 1320 Nm.
Improved collision detection safety features, path stabilization, and wider working envelope make the IRB 6600 an attractable option for spot welding, material handling, and machine tending.
ABB 6600 models were first supplied with the S4C+ controller before making the transition to the ICR5.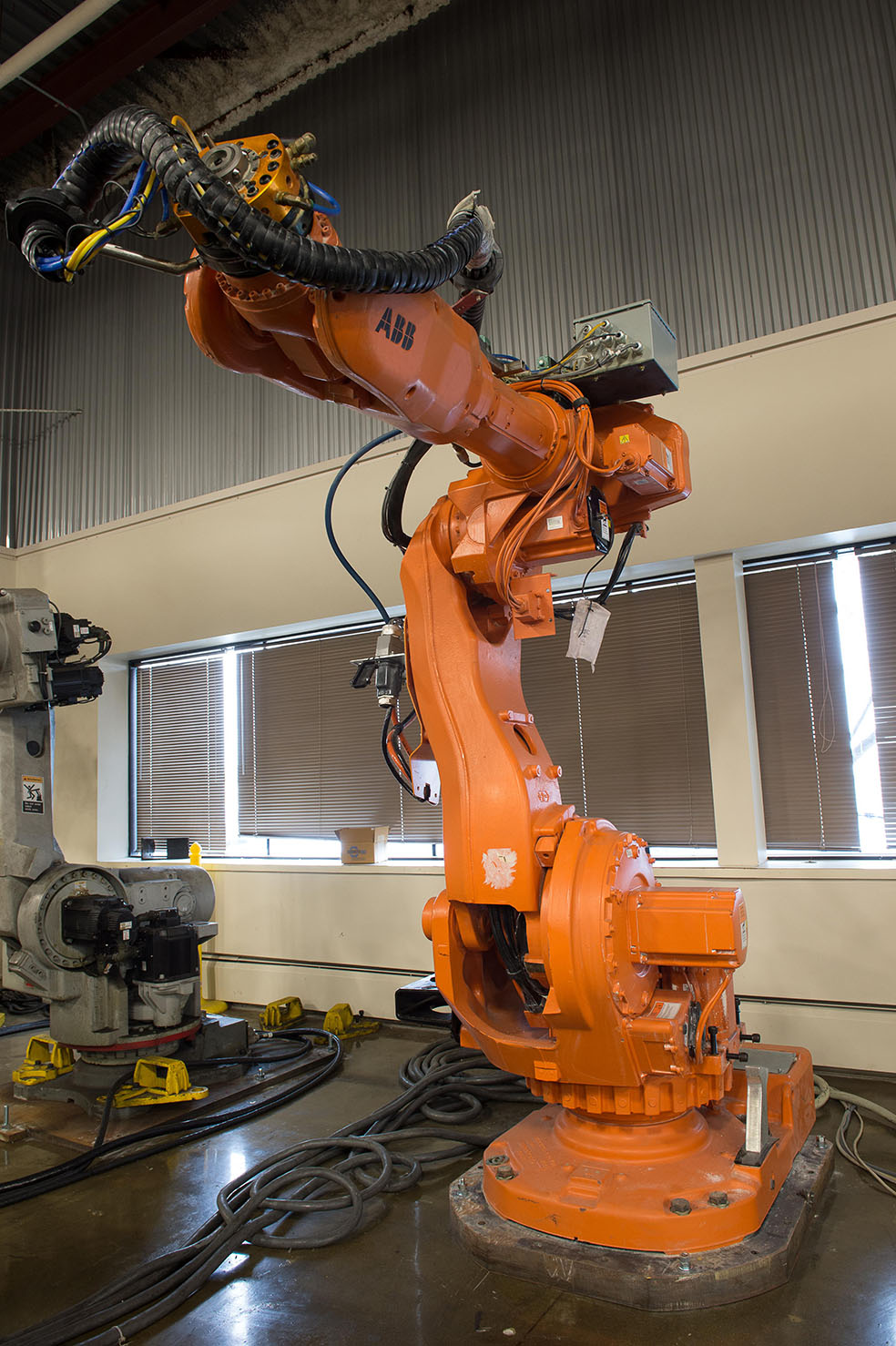 Robot Specifications
Axes: 6
Payload:  150-500kg
Reach: 2300-3500mm
Mounting: Floor
Application:Molding Injection