ABB IRB 6650 Robot
The ABB IRB 6650 and IRB 6650S both come with Active Brake System, Self-Tuning Performance, and Electronically Stabilized Path technology with built-in service information for easier plan service and scheduled maintenance.
The shelf mounted IRB 6650S with increased forward and downward reach maxes out at 3.5 m and is best suited for material removal and handling applications.
If a more traditional floor mounted model is what you're after, the standard ABB 6650 features a handling capacity up to 200 kg and 3.2 m reach.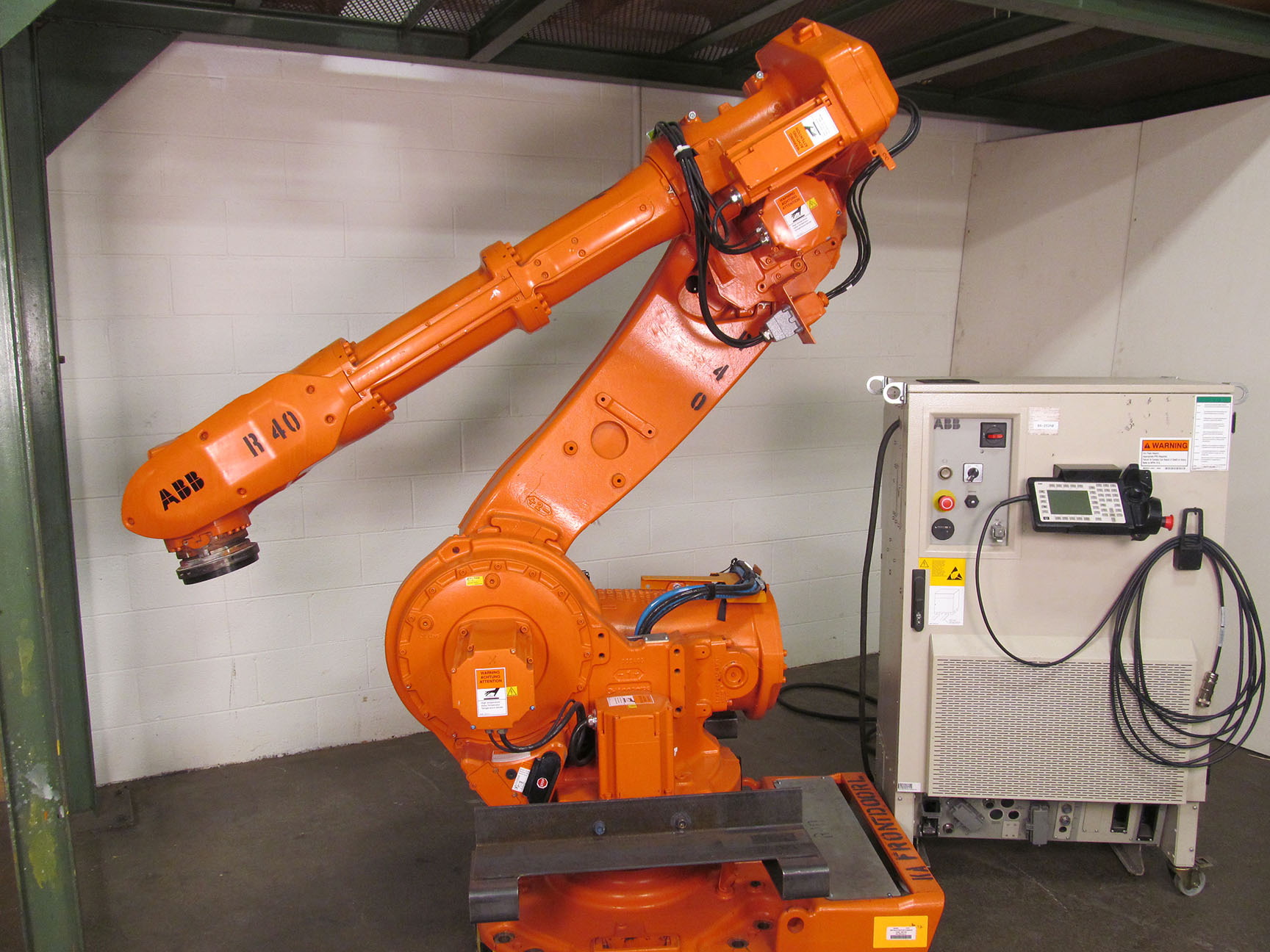 Robot Specifications
Axes: 6
Payload:  150-500kg
Reach: 2300-3500mm
Mounting: Floor