Industry knowledge
Industrial applications including machining operations that engrave, turn burrs, mill, grind or drill produce unwanted pieces of the material called burrs. Deburring is the process to remove these pieces of material, so the procedures needed to complete the industrial application may continue.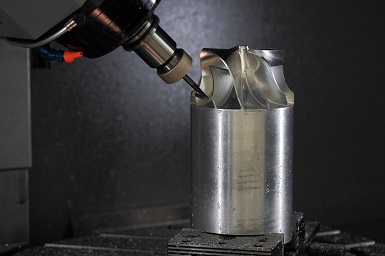 What are deburring robots?
Deburring robots are adept at effectively remove burrs and can even sharpen edges and slice off any leftover metal parts. When precision requirements for industrial applications are integral, these robots proficiently grind or file down parts. These types of industrial robots also possess extraordinary longevity and operate at longer hours that would normally cause fatigue among human counterparts.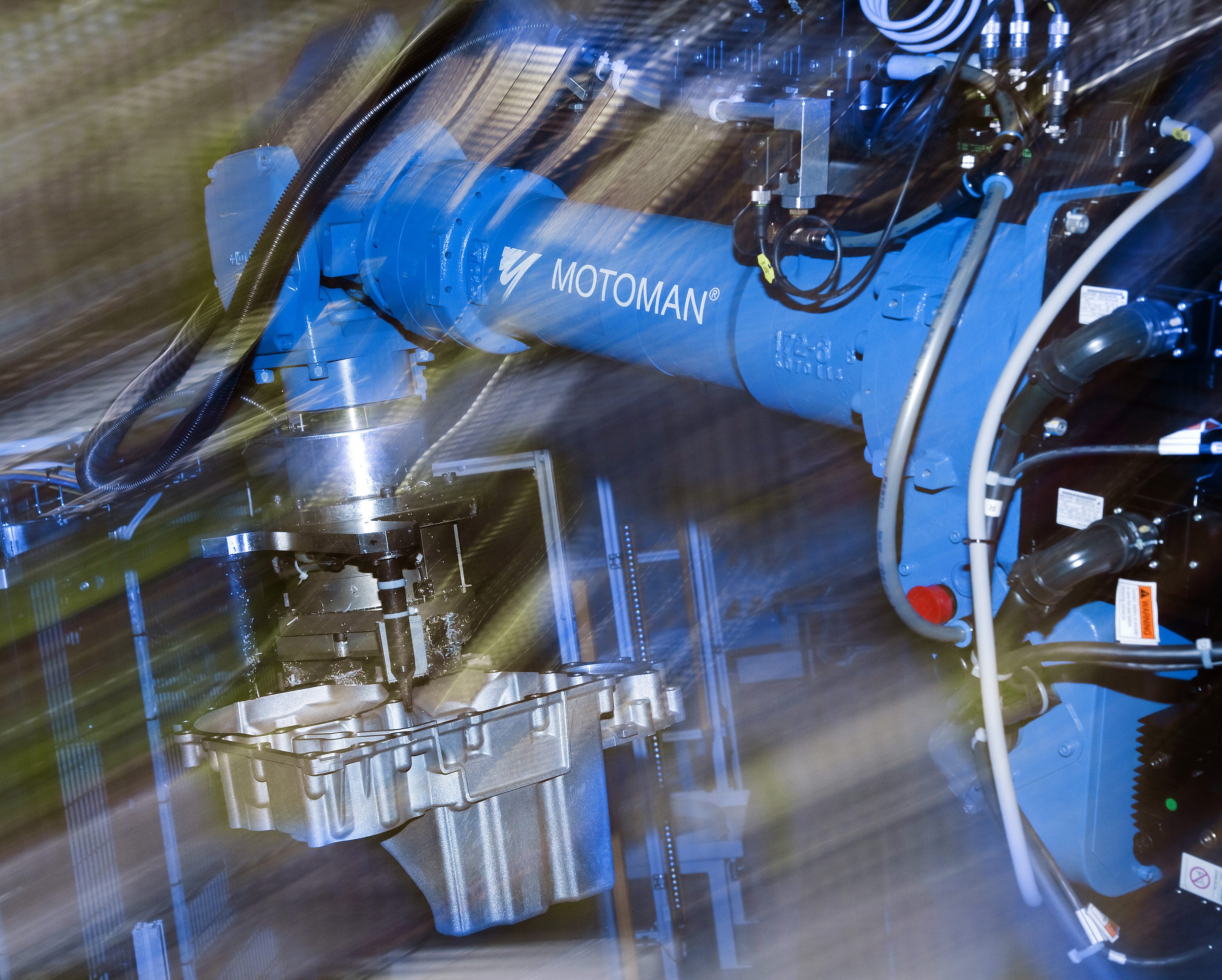 The ICR Advantage
ICR supports these powerful robots with repair refurbishment services and robotic cell development, and ICR's deburring robotic cells are highly efficient and effective at the overall deburring process. Services offered by ICR include design, development, and implementation within your facility. We have access to a wide selection of used and refurbished robots to populate chosen cells. Our partnership with
Yaskawa
and
Nachi
allow us to offer new robots to outfit your deburring robotic cells as well.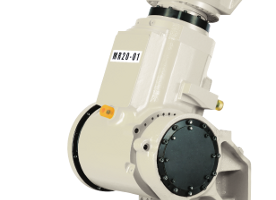 Interested in Robotic Integration Services?
Fill out the form below and an ICR customer service representative will respond soon. Please provide us with as much detailed information as possible. Thank you for choosing ICR!