Engineered efficiency
Robot welding has several benefits including improved weld consistency, decreased cycle times, enhanced efficiency, and reduced health hazards for workers. From limiting exposure to hazardous fumes to decreasing the risk of arc burn, arc welding robots help save workers from doing a once dangerous job. ICR provides a wealth of options for customers interested in welding robotic cells.
Robotic Welding Cell Options
MIG Welding Robotic Cells
Arc Welding Robotic Cells
Resistance Welding Robotic Cells
What we offer
Our services include design, development, and implementation within your facility. We have access to a wide selection of used and refurbished robots to populate chosen cells. Our partnership with Yaskawa and Nachi allow us to offer new robots to oufit your robotic welding cells as well.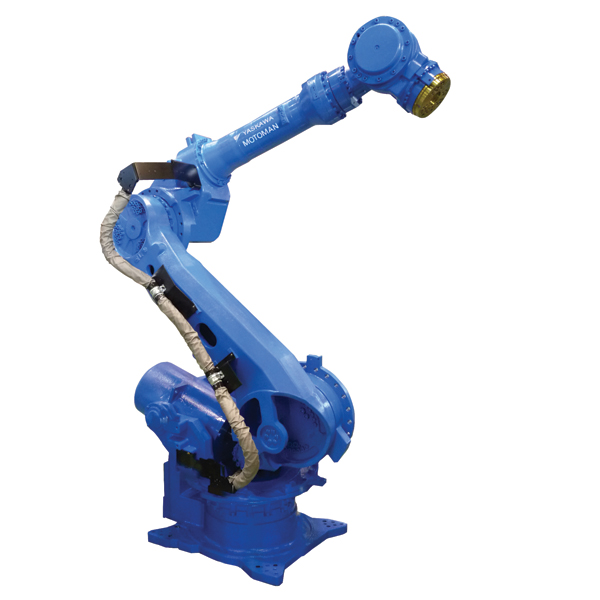 View recent robotic welding cell projects
MIG Welding Robotic Cell
Resistance Welding Robotic Cell
Interested in Robotic Integration Services
Fill out the form below and an ICR customer service representative will respond soon. Please provide us with as much detailed information as possible.
Thank you for choosing ICR!
[contact-form-7 404 "Not Found"]