All-inclusive ABB robotic services from ICR
We provide ABB robotic training as a courtesy to our customers. We have a range of packages to offer with any robotic refurbishment or robot sales purchase. Our training staff possess over 30 years of knowledge gained working within the field of robotics. Training is essential to a productive plant floor and ICR Services can help.
ICR offers the most comprehensive training programs available that enables participants to work efficiently and effectively with automated equipment. Application specific robotics training is available for material handling, sealing, spot & arc welding.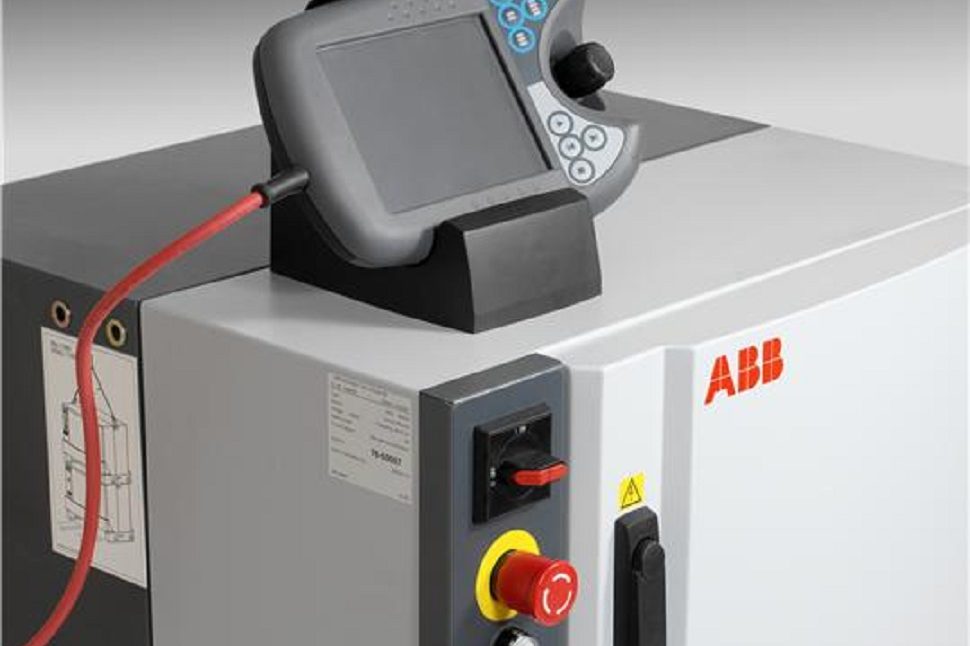 ABB Robotic Training Courses
ABB Controller Series Training Includes