ABB Robot Training
Improve Employee Safety, Skills, Confidence and Morale
With an ever-changing workplace, the ability to recognize underlying conditions that led to the problem is critical. Maintenance management requires a deep understanding of how robotic systems work, and how to keep them running with limited resources.

Most ABB robot training classes focus on programming. Leaving very limited time for root cause system troubleshooting, recovery, and efficient teach pendant navigation. Important issues maintenance teams encounter and must overcome every day.

Learn essential and advanced methods to think through and resolve robot system issues quickly. Throughout the 5-day course, work directly with the ABB FlexPendant and the latest IRC5 robot controllers.
ABB Training Course Descriptions
What ABB Robot Training Class Should I take?
ABB Level 1 and 2 – Operations, Programming, and Troubleshooting
Learn techniques for improving and validating cycle time and core robotic concepts like fault recovery, coordinate systems, and tool center point verification. At the end of the course, each student will create their own program following best practices. Implementing the skills learned from the hands-on labs.

Although no prerequisites are required, typical students who enroll in this course either have taken a basic programming course or have some experience or exposure to ABB robots.
Learn More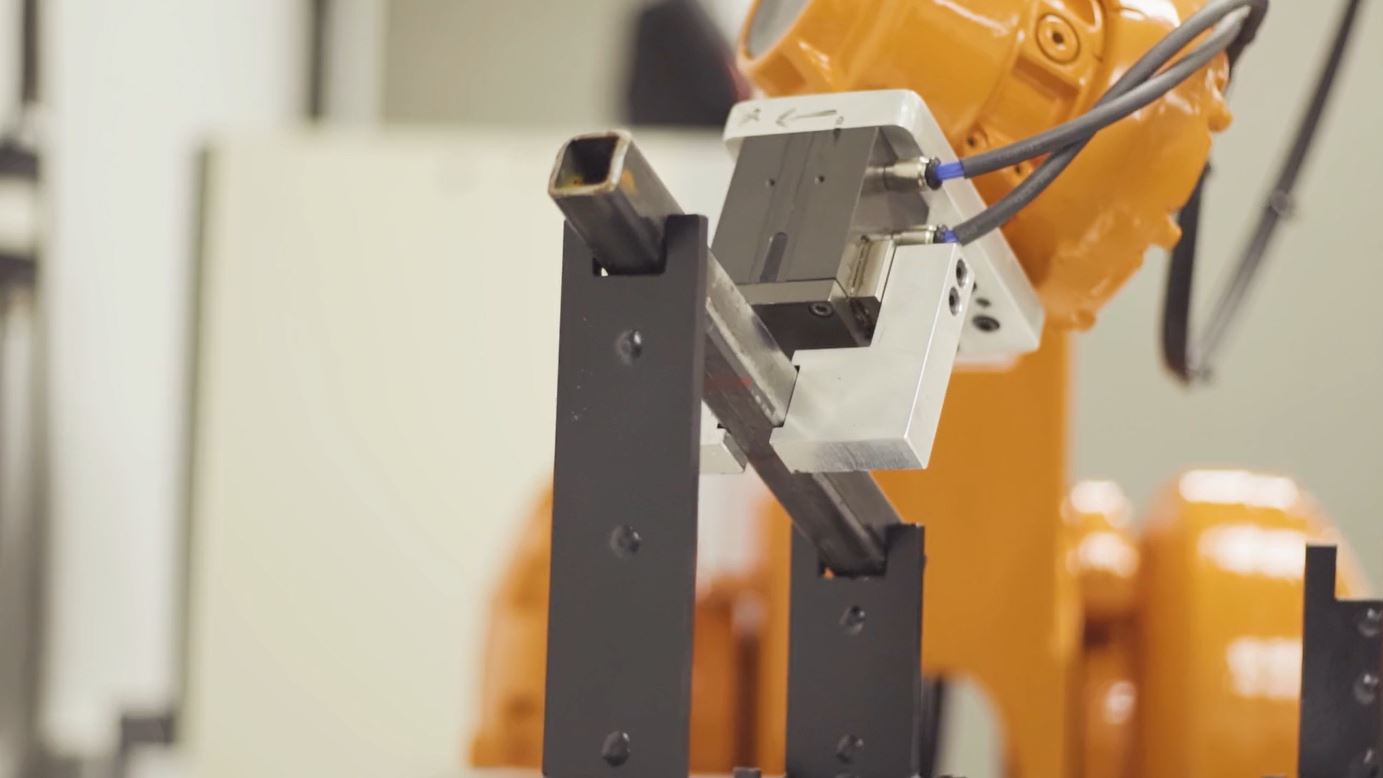 ABB Robot Training Classes
What's Included:
We understand getting approval can take some time. That's why we will reserve the seats for 5-10 business days while a purchase order is being issued. Breakfast (Coffee, Bagels, and Doughnuts) and Lunch are provided each day. Plus, get access to discounted hotel rates!
Hands-on training and course delivery from knowledgeable Instructors
8:1 student–teacher ratio keeps classes personal and focused
Custom course materials include skills list, terminology, theory, and procedures
Keep your textbook for future use and reference
Comprehensive lab activities and hands-on time with the equipment
Pre-test and post-test learning assessment for measurable results
Robot training certificate will be handed out for students completing the course

Sending your entire team or even an individual for week-long training is not always the most practical or affordable – especially when it's many miles away. On-site training is an alternative which allows maintenance personal a chance to receive the necessary education and experience without having to leave their place of employment.

Classes are taught by the same instructors who teach at our training facility in Warren, MI. On-site robot training typically requires use of your machine(s).