Servo Motor Preventative Maintenance Checklist
No more searching the internet or scouring through manuals to get answers. Complete this form and get your FREE servo motor preventative maintenance checklist. Even if you only routinely check a few of these items, you'll be getting more life and better performance out of your motors – and we all need that.
Get Your Free Servo Motor Checklist!
Warning Signs & PM Tips for the Servo Motors in Your Plant
Our technicians and engineers searched for the best servo motor preventative maintenance checklist and were utterly dissapointed. So, we decided to do something about it.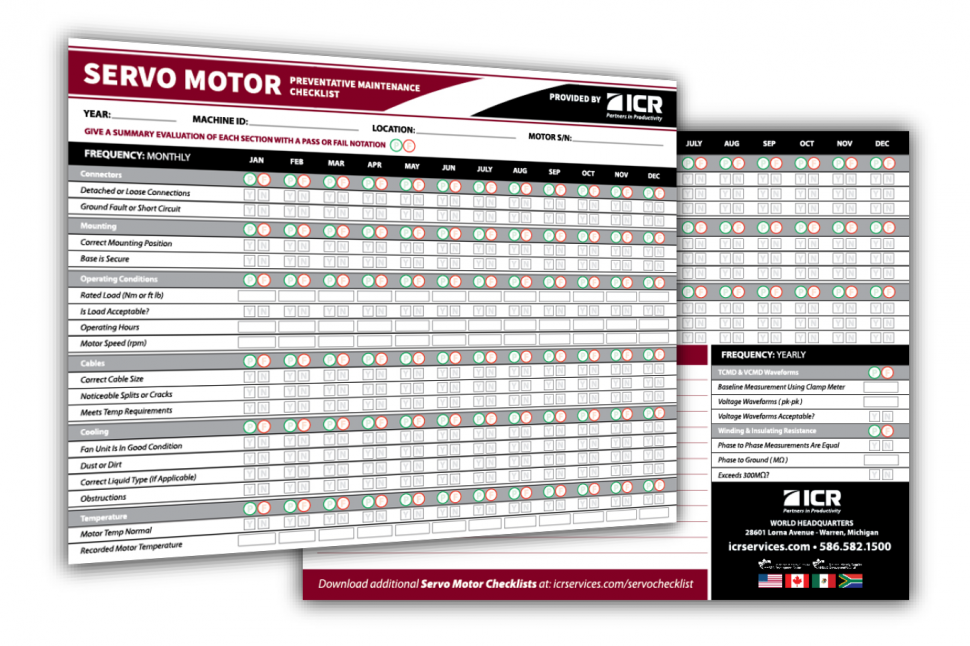 Our Checklist Philosophy
Design a checklist that is chock-full of warning signs and preventative maintenance tips in a simple and easy-to-use format that you can begin to implement today. Use the checklist digitally with your preferred tech gadget or print a hard copy and use a good ol' reliable pen – whichever you prefer.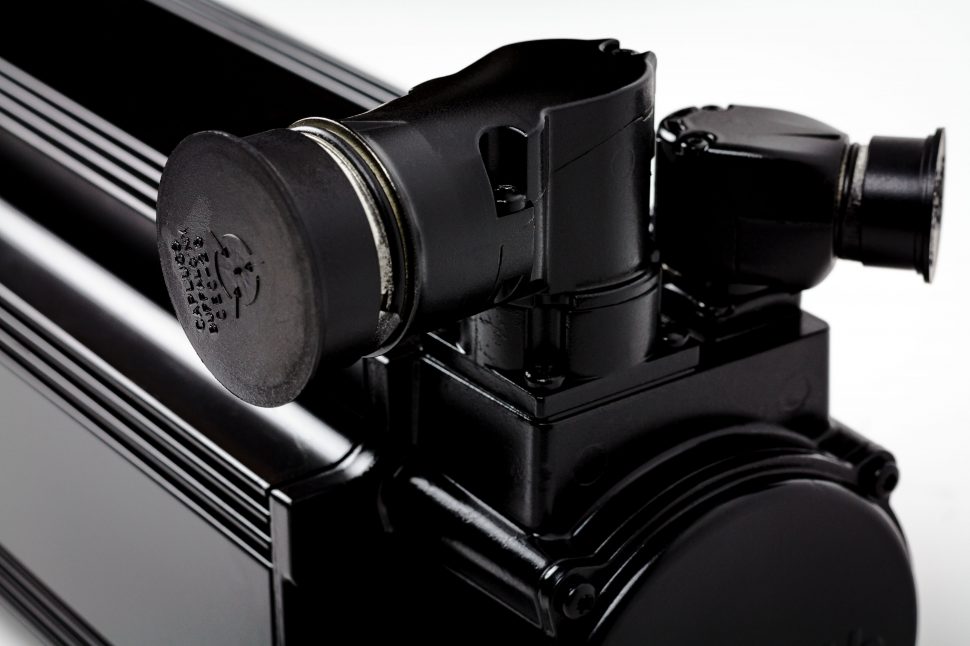 Got Questions?
We're here to help you get the most out of this checklist by giving straightforward answers to the questions that matter most. Get in touch with one of our customer service specialists by phone at (586) 582-1500 or use our online contact form.
How to use the checklist